Bachelor of Music in Composition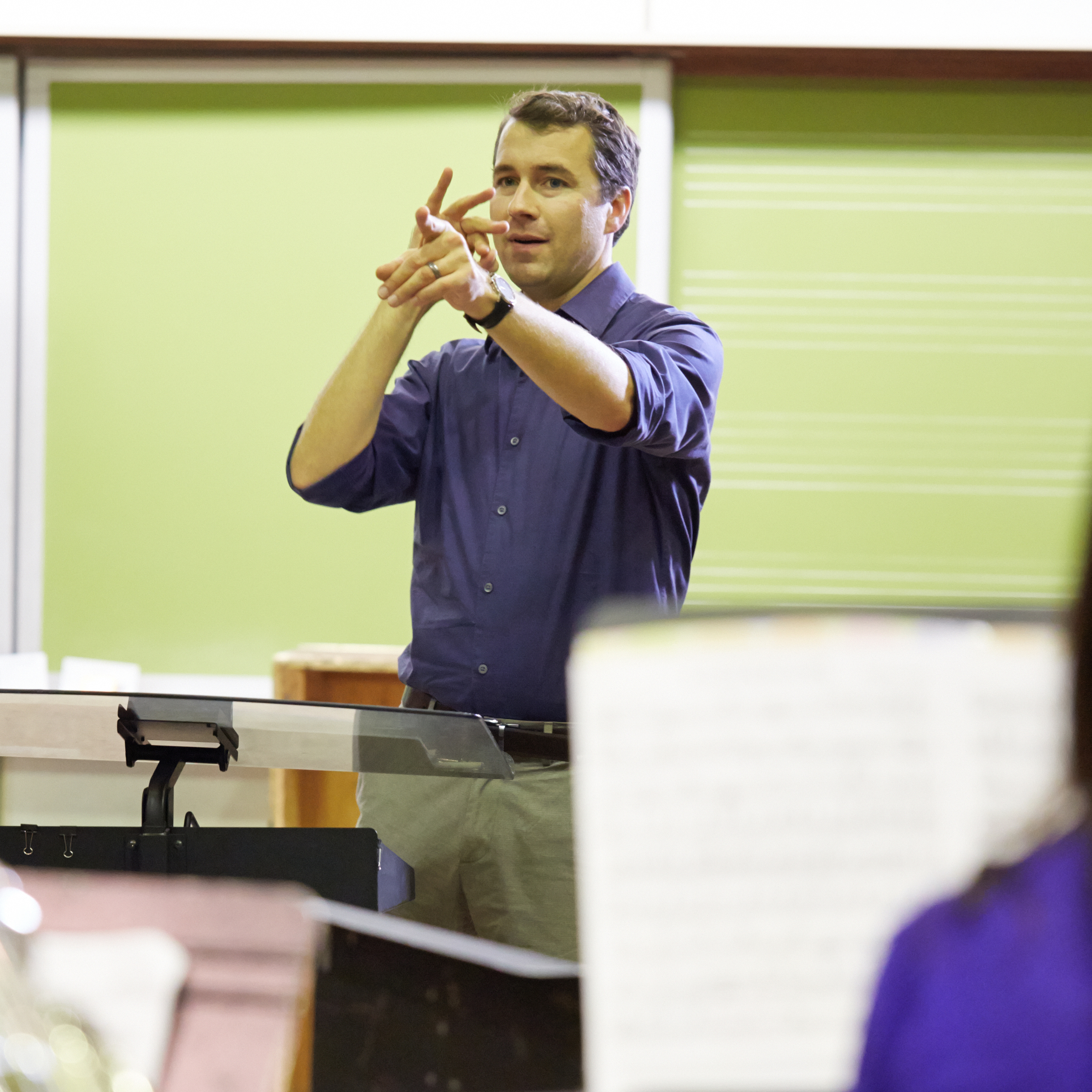 The UH Mānoa composition program is designed to expose students to a rich variety of multicultural influences while developing compositional technique. All composition students are strongly encouraged to study with each of the faculty composers, thus receiving a variety of perspectives and feedback on their music. This approach enables students to glean from each faculty member what is most useful in developing a unique compositional voice. Composers Workshops provide a forum for interaction and the study of new music and relevant issues.
Student composers have access to a new music technology lab with computer notation, multi-media and MIDI features. UH Mānoa does not specialize in electronic or computer music, but we do encourage students to take advantage of technological tools which may help develop their compositional skills.