Bachelor of Arts
The Bachelor of Arts (BA) in Music is a general degree intended for students who desire a broad liberal arts education while fulfilling their aspirations for musical studies. The program is designed to enable student and adviser to work together in planning either: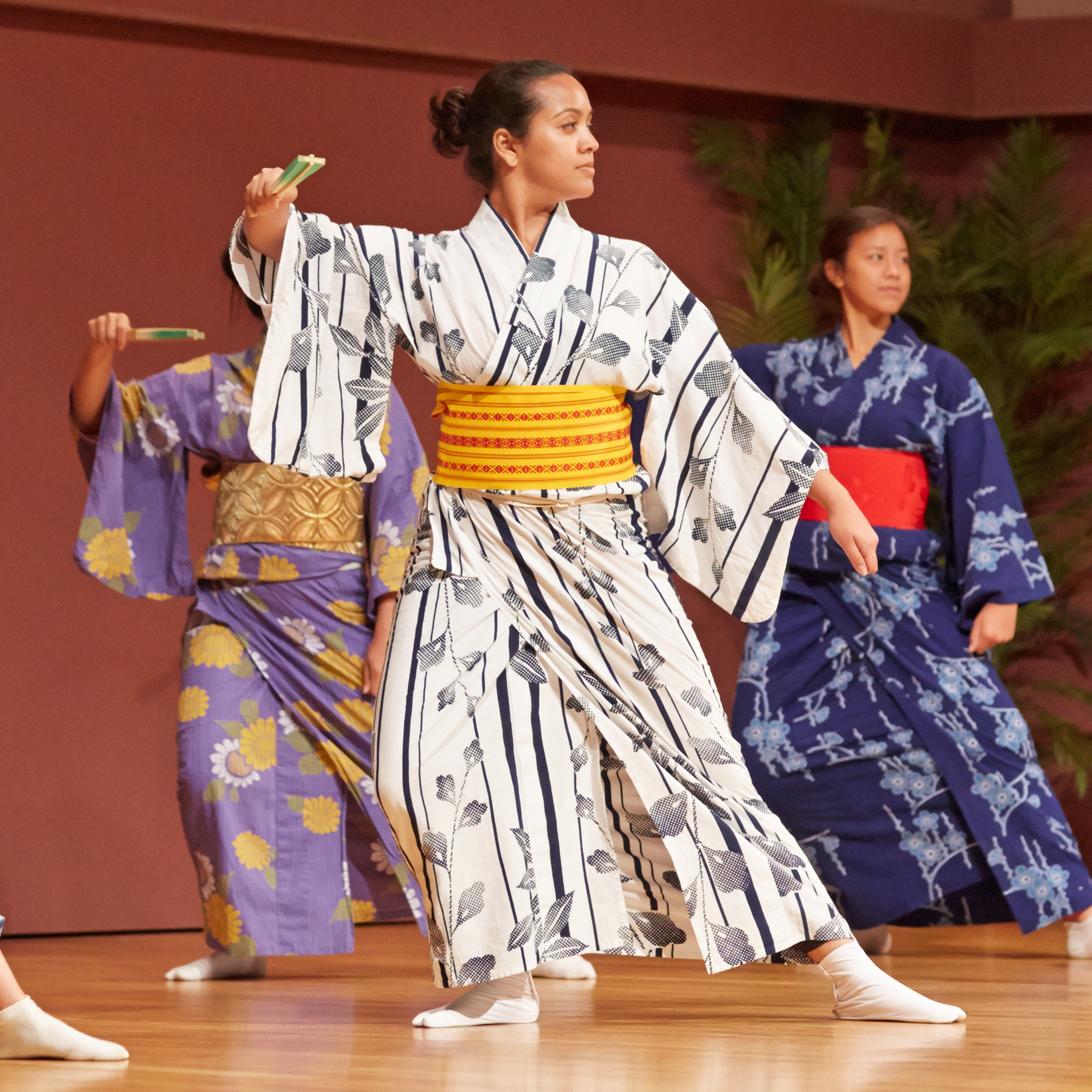 a general program of music study, which may include a self-defined focus based on student interests (e.g. musicology, ethnomusicology, piano/voice/instrumental); or
a focus that allows students to engage with advanced work with a specific emphasis in Hawaiian Music or Musical Theatre.
All BA students complete a capstone project to prepare them for independent work in the music professions. The capstone experience provides both exposure to a possible career path and hands-on experience in seeing what this path entails. Depending on the student's interests, course preparation, and career goals, those enrolled in the BA General and BA Hawaiian Music degrees follow either a Senior Project or junior-level recital track. The Senior Project is planned and executed in close cooperation with the student's adviser and may be a research paper, creative project, outreach activity, or internship. The decision to pursue the recital track is made on the advisement of the student's applied music teacher and the chair of the respective area (instrumental, piano, or voice). All BA Musical Theatre students are required to do a junior recital.
The Capstone Experience for all BA students is either a Junior Recital or a Senior Project.