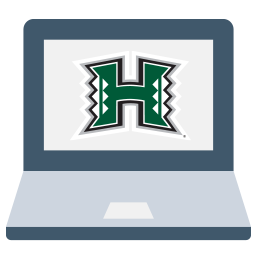 1. Get UH Username
Your UH username gives you access to important university resources including:
GMAIL (your UH email account for official correspondence from the University)
MyUH Services (access your UH account, financial information, pay your bill)
STAR GPS (register for classes, track your progress towards graduation, view grades)
---
2. Confirm Eligibility
To be eligible to register, you must be one of the following:
CONTINUING CLASSIFIED: UH Mānoa student enrolled in the current semester or returning from an approved Leave of Absence (not withdrawn, graduated, suspended, or dismissed)
INCOMING: Newly-Accepted, Transfer, or Returning UH Mānoa student
UNCLASSIFIED: Incoming or Continuing Unclassified UH Mānoa student
Enrollment in the UH System: If you only register for classes at another UH System campus, your Home Institution will be changed to that campus and you must reapply for admission to UH Mānoa.
Outreach College Students: If you are admitted through Outreach College for the Extension Term or Summer Sessions, you may not enroll in regular Fall or Spring semester courses. To enroll in regular Fall or Spring semester courses, you must apply through the Office of Admissions or the Graduate Division.
UH Mānoa Graduates: If you have graduated from UH Mānoa, you will be inactivated for the future term. To be eligible to register, you must apply as an Incoming or Unclassified student through the appropriate Admissions office.
---
3. Registration Time
Your registration time will be assigned to you approximately two weeks before registration begins. You are assigned a specific registration time each semester according to your total amount of earned credits.  This includes transfer courses but does not include courses in progress.
To view your registration time:
Log in to STAR GPS
Select Time Ticket to view your registration date and time
The Registration Timetable may also be viewed through MyUH.
---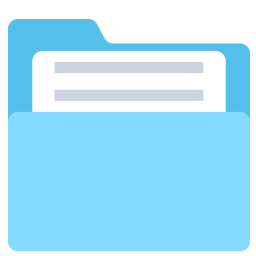 4. Health Clearances
State of Hawaii law mandates that all students meet health clearance requirements before they can register for coursework. Students who have not cleared their immunization requirements will not be able to register for in-person classes.
Please visit our Health Clearance Requirements page for details.
---
5. Clear Holds
A hold could be placed on your account if you have not fulfilled certain requirements such as:
Health Clearance
Academic advising
Financial obligation
Certain holds may prevent you from registering, making registration changes, ordering an official transcript and/or the release of your diploma. Visit Holds Chart for further details.
To view holds:
Log in to STAR GPS
Click on View Holds on the Academic Essentials page
To remove holds, please contact the office that placed the hold.
---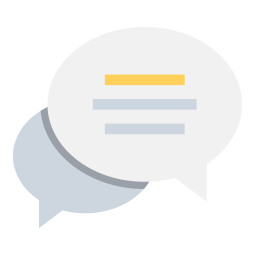 6. Meet with Academic Advisor
College or School Academic Advisors help with academic planning, course selection, and approvals for registration (e.g., time conflict, credit overload, registration changes).
Locate your academic advisor:
Other helpful resources:
---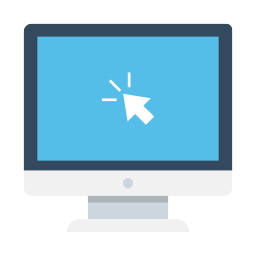 ---
8. Submit Payment
After you register, you are required to submit full payment by the published deadline.
Important Payment Deadline
Fall 2023 Payment Receipt Deadline is by August 17, 2023.
The University offers the option to pay your bill in one payment or through installments using a payment plan (available for fall and spring terms only). Visit MyUH Services Payment Information and Options on payment options, setting up authorized users, paying by Third Party, and more.