Experience the Education of a Lifetime at UH Mānoa!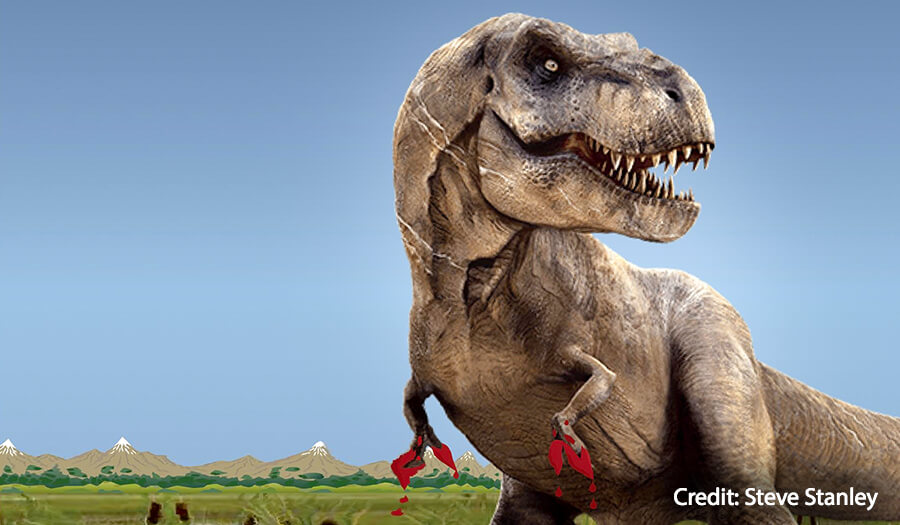 Tyrannosaurus rex may have had small arms, but it was no pushover.
Founded in 1907, the University of Hawaiʻi at Mānoa is a destination of choice for students and faculty from across the nation and the world. UH Mānoa offers unique research opportunities, a diverse community, a nationally-ranked Division I athletics program and much more.