In observance of the 4th of July holiday, the Office of the Registrar will be closed on Monday, July 4th. We will resume normal office hours on Tuesday, July 5th.
Response to COVID-19:
Per the
UH System Press Release
, COVID-19 vaccination and testing requirements have been suspended across all 10 campuses within the system effective March 26, 2022. Regular testing and proof of vaccination for COVID-19 will no longer be required for students to enroll in in-person (including hybrid) classes. Please visit the COVID-19 website for further information.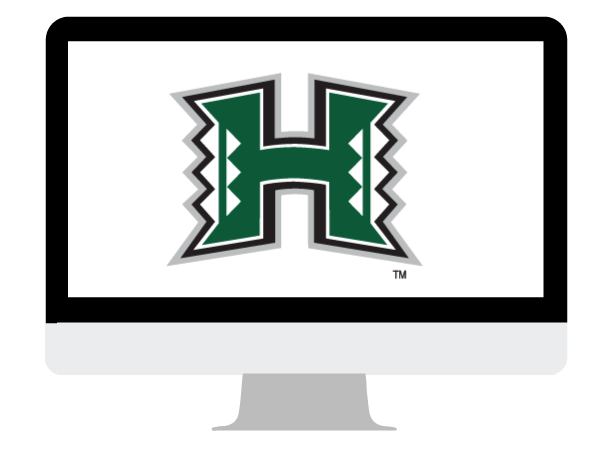 We appreciate your patience due to the high volume of inquiries. Visit our
Contact Us
page for other ways to reach us.
To learn more about Fall 2022 course delivery formats, visit the
University Scheduler page
.
June
10
HOLIDAY: Kamehameha Day
July
4
HOLIDAY: Independence Day
August
18
Fall 2022 Payment Receipt Deadline
August
19
HOLIDAY: Statehood Day