The Office of the Registrar will be closed November 24 – 25, 2022 for the Thanksgiving holiday. We will return to normal business hours on Monday, November 28, 2022. Mahalo!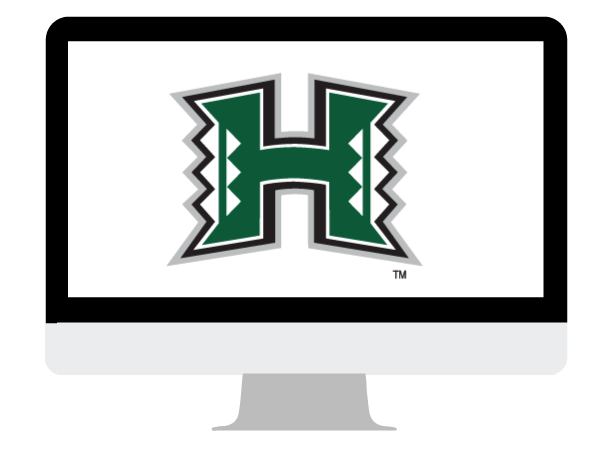 Aloha!
The Office of the Registrar supports students in their academic journey to graduation and beyond. We oversee a variety of integral services including, but not limited to: maintaining the integrity and accuracy of academic records, registration, academic transcripts, graduation, verifying enrollment and degree, and veteran education benefits.
Questions? Please visit our Contact Us page for our business hours and ways to reach us!