IMPORTANT MESSAGE:
In response to guidance given about the COVID-19 pandemic, our office is now working remotely. As a result, please expect additional time to complete requests. Please plan ahead for your registration and records needs. Thank you for your patience and understanding. For the latest updates about the University's response to the pandemic, please visit the
COVID-19 Information Page
.
Learn more about navigating the Spring 2021 semester, visiting
Moving Forward
.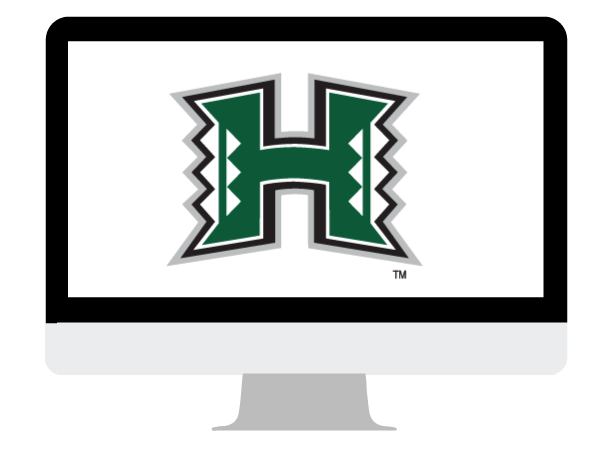 WE'VE GONE VIRTUAL!
We are virtually open and committed to providing support in a virtual landscape.
Virtual Front Desk
Monday – Friday, 9AM – 12PM (HST)
Visitors admitted one at a time to provide one-on-one support
If questions cannot be answered, further instructions will be provided
Click on Connect Me to speak to a representative
We appreciate your patience due to the high volume of inquiries. Visit our Contact Us page for other ways to reach us.
July
5
HOLIDAY: Independence Day
July
6
Summer Session I Faculty Grade Submission Deadline
August
17
Summer Session II Faculty Grade Submission Deadline
August
19
Fall 2021 Payment Receipt Deadline