Response to COVID-19:
The Office of the Registrar is open for limited-person services during normal business hours starting August 23, 2021. We will continue to offer all services remotely to support UH Manoa students, faculty, staff, and community members. For latest updates about the University's response to the pandemic, please visit the
COVID-19 Update Page
.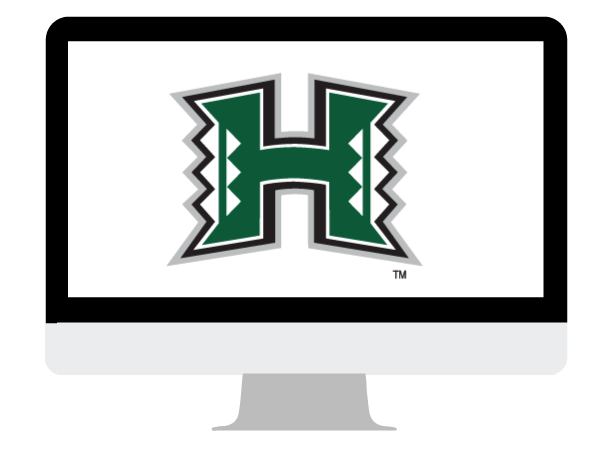 WE'RE BACK!
While we are open for in-person services, we remain committed to providing support in a virtual landscape.
In Person Front Desk & Hours of Operation
Monday – Friday, 8AM – 4PM (HST)
Virtual Front Desk
Monday – Friday, 9AM – 12PM (HST)
Visitors admitted one at a time to provide one-on-one support
If questions cannot be answered, further instructions will be provided
Click on Connect Me to speak to a representative
We appreciate your patience due to the high volume of inquiries. Visit our
Contact Us
page for other ways to reach us.
To learn more about Spring 2022 course delivery formats, visit the
University Scheduler page
.
November
29
Spring 2022 Incoming Classified Registration begins
December
6
Spring 2021 Unclassified Registration begins
December
21
Fall 2021 Grade submission deadline
December
24
HOLIDAY: Christmas