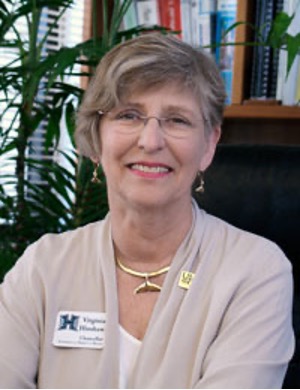 Chancellor Virginia S. Hinshaw Biomedical Research Scholarship
Scholarship Available for Tropical Medicine Graduate Students
Application Deadline: May 20, 2021
Award Date: May 30, 2021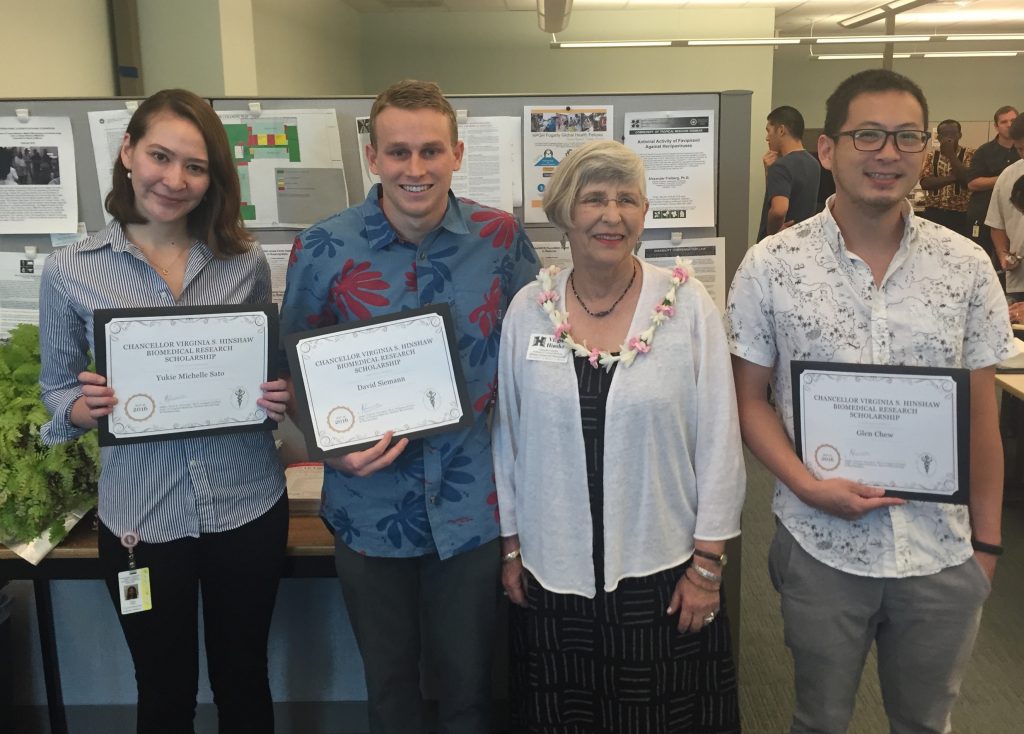 A scholarship has been established by Chancellor Virginia S. Hinshaw to assist students with a focus in the field of biomedical science in the Department of Tropical Medicine, Medical Microbiology & Pharmacology at the University of Hawai'i at Manoa John A. Burns School of Medicine.
Recipients must be full-time, graduate students with a focus on biomedical research in the department. Other required qualifications are a cumulative GPA of 3.0 or above, and demonstrated leadership skills and academic excellence.
One to two scholarships in the amount of $1000-1500 will be awarded.
Recipients are eligible for scholarship renewal for a maximum of two years provided they reapply and continue to meet eligibility criteria.
For more information, contact Dr. Saguna Verma (saguna@hawaii.edu) or Dr. Sandra Chang (sandrac@hawaii.edu)
Download fillable form here. (Works best with Adobe Acrobat)
This scholarship is intended to assist graduate students in the field of biomedical research in the Department of Tropical Medicine, Medical Microbiology & Pharmacology