---
Decode, Track, and Use
Ranking Information
March 25, 2021 (Thursday)
---
Want to watch past symposium videos?
The past symposium videos are available only for newsletter subscribers. If you have signed up for our newsletter, you will receive the access code for past symposium videos in upcoming newsletters. If you're not yet subscribed, please sign up for our newsletter. Please contact MIRO if you have any questions.
---
Mānoa Institutional Research Office (MIRO) is pleased to announce a free virtual symposium about understanding, tracking, and using university ranking information. Four most popular international rankings—U.S. News and World Report, Times Higher Education, Shanghai ranking, and QS—will offer their insights and address questions from the audience. MIRO staff will then share their experience and strategies for sharing and using ranking information. Mānoa faculty and staff will also learn how to access and use the Ranking Tracking data tool MIRO created and how to use ranking information to market and promote their programs.
---
12pm – 1pm: Understanding University Rankings in a Pandemic Era
We are delighted to host experts and leaders from four of the most influential international rankings to introduce their rankings' foci, methodology, recent updates, and trends in the higher education landscape as reflected in their rankings; especially during these challenging times while in the midst of a global pandemic. MIRO's Director will share helpful resources and materials resulting from continuous collaboration between MIRO and international rankings.
1pm – 2pm: MIRO's Strategies for Tracking, Sharing, and Using Ranking Information
MIRO Staff will share their strategies to help the University and programs understand and use ranking information, followed by a conversation with the Communication's Office on their collaboration in creating U.H. ranking news stories. MIRO will demonstrate the ranking web page and the ranking tracking tool that MIRO developed to help programs easily locate ranking information for marketing, recruiting, and student/community engagement initiatives.
---
HONORED GUESTS
"After a year of global crisis, what can Times Higher Education's university rankings tell us about the future of higher education? Come and find out at MIRO."
Duncan Ross, Chief Data Officer
Times Higher Education (THE)
"Get the latest news and commentary about the U.S. News rankings from the top U.S. News ranker."
Robert Morse, Chief Data Strategist
U.S. News & World Report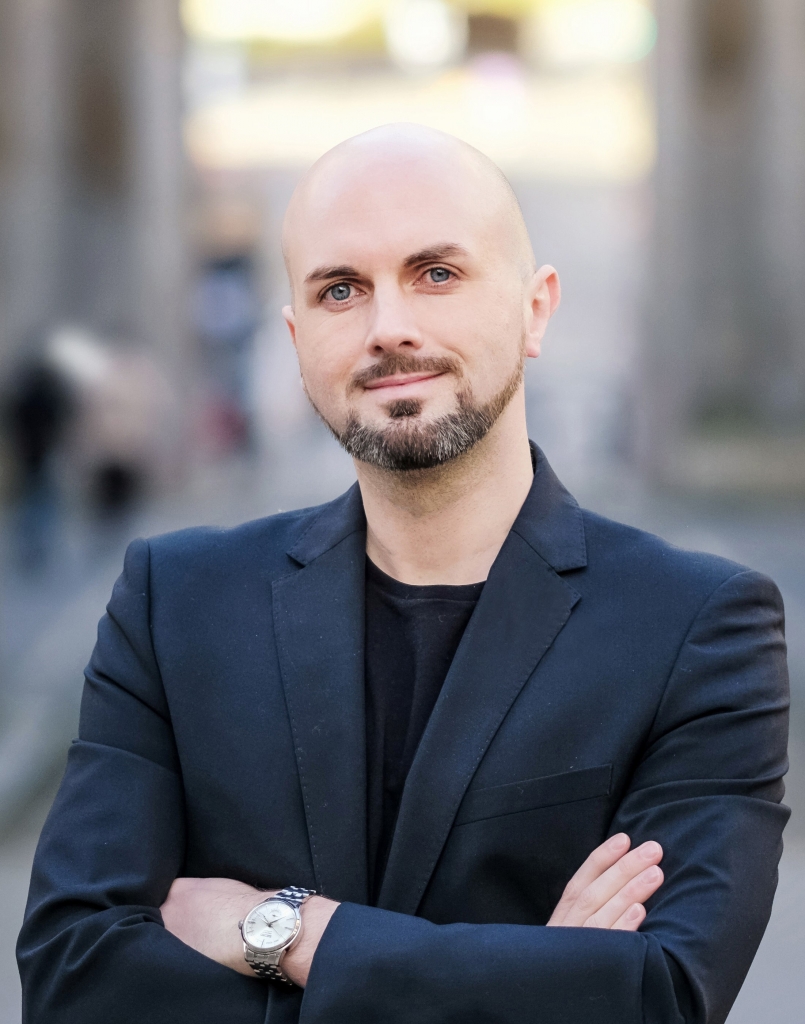 "Stable measures in shifting sands – ranking in a time of uncertainty."
Dr. Andrew MacFarlane, Ranking Manager
QS Quacquarelli Symonds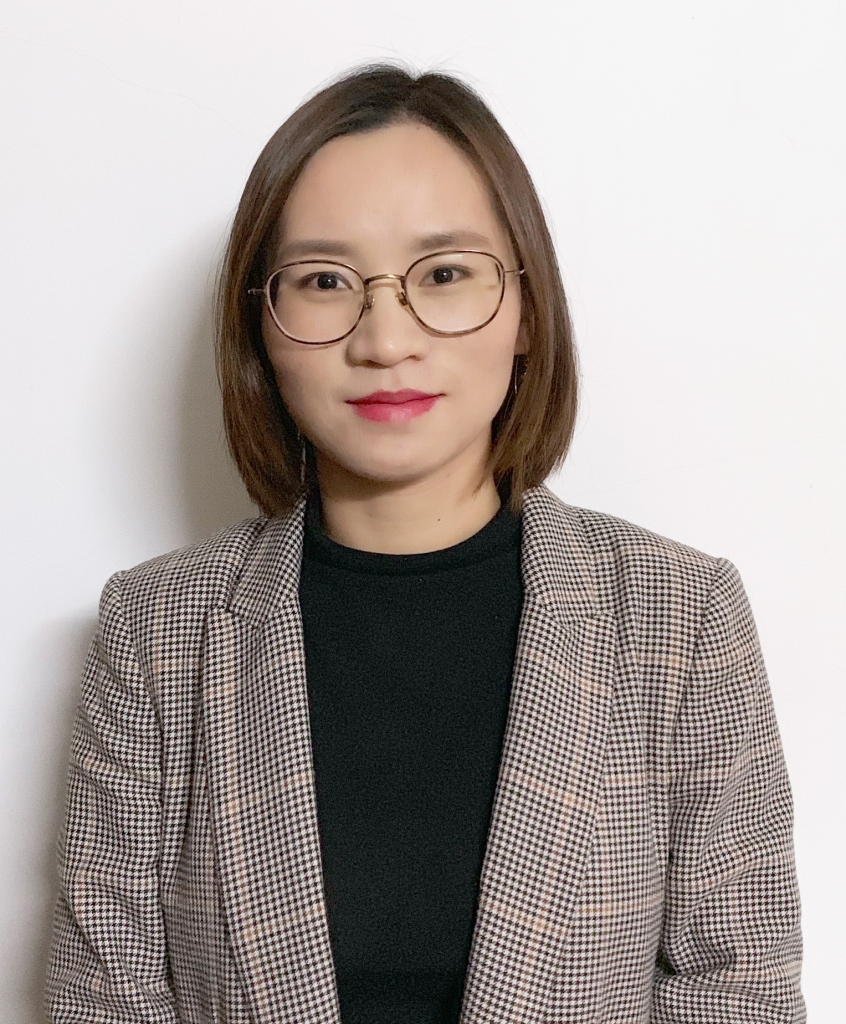 "Explore the latest global academic ranking performance of universities from the perspective of ShanghaiRanking."
Lu Wang, Ranking Manager
ShanghaiRanking Consultancy
---
---
SPEAKERS
Yang Zhang is the Director of Institutional Research at University of Hawai'i at Mānoa. She is responsible for providing data to various ranking organizations, helping to explain changes in her institution's rankings to university leadership, and for utilizing ranking data for decision making. Yang organized the international ranking panel presentations at the 2015, 2016, 2018, and 2019 AIR annual conference. She is a frequent speaker at the national and international conferences regarding various ranking related topics.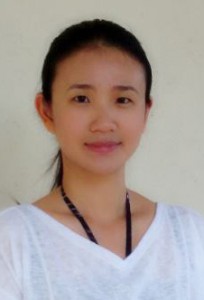 Kelly Jung-ts Lin is the IR Analyst at University of Hawai'i at Manoa. She manages the university's annual reporting to rankings and organizes the ranking information for the ranking tracking web data tool MIRO created. Kelly provides on-campus data training and has presented at national and regional conferences to demonstrate MIRO's innovative data tools and strategies for running a highly efficient IR office.
Bryson McFeeley is the IT specialist in the MIRO office at University of Hawai'i at Mānoa. He is instrumental in creating MIRO's data web app tools and transforming raw survey data to online reports that are customizable and easy to digest.
Melissa Martinez is the NSSE Coordinator and Graduate Assistant at the University of Hawai'i at Mānoa. She supports MIRO's ranking efforts with website maintenance and report development. She plays a key role in preparing video tutorial and presentations to help MIRO efficiently communicate data and tools with Mānoa's faculty and staff.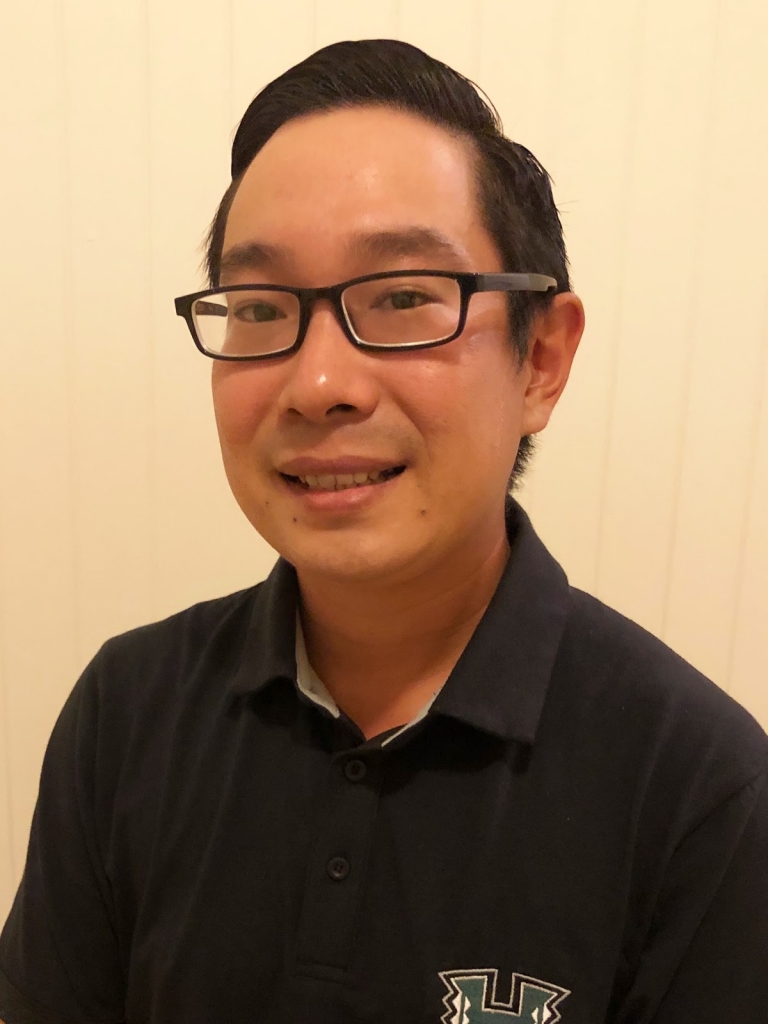 Marc Arakaki is a content producer with the University of Hawai'i Office of Communications. Arakaki is responsible for producing content for UH communications platforms through UH News stories, news releases, videos, photos and internal communications. He works with various groups, including UH students, faculty, staff and community members. Arakaki works closely with MIRO to write and coordinate ranking-related stories.
---
RESOURCES
MIRO has led panel presentations with major international rankings at the annual conference of the Association of Institutional Research (AIR) in 2015, 2016, 2018 and 2019. Please select the following links to access the presentation documents.
Please also check out MIRO's Ranking Webpage and Ranking Analysis Brief.
2016 AIR presentation "International Rankings Go Deeper and Wider: More Subjects and More Universities to be Ranked"
---
IN THE NEWS
---
SYMPOSIUM PRESENTATIONS
2022 AIR Conference
---
Please sign up for our newsletter to stay updated with MIRO's latest reports, interactive data tools, and incoming virtual symposium.