Mānoa Institutional Research Office (MIRO) offers a series of virtual symposiums to more deeply engage audiences, both inside and outside of University of Hawai'i at Mānoa, in interactive data tool usage and key initiative to empower higher education decision makers with reliable and easy-to-access data.
---
Upcoming Symposium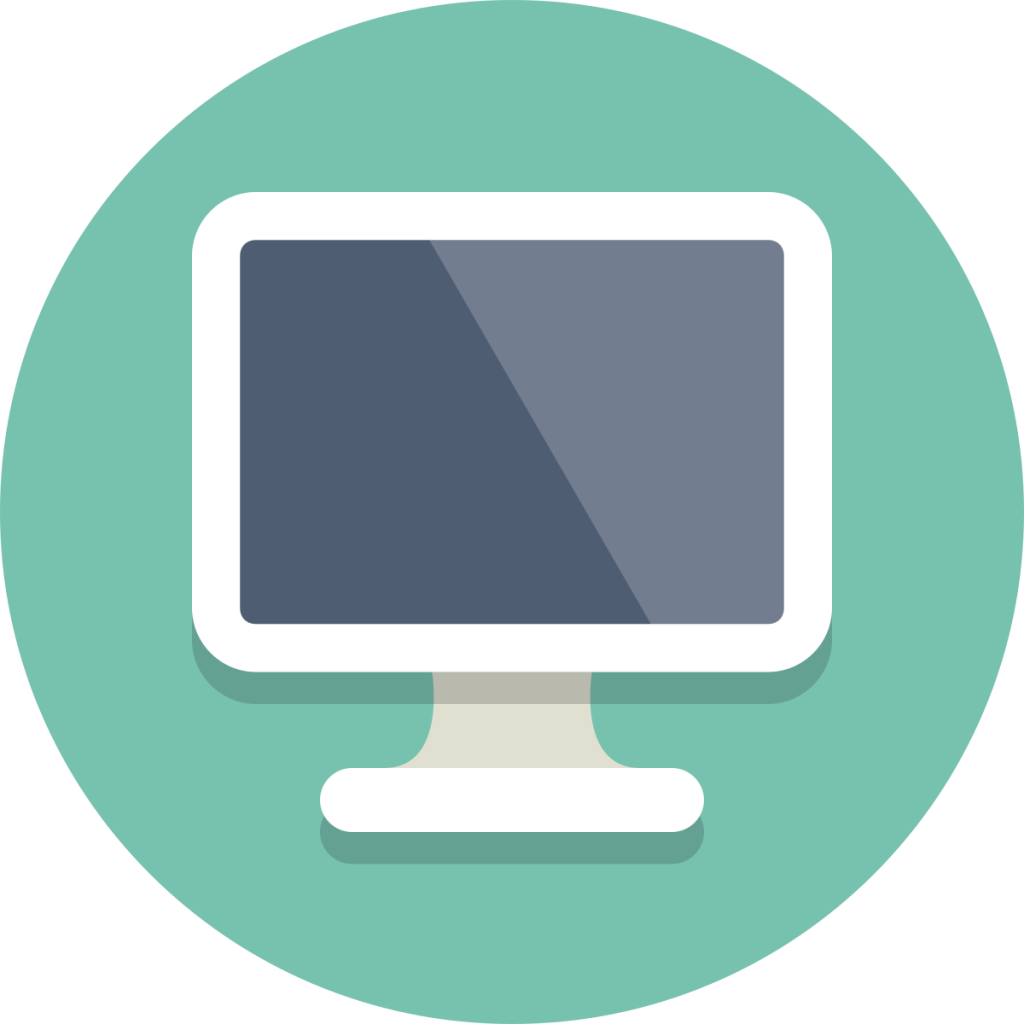 What Data Can Tell Us About Transfers
August 12, 2021 (Thursday) / 11:00am – 1:00pm (Hawai'i Standard Time, HST)
---
Past Symposiums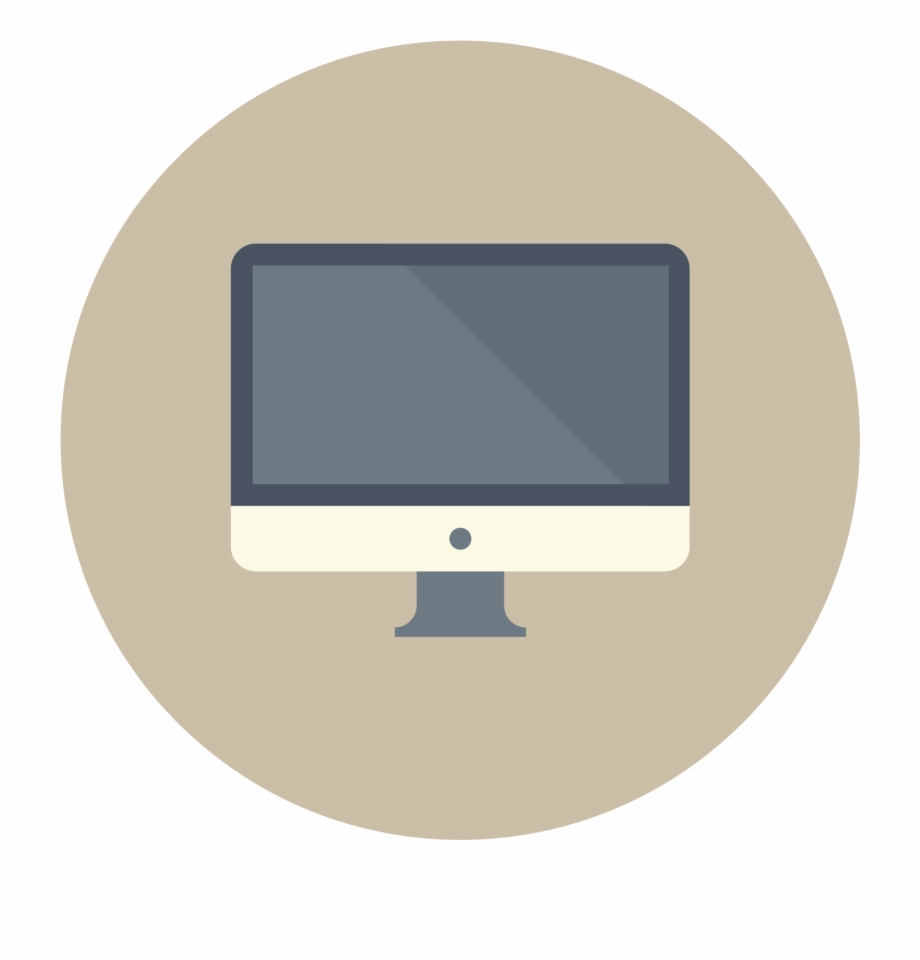 Advancing Sustainability Goals: The Power of Tools and Data
Learn about Mānoa's home-grown Earth Day survey and examine how data tools can support the Sustainable Development Goals within higher education.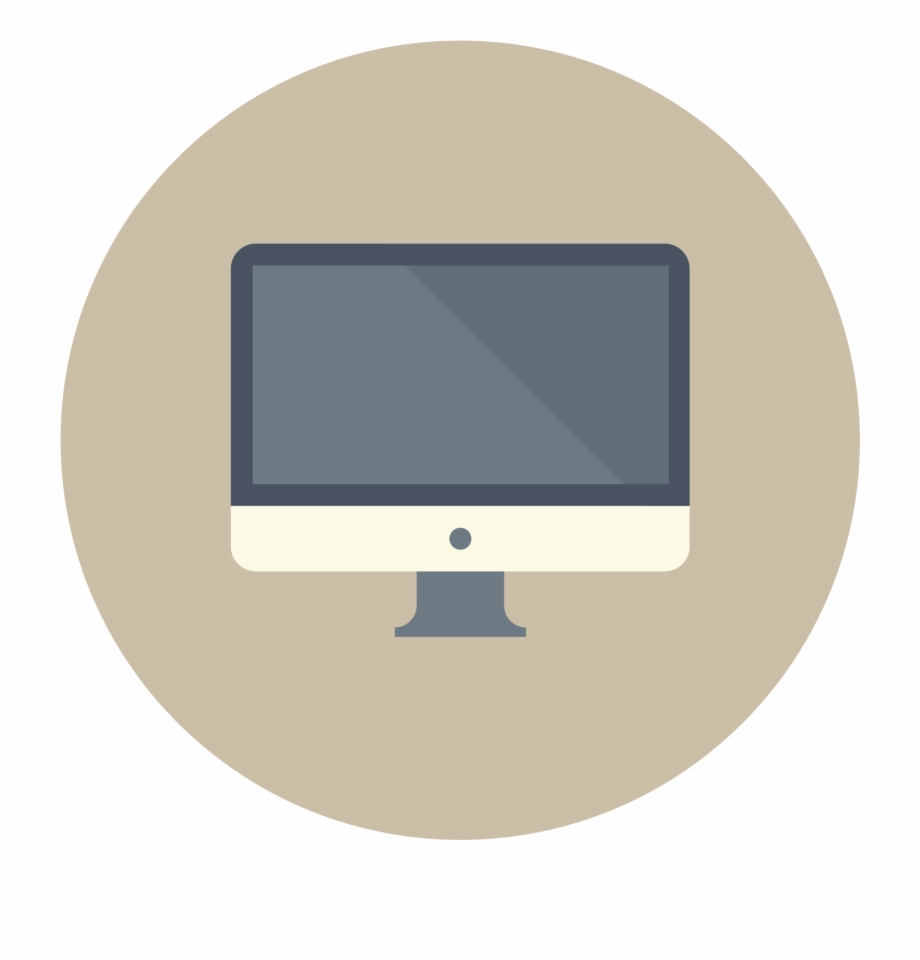 Decode, Track, and Use Ranking Information
Four major international ranking organizations discuss university rankings in a pandemic era. With help from the MIRO team and communications office, learn how to access and utilize ranking information to promote the university and Mānoa's programs.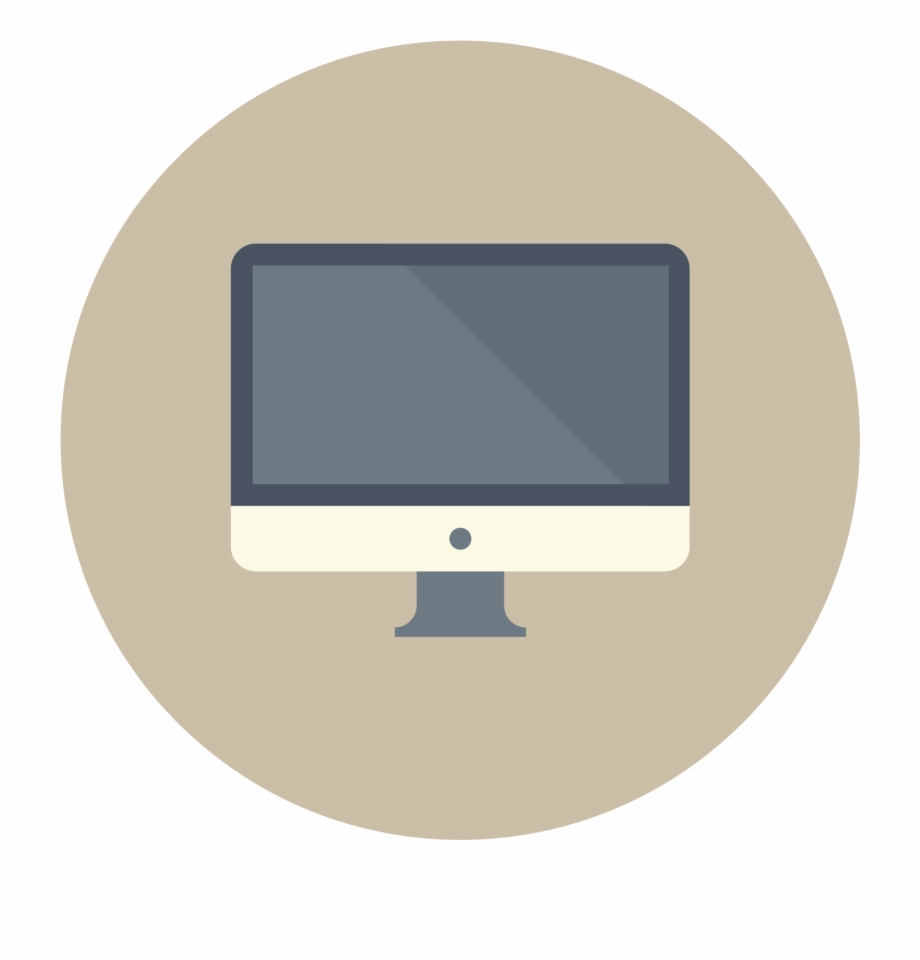 Understanding Student Populations Using Enrollment Data Visualization Tools
Learn about MIRO's enrollment data tools and how to use them to obtain historical enrollment trends for student populations of interest.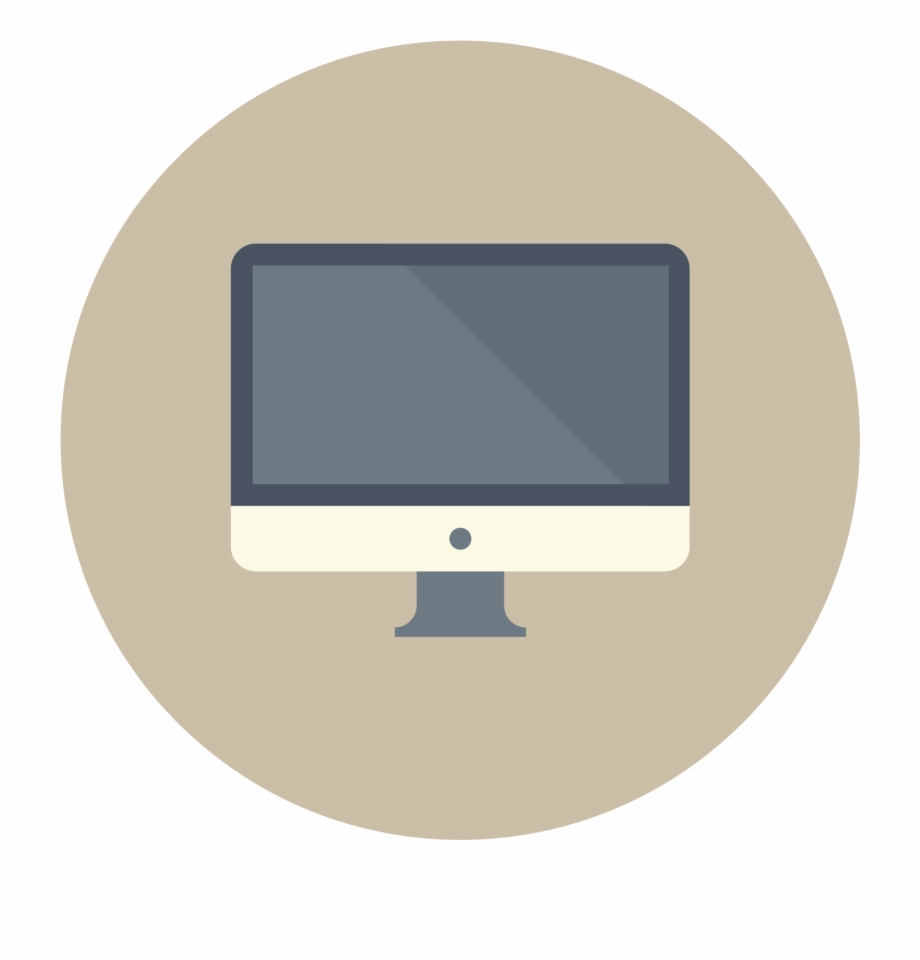 NSSE 2020 at UH Mānoa: From Record High Response Rate to Innovative NSSE Data Tools
Explore strategies for successful NSSE survey administration and efficient NSSE data distribution while Mānoa faculty and staff share insights on how they use the data to improve student success.
---
Sign up for our newsletter to stay updated on:
MIRO's latest reports
Interactive data tools
Incoming virtual symposiums