---
Qualitative Data and Analysis
in Institutional Research
February 25, 2022 (Friday)
---
Want to watch past symposium videos?
The past symposium videos are available only for newsletter subscribers. If you have signed up for our newsletter, you will receive the access code for past symposium videos in upcoming newsletters. If you're not yet subscribed, please sign up for our newsletter. Please contact MIRO if you have any questions.
---
In this symposium, you will hear from two institutional research offices as they discuss their process of collecting, analyzing, reporting, and disseminating qualitative information through open-ended survey questions and interviews. Qualitative data is incredibly valuable for faculty, staff, and administrators because it helps them gain a better understanding of student experiences and shows them some of the most difficult and dynamic university problems from a student's perspective. These researchers will also share their experiences of how they find the time and resources to do qualitative research, especially when the work could be time-consuming and tedious. The Mānoa Institutional Research Office (MIRO) will also demonstrate interactive web application tools they developed that are proven to be effective and efficient in accessing, organizing, and disseminating qualitative data.
---
Honored Guest
Georgeanna Robinson, EdD collects and analyzes qualitative data to help the College understand the lived experiences of the campus community. She conducts interviews and focus groups on a range of topics related to campus life and academic pursuits. Georgeanna has published 10 peer-reviewed articles in journals such as Academic Medicine and The Clinical and Translational Science Journal, and has served as a peer reviewer for multiple journals. Georgeanna earned her BA(Hons) and MA in Japanese Studies from Cambridge University, and her Ed.D. in Higher Education Management from the University of Pittsburgh. Her dissertation was entitled "Identity Work and Sensemaking by Faculty Approaching Tenure." She has also taught doctoral-level courses in qualitative research methods for the University of Pittsburgh's School of Education.
Georgeanna Robinson, EdD (She/hers)
Associate Director for Qualitative Research, Grinnell College
---
Speakers
Yang Zhang is the Director of Institutional Research at University of Hawai'i at Mānoa. She has designed multiple survey tools and collaborated with IT specialists to develop qualitative data dissemination software for different types of university surveys. Yang is at the forefront of developing innovative tools and web applications and has presented at many national and international conferences on qualitative data and analysis.
---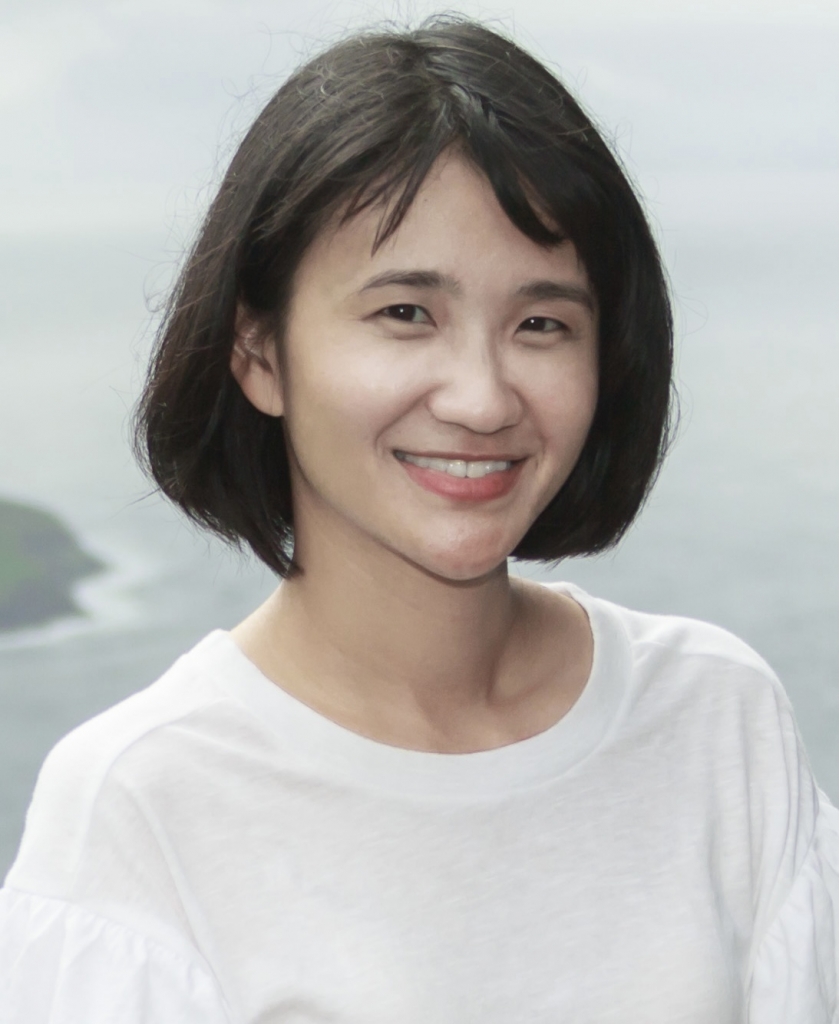 Kelly Jung-ts Lin is the IR Analyst at University of Hawai'i at Mānoa, with expertise in both quantitative and qualitative and has her Ph.D. in Second Language Studies. She helps design, administer, and analyze various surveys and plays a key role in developing qualitative data dissemination software.
---
Bryson McFeeley is the IT Specialist for MIRO at the University of Hawai'i at Mānoa. He is instrumental in creating MIRO's data web app tools and transforming raw survey data to online reports that are customizable and easily digestible.
---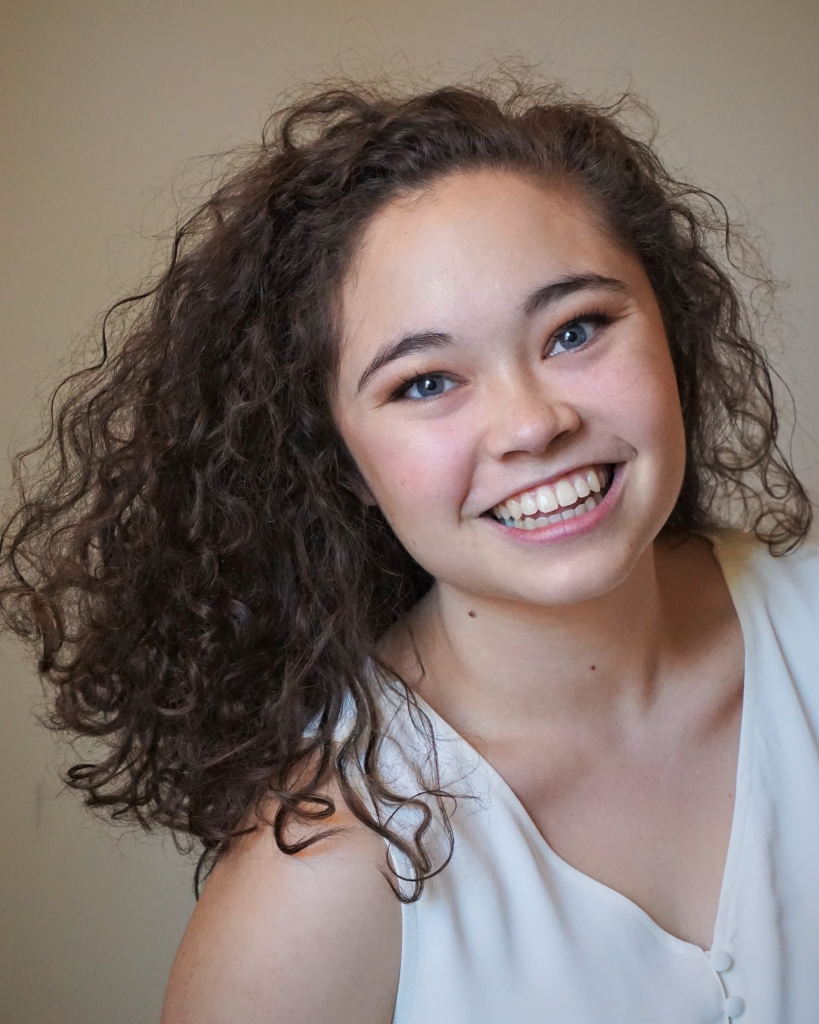 Karese Kaw-uh is MIRO's Graduate Assistant. She assists with creative content development, the editorial process, and is a key speaker for the virtual symposiums. Karese received her BA degree in Theatre Arts Administration and is currently pursuing an MFA in Theatre for Young Audiences at UH Mānoa.
---
Please sign up for our newsletter to stay updated with MIRO's latest reports, interactive data tools, and incoming virtual symposium.
---
Resources
Symposium Presentations