As the chief academic officer of the campus, the Provost is responsible for ensuring the success of UH Mānoa students, faculty, and staff across education, research, scholarship, service, and outreach.
Read the latest newsletter of the Office of the Provost: Highlights & Current Initiatives, September 2022.
Initiatives
The Office of the Provost serves as the home for innovative initiatives that cross the boundaries of education, research, student affairs, and outreach. Current initiatives include the following.
With the aim of increasing the number of underrepresented, wāhine faculty in STEM, UH Mānoa is beginning an ADVANCE Catalyst project funded by the National Science Foundation to undertake data collection and self-assessment to identify systemic gender inequities so that these can be addressed. Learn more!
The Strategic Investment Initiative is designed to increase cross-unit and cross-disciplinary collaboration in strategic areas that, with start-up funding, have a strong possibility for success in building on our strengths while addressing challenges. Learn more about the 2022 winning proposals!
The Health Sciences Initiative is designed to identify opportunities to leverage and build on our strengths in health sciences research, education, and extension for the state and beyond. The steering committee is composed of campus and external colleagues with vested interests in our success in this area. Learn more.
We are pleased to share with you the monthly newsletter of the Office of the Provost. Our goal through this effort is to amplify and share good news, professional development opportunities, and campus-wide initiatives. We invite you to subscribe to remain informed of initiatives and highlights.
UH Mānoa has been reaffirmed for a full 10 years of accreditation, the longest period possible. From the hard work of the steering committee to the tremendous campus-wide participation in the visit, the review team was impressed by the high-level of engagement. Learn more on the WASC Reaffirmation website.
A Learning Assistant (LA) is an undergraduate student who facilitates discussion and engagement by working with students in small groups during class to encourage active participation. LAs support an increasing number of lower division courses, particularly challenging courses with low success rates. Learn more!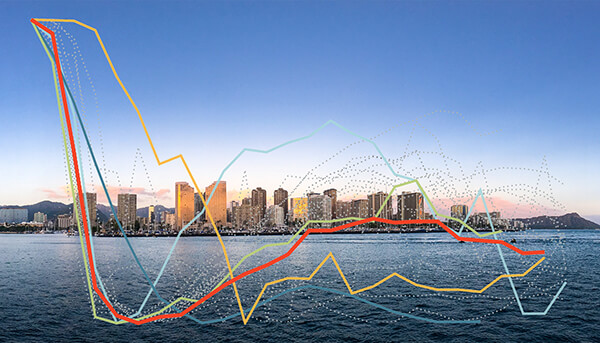 The Center for MICROBIOME Analysis through Island Knowledge & Investigation (C-MĀIKI) performs cutting-edge microbiome research by leveraging the ecology, geography and cultures of Hawaiʻi to better understand and model microbiome dynamics.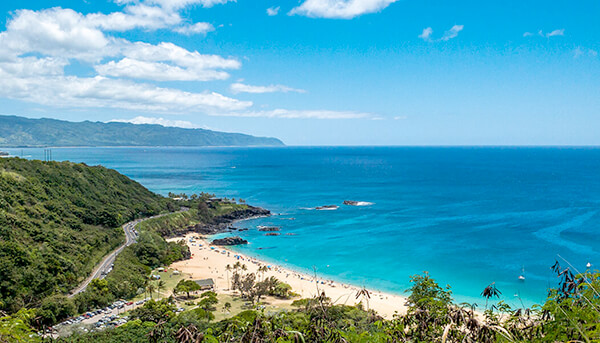 ISR provides a campus-wide focus for instructional, research and outreach programs relating to sustainability and resilience in Hawaiʻi, as lessons from our islands can help provide global solutions.