---
Student Success Measures
January 27, 2022 (Thursday)
---
Want to watch past symposium videos?
The past symposium videos are available only for newsletter subscribers. If you have signed up for our newsletter, you will receive the access code for past symposium videos in upcoming newsletters. If you're not yet subscribed, please sign up for our newsletter. Please contact MIRO if you have any questions.
---
Although how to define and measure student success might be different for institutions that have different missions and serve different student populations, there are some commonly accepted student success measures and similar data challenges to track student success among higher education institutions. In this session, our guest speakers will share some recent scholarly research about student success and discuss how to use NSSE data to improve student success. The MIRO team will demonstrate how they include key student success measures in their homegrown decision support system, and make student success measures such as retention rates, graduation rates, time to completion, academic performance, NSSE results, and student experience data easy to access and digest for campus decision makers.
---
Honored Guests
"To promote greater student success and equity, we need to find ways to have better measures and data about students. This MIRO event will do just that!"
Shouping Hu, PhD,
Louis W. & Elizabeth N. Bender Endowed Professor,
Founding Editor, Journal of Postsecondary Student Success (JPSS)
Florida State University
---
"In today's higher education environment, everyone is responsible for student success. Campus leaders need a range of measures about students' experience to inform the design of more equitable and inclusive environments that will improve persistence, completion and outcomes, particularly for students with minoritized identities."
Jillian Kinzie, PhD,
NSSE Institute & NILOA Senior Scholar, Indiana University School of Education
---
Speakers
Yang Zhang is the Director of Institutional Research at University of Hawai'i at Mānoa. She is at the forefront of developing innovative data tools and web applications, and frequently presents her work at both national and international conferences on effective data communication strategies.
---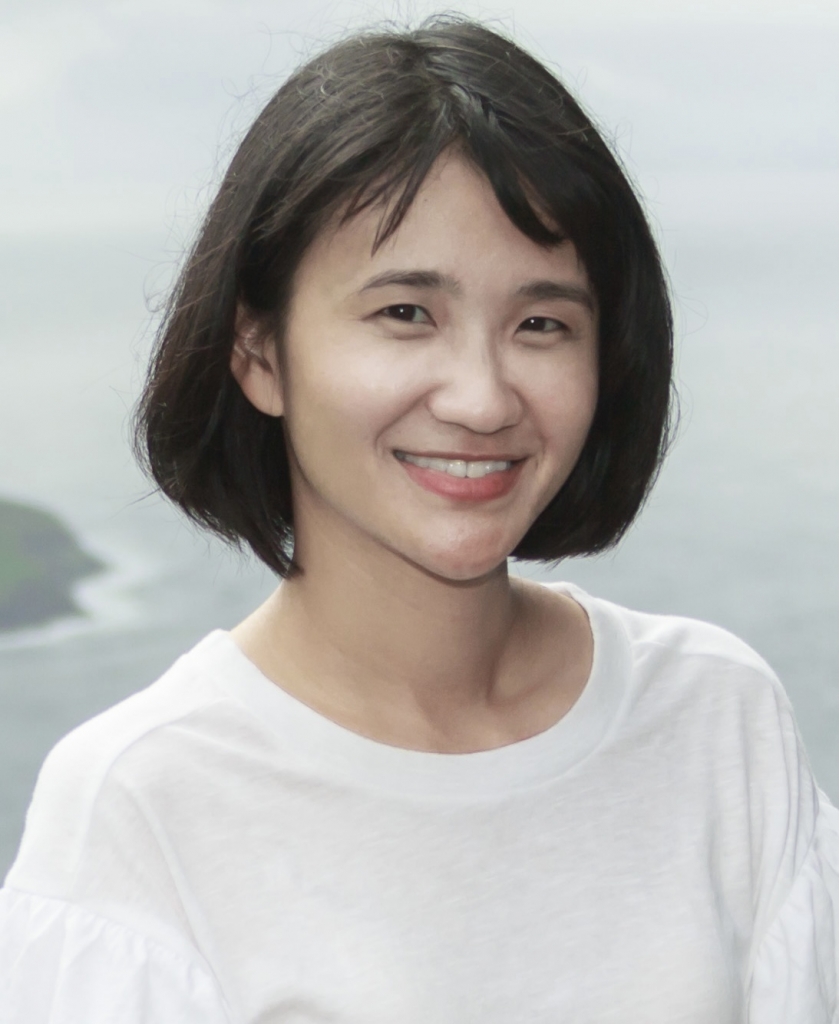 Kelly Jung-ts Lin is the IR Analyst at University of Hawai'i at Manoa, with expertise in both qualitative and quantitative analysis. She conducts data mining and reporting for internal and external data needs and provides training on how to use MIRO's data tools.
---
Bryson McFeeley is the IT specialist in the MIRO office at University of Hawai'i at Mānoa. He is instrumental in creating MIRO's data web app tools and transforming raw survey data to customizable and easy to digest online reports.
---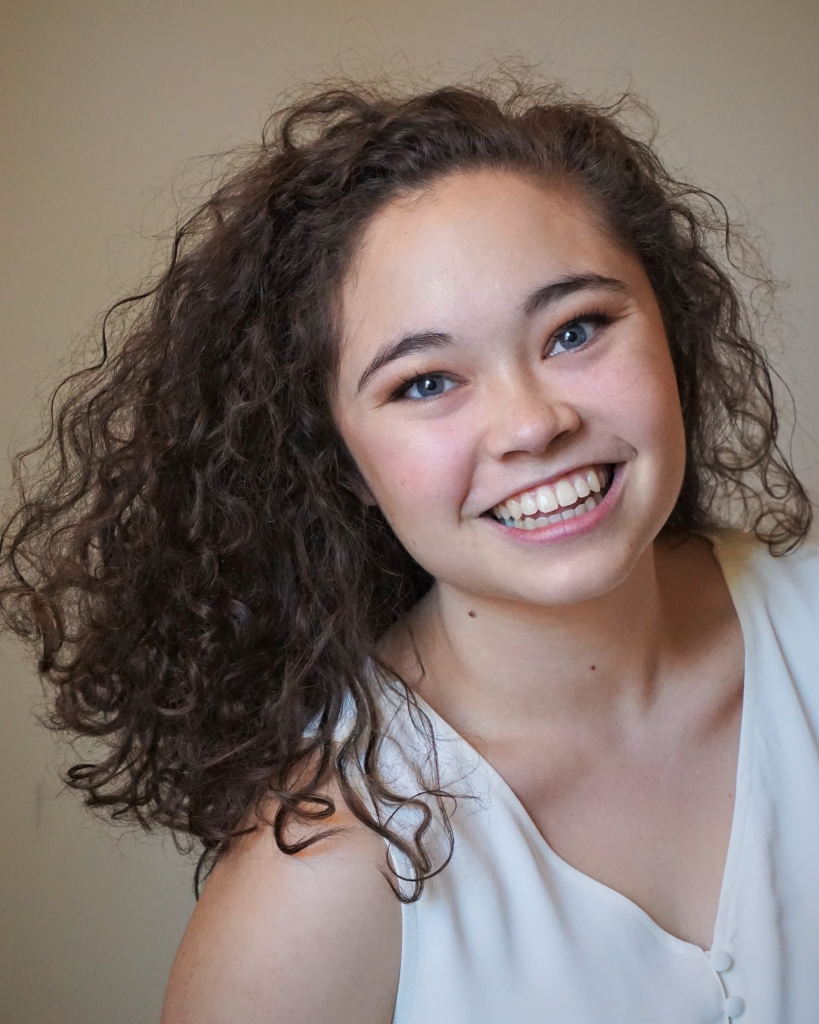 Karese Kaw-uh is the current Graduate Assistant for the Mānoa Institutional Research Office. As an artist and administrator, she plays a vital role in creative content development and office organization.
---
Please sign up for our newsletter to stay updated with MIRO's latest reports, interactive data tools, and incoming virtual symposium.
---
RESOURCES
Symposium Presentations
TITLE
PRESENTER
Using Data To Support Student Success
Jillian Kinzie, PhD,
NSSE Institute & NILOA Senior Scholar, Indiana University School of Education
Promoting Student Success: Measures, Data, and Beyond
Shouping Hu, PhD, Louis W. & Elizabeth N. Bender Endowed Professor, Founding Editor, Journal of Postsecondary Student Success (JPSS) Florida State University
Student Success Measures
Mānoa Institutional Research Office, University of Hawai'i at Mānoa
Q&A Session
MIRO and Guest Speakers