Let's create a kinder, more inclusive community together.
"There can only be one me. There was no me before me. There will be no me after me.
And since I'm the only me…that the world will see…I will be the BEST me…that I can be."
Dr. Omekongo Dibinga – International speaker, trilingual poet, talk show host, rapper and professor
Choose to be your best authentic self every day.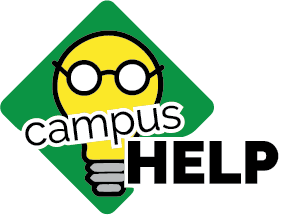 building bridges across the Mānoa campus
Hours of Operation: Monday – Friday, 8:30 am – 5:00 pm
(except for State and Federal holidays – see below)
UPCOMING HOLIDAY CLOSURES
December 25, 2023 – January 1, 2024
Winter Break
(Office will reopen on Tuesday, January 2, 2024)
 U