New FALL 2021 Undergraduate Course: TRMD 350/IS 350 – Pandemic Preparedness & Response
A New Course offered by the Department of Tropical Medicine, Medical Microbiology & Pharmacology
John A. Burns School of Medicine; University of Hawai'i at Manoa
Want to learn more about the ongoing COVID-19 pandemic?
How did we get here? What can we do to prevent future pandemics?
This course will examine the biological, environmental, social, economic, legal, ethical, behavioral, psychological and public health aspects of the COVID-19 pandemic from a One Health perspective. Students will gain the knowledge and skills to work across disciplines to collaboratively solve real-world problems and to address complex health and social challenges.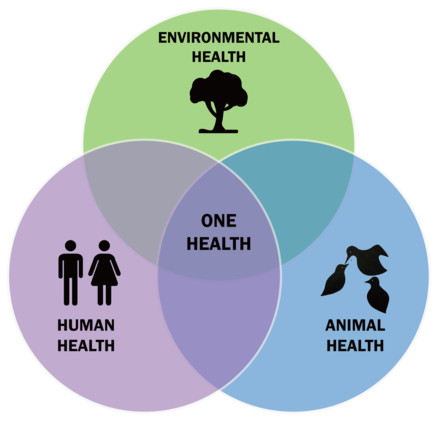 Course Information:
TRMD 350, CRN 88294, cross-listed as IS 350, CRN 88295
Credit hours: 3
Instructor: Jourdan McMillan, PhD, Dept. of Tropical Medicine, Medical Microbiology & Pharmacology, John A. Burns School of Medicine (email: posnerj@hawaii.edu)
Days & Times: Tuesdays & Thursdays, 9:00-10:15 AM
Format: Online, Synchronous
Prerequisites: ANSC 200, BIOL 101, MICR 130, PH 201, or consent of instructor