2023 Spring Plant & Craft Sale – RESERVATIONS ARE NOW FULL
When & Where
The event will be held from Friday, May 12th – Saturday, May 13th, 9 AM to 3:45 PM each day, outdoors in the area in front of the Lyon Visitor Center, on the open-air Visitor Center lanai, and on the east end of the parking lot.
Offerings for sale
We will have an assortment of local plant and craft vendors participating including Lyon's own Horticulture Dept., Nuuanu Orchids, Hawaii Bromeliad Society, Fitch Succulents, David Shepard Hawaii, and others!
Whether you're looking for a handmade gift, wearable art, or some unique flowering plants for that special mother in your life, we got you covered! We will have flower arrangements, house plants, tropical ornamentals, orchids, hoya, bromeliads, anthuriums, natives, succulents, carnivorous plants, and a variety of other handmade crafts and art available at the sale, and right in time before Mother's Day!
Admissions & Reservations
Attendance for the the sale will be managed by reservation only through the Eventbrite website. This format will allow us to stagger visitation in 1-hour timeslots and control the flow of traffic.
Please do not come to the sale if you have not secured a reservation ahead of time as parking is limited at our venue.
Each reservation will be good for up to 4 people in one vehicle.
The staggered, by-reservation format of the sale will allow customers to use the main parking lots at Lyon, eliminating the need for shuttles from Manoa neighborhood.
Reservations for the sale will open on Eventbrite on APRIL 17TH at 10:00AM HST and are expected to fill up fast, so don't miss out.
Reservation Information
The event is now full! No more reservations are available! Thank you for your interest!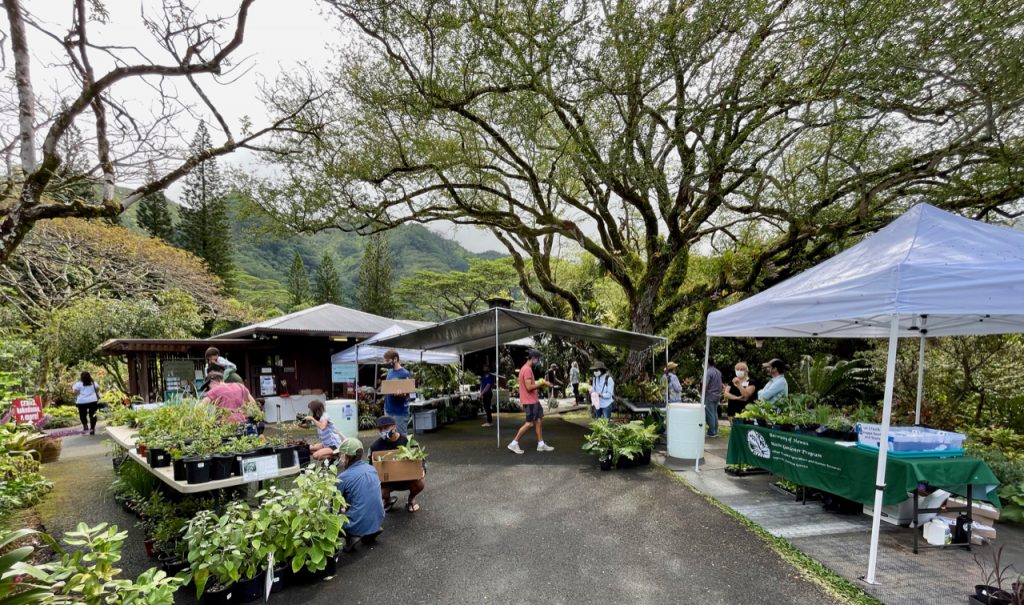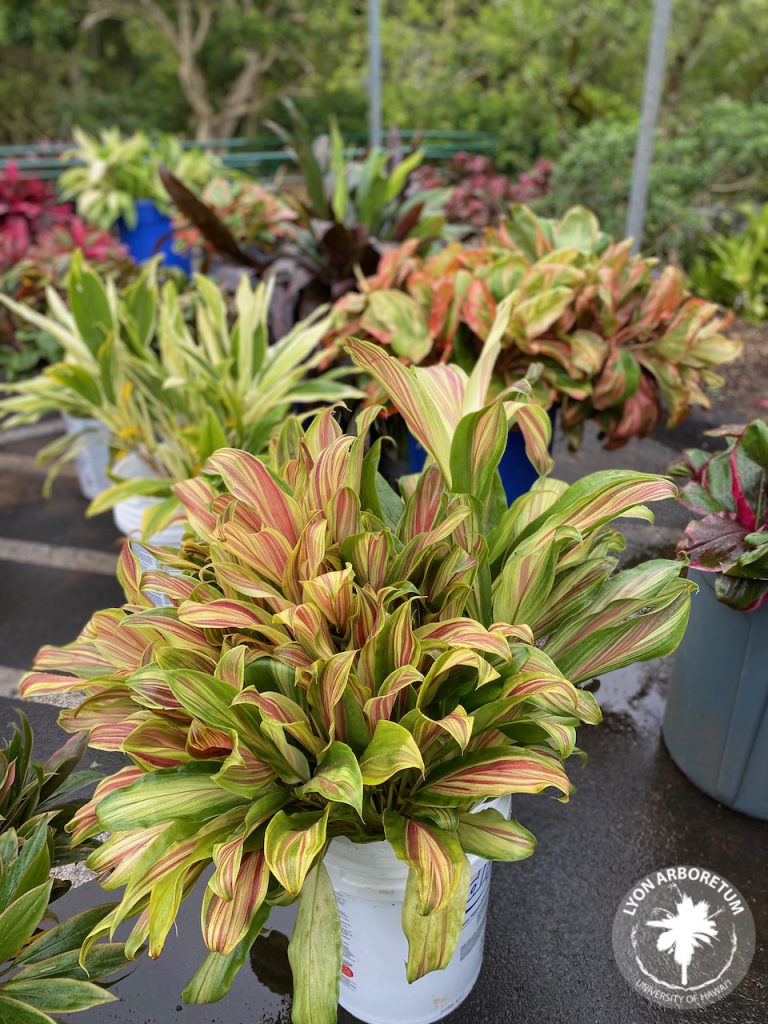 Contact us: You can contact our Business Office at 808-988-0456. The Business Office is open Monday through Friday, 9:00 am until 3:00 pm.
Error reporting: Bugs, errors, and other issues with this webpage can be reported to LyonEdu@hawaii.edu. Please note that an Eventbrite message reading "Sold out" is not an error or a bug. Mahalo nui loa.