Summer Hours: Our office is open 9am – 3pm Monday, Tuesday, Thursday and Friday. We are closed on Wednesdays so staff can focus on processing the high volume of financial aid applications and documents. Mahalo!
Aloha Rainbow Warriors!
Our website will provide you with information about financial aid and scholarships at UH Mānoa. If you are planning to use financial aid to assist with your UH Mānoa education, you are not alone! We are here to assist in making a UH Mānoa education attainable by providing programs of assistance to help bridge the gap between the cost of attending UH Mānoa and your family's own resources.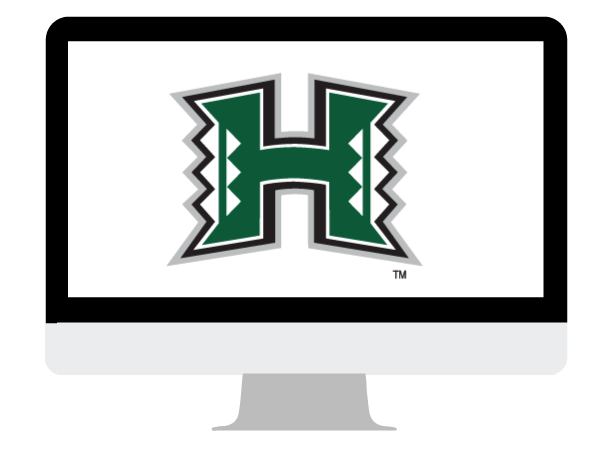 Virtual Front Desk &
In-Person Office Hours
Summer Hours:
Monday – Tuesday, Thursday – Friday, 9AM – 3PM (HST)
Closed: Wednesday
excluding state and federal holidays