Applying for financial aid at the University of Hawaiʻi at Mānoa starts with the Free Application for Federal Student Aid (FAFSA). You must complete the FAFSA annually and the 2024-2025 FAFSA will be available in December 2023. Most forms of student aid require the FAFSA. The FAFSA helps determine your eligibility for federal aid, as well as some state and institutional aid. Financial aid offered is based on eligibility and certain funds may be limited. We strongly encourage you to apply early.
School Code: 001610
Priority Deadline: February 1st of the academic year that you will be attending college

If you are interested in scholarships, please note that the majority require separate applications. Visit Scholarships for links to our school's options, in addition to local and national options.
---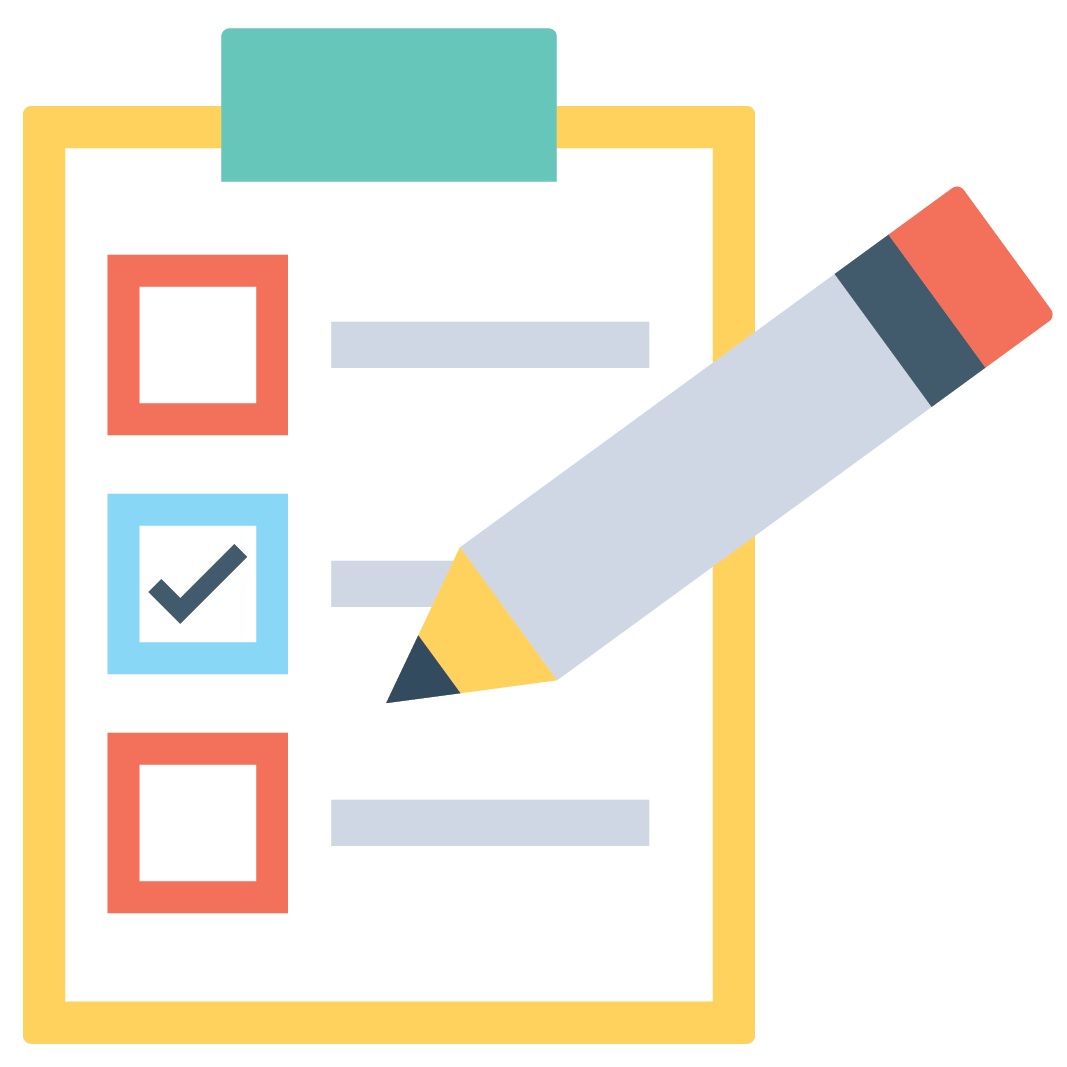 ---
Verification
Some students may be selected for a process called "verification," which requires students to submit additional documents to confirm the financial aid information. ProVerifier+, powered by ProEd, is a service provided to our prospective students and their families to assist in this verification process online. If you are selected for verification, you will be notified by email and a custom link will be provided to complete the verification process.

HOW TO COMPLETE VERIFICATION PROCESS
---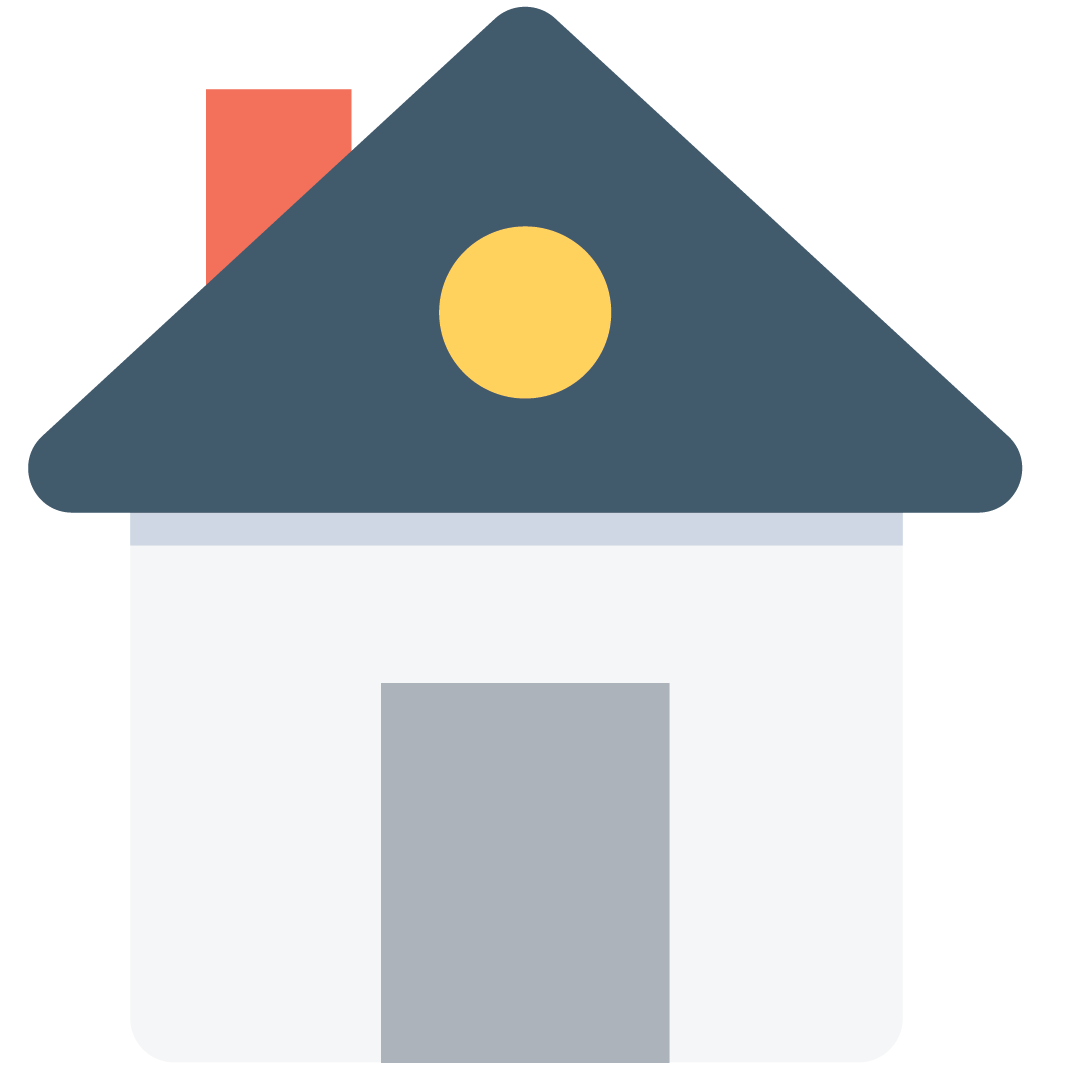 ---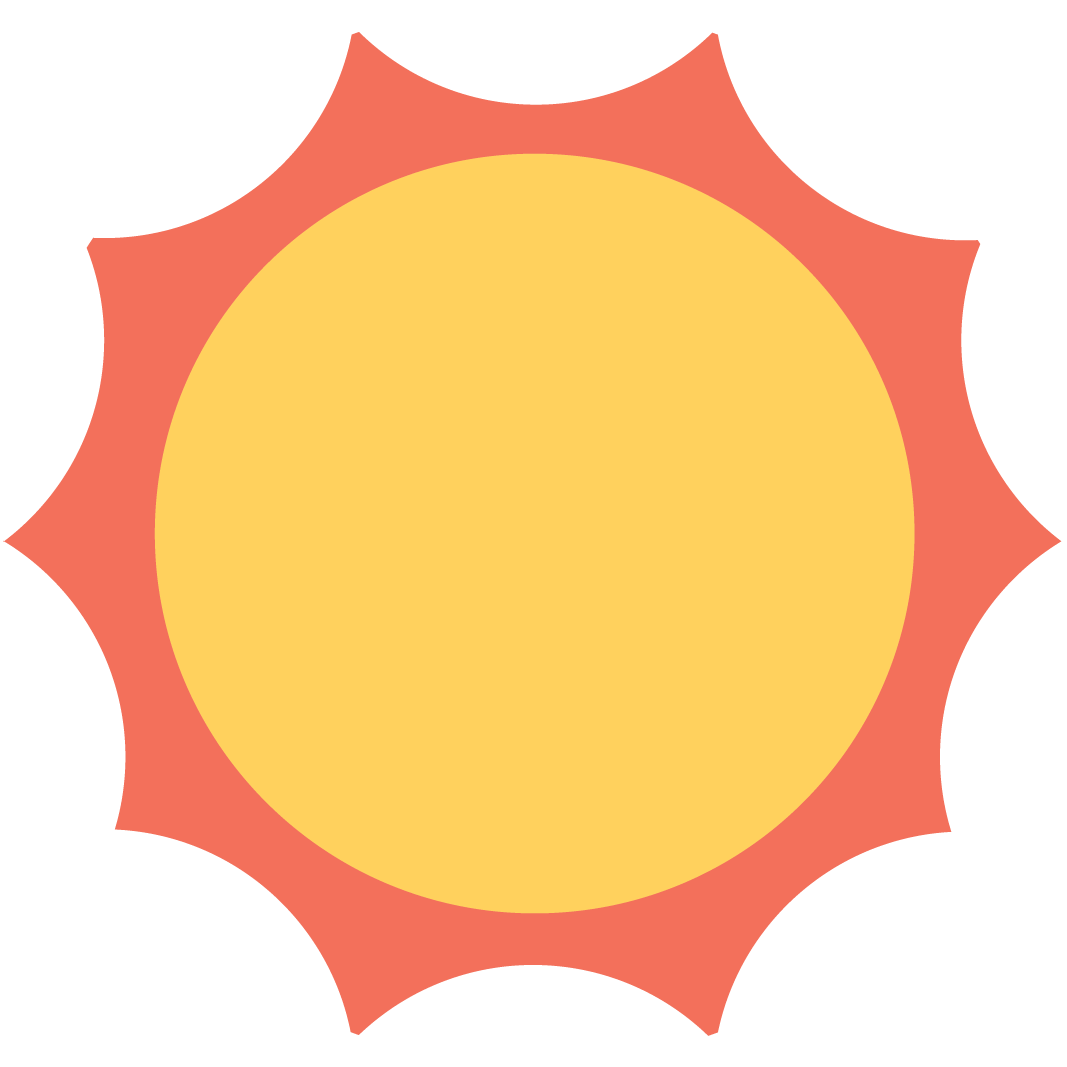 ---
---
---
Helpful FAFSA Videos
Determining Dependency Status
This video will guide in determining dependency status, dependent or independent, and if parent information needs to be provided on the FAFSA.
FAFSA Submission and Results
This video will review how to sign and submit your FAFSA, and what necessary steps you need to take in order for your financial aid to be fully processed.