Welcome Prospective Students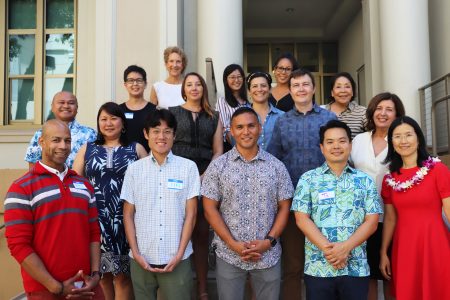 We appreciate your interest in the Thompson School of Social Work & Public Health, Department of Social Work, PhD in Social Welfare Program.
The PhD in Social Welfare program prepares students for leadership in the advancement of social welfare education, practice, policy development, and research. The program promotes social justice and global understanding through scholarly inquiry using indigenous and mixed method approaches. Emphasis is placed on knowledge development which enhances the wellbeing of Native Hawaiians and the diverse people and communities of Hawai'i and the Asian-Pacific Region.
Please peruse our website to learn more about the program and admissions. For additional questions, contact Dr. Jing Guo, PhD Program Chair, at jingguo@hawaii.edu, or Jennifer Kishida, PhD Program Assistant, at jenkishi@hawaii.edu.
PhD in Social Welfare Info Sessions