About the Thompson School of Social Work & Public Health
The vision of the School is achieving social justice and health equity for the people of Hawaiʻi and citizens in a changing world.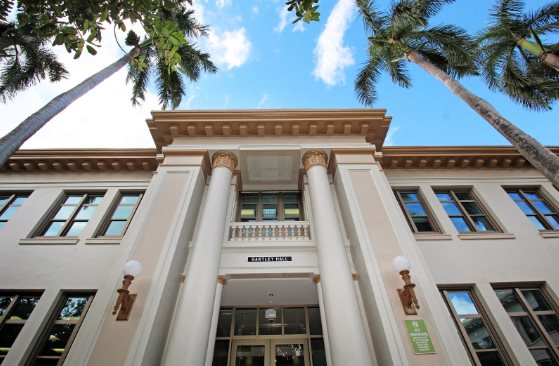 Department of Social Work
The mission of the Department of Social Work is to provide educational excellence that advances social work with its focus on social justice. The principal responsibility is the generation, transmission, and application of knowledge for the global enterprise with special attention to Native Hawaiian, other Pacific Islander, and Asian populations in our state and region.
Office of Public Health Studies
The mission of the Office of Public Health Studies is to advance the health of the peoples of Hawai'i, the nation, and the Asia-Pacific region through knowledge, discovery, innovation, engagement, inclusion, and leadership.
Center on Aging
The mission of COA is to enhance the well-being of older adults through interdisciplinary and collaborative efforts in research, educational programs and service to the community. Its focus is often on applied, translational and community engaged research with attention on the multicultural populations of Hawai'i and the Asia Pacific Region.
Research
Our faculty have an immense variety of research interests affecting many under-served and neglected groups of people.
"I've gained a lot of confidence from the [Ethel H. Yamane Endowed Scholarship]... someone believes in me."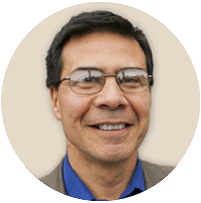 "I am eternally grateful for the high-quality education I received at the Thompson School."
"(My) experiences with faculty, staff and fellow students... helped me develop a solid professional sense of self and launch my career in social work and health policy."
"Having the DrPH from UH Mānoa is like the gift that keeps on giving!"
"The program also challenged me to apply my new skills to improve the health of my community."