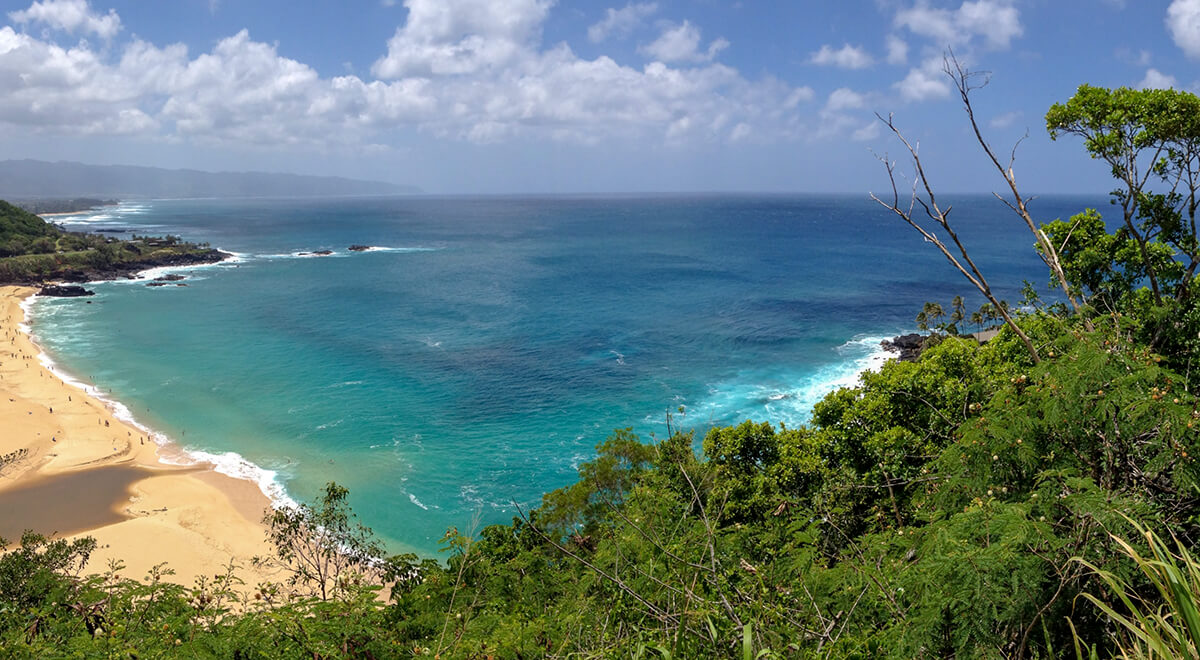 The ISR benefits from the guidance of internal and external steering committees.
The Mānoa Steering Committee
Denise Konan, Dean of the College of Social Sciences
Brian Taylor, Dean of the School of Ocean and Earth Science and Technology
Nicholas Comerford, Dean & Director of the College of Tropical Agriculture and Human Resources
Jonathan Osorio, Dean of Hawaiʻinuiākea School of Hawaiian Knowledge
Aloysius Helminck, Dean of the College of Natural Sciences
Ronald Riggs, Interim Dean of the College of Engineering
The External Advisory Board
Jack Kittinger, Senior Director, Global Fisheries and Aquaculture Program, Conservation International
Pono Shim, President and CEO, Oahu Economic Development Board
Ulalia Woodside, Executive Director, The Nature Conservancy of Hawaiʻi
Matthew K. Lynch, Sustainability Coordinator, University of Hawaiʻi System
Celeste Connors, Executive Director, Hawaiʻi Green Growth
The director of ISR is Professor Makena Coffman, makena.coffman@hawaii.edu, (808) 956-2890, Saunders Hall 113. Professor Coffman has a PhD in Economics from the University of Hawaiʻi at Mānoa (2007) and a BA in International Relations from Stanford University (2002). Her research focuses on low carbon transportation, renewable energy planning and Hawaiʻi's economy. She currently serves as Chair of the City & County of Honolulu Climate Change Commission.