Parking for Electric Vehicles
Electric vehicles are allowed to park on Surface lots or in Structure lots with the purchase of an annual permit, semester permit, or daily visitor parking. Regular parking policies and rates apply.
Commuter Services provides four charging stations for electric vehicles located at the Lower Campus Parking Structure.
Charging vehicles by any means other than a designated charging station, including plugging an individual vehicle to charge into an electric outlet at any UH Mānoa facility, is prohibited and will result in a citation.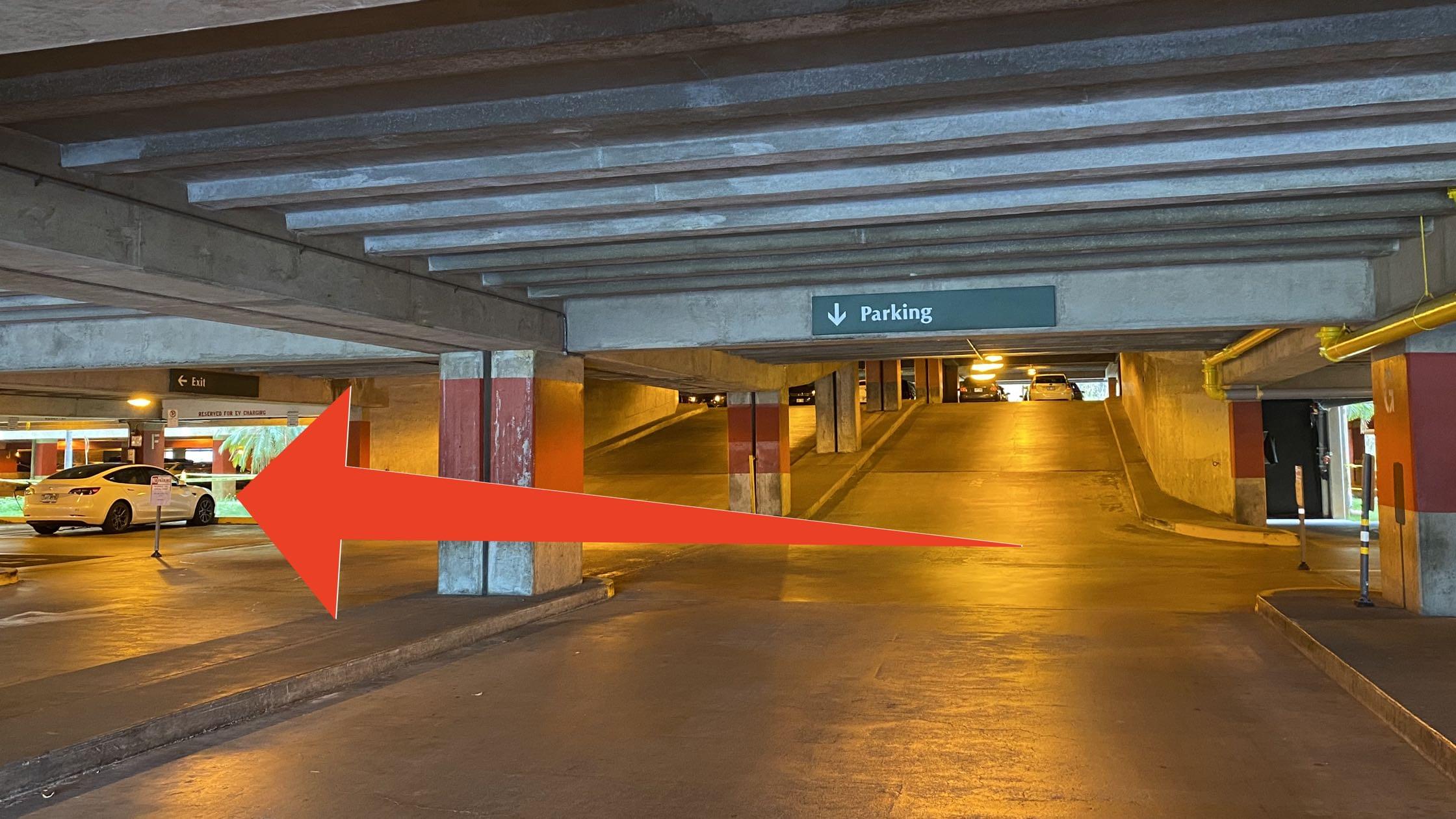 Charging Stations
Electric vehicle charging stations are located on the first floor of the Lower Campus parking structure, Phase I in section F. ChargePoint now provides our charging service (replacing OpConnect and the Better Place system). ChargePoint has many locations throughout the island.
The ChargePoint app makes it easy, to find available stations, start charging, get notifications and pay for charging. Take advantage of the new "Tap to Charge" feature as an easy, convenient way to pay for your EV charge using your iPhone or Apple Watch.
How to start your charge on a ChargePoint Station.


Charging cost in these Zone 20 stalls is $0.44/kWh kilowatt hour, with time calculated as the entire duration car is plugged in.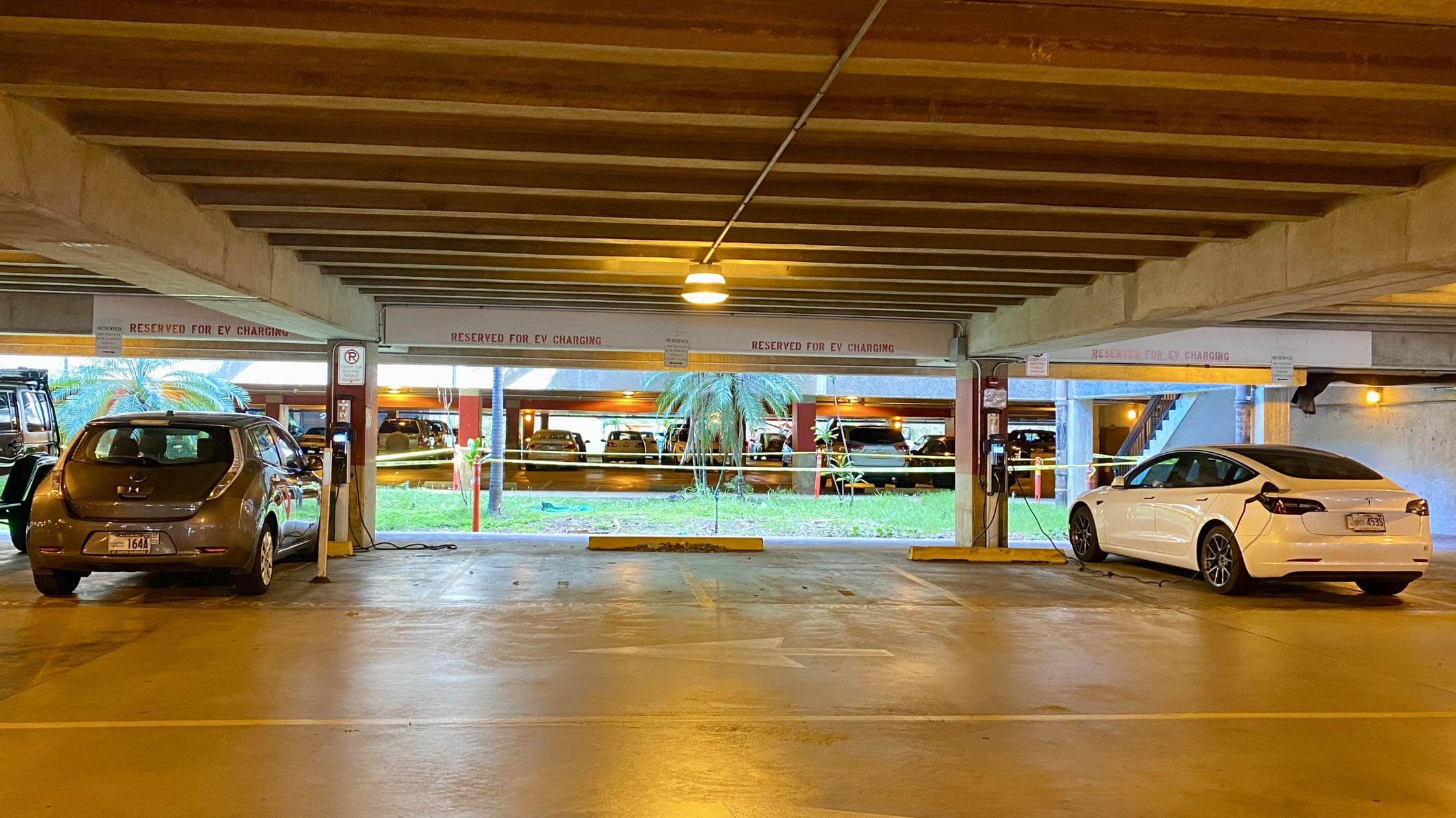 Electric Vehicle FAQ
(click on tip or questions to view more)
---
Additional Resources