Parking at UH Mānoa is in high demand. Typically, only graduate students and seniors are granted a Semester Parking Permit for on-campus parking as reservations are based on class standing. UHM Commuter Services highly recommends that students do not ship or purchase a vehicle until they have successfully reserved and purchased a parking permit.
Starting January 1st, 2023 all other students interested in parking on campus will be eligible to purchase a daily pass on a first-come, first-serve basis. Zone 20 daily permits become available for purchase on Wednesday at noon for the following week. Advance daily purchases must be made by 11:59pm of prior day. Commuter Services also encourages students to consider alternative transportation options as many full-time students are eligible for a transit pass at no additional cost through the UPass program.
---
---
Parking Permit Rates
---
Helpful Tips
TAKE ADVANTAGE OF U-PASS
Full-time UH Mānoa undergraduate and graduate students that are currently enrolled at UH Mānoa and have paid the mandatory Student U-Pass Transportation fee are eligible for a transit pass at no additional cost.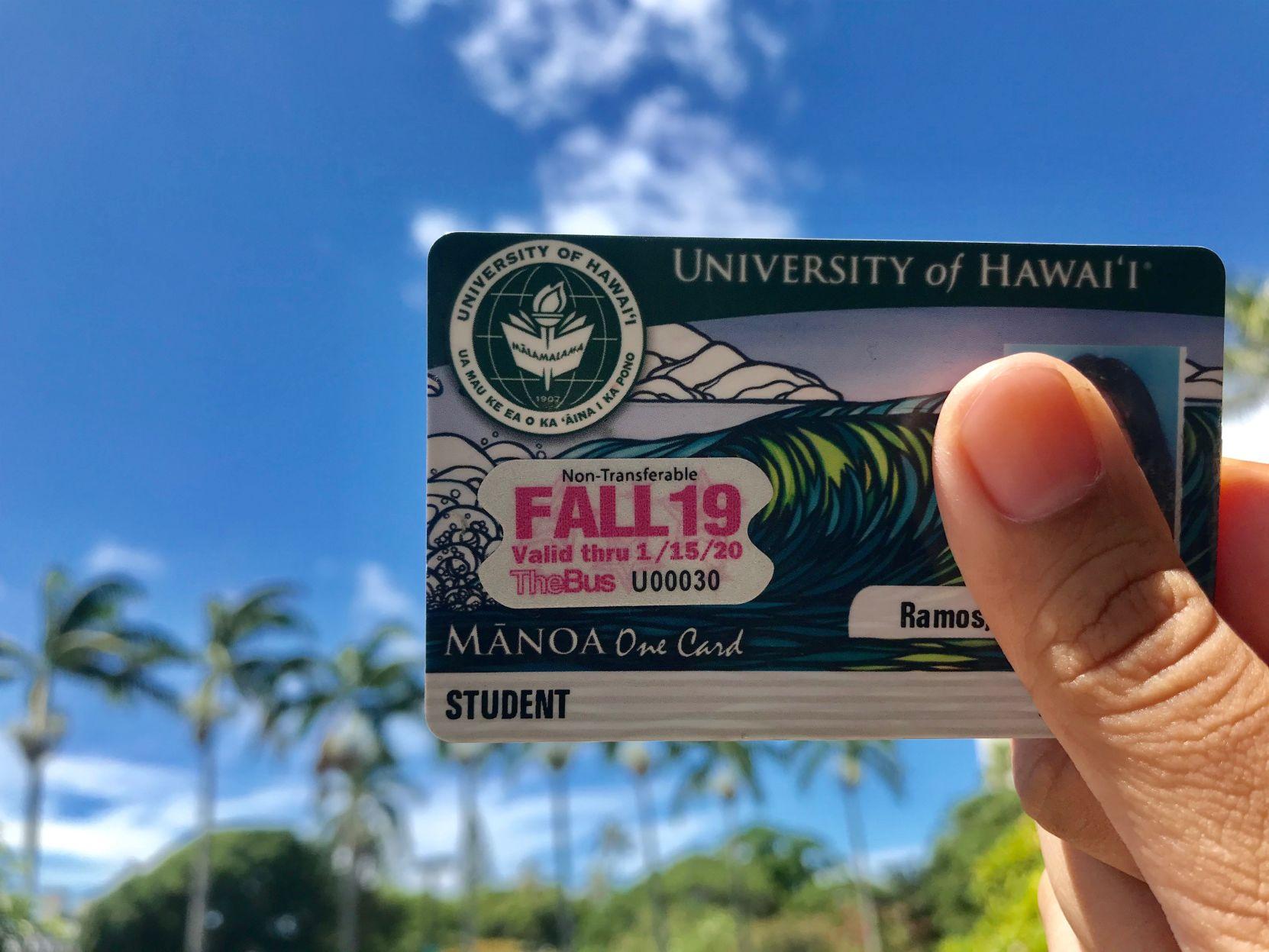 SIGN UP FOR TEXT NOTIFICATIONS
Get notifications via text when the UH Mānoa parking structure is full. Complete the form below to sign up!
---