Get In Touch With Us Today
You've got questions, and we have answers.
Just send us a message and one of our knowledgeable staff will be in contact with you.
Hours: Monday-Friday, 7:45am-4:30pm HST
Except official holidays
2545 McCarthy Mall
Bilger Hall, Room 104
Honolulu, HI 96822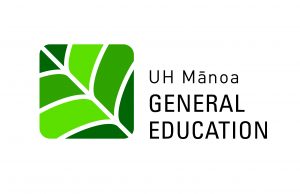 UH Mānoa General Education logo by:
Shiho's winning logo submission included the descriptive text to the right.