Get In Touch With Us Today
You've got questions, and we have answers.
Just send us a message and one of our knowledgeable staff will be in contact with you.
Hours: Monday-Friday, 7:45am-4:30pm HST
Except official holidays
2545 McCarthy Mall
Bilger Hall, Room 104
Honolulu, HI 96822
Christine Beaule
Director
beaule@hawaii.edu 808.956.9169
Lisa Fujikawa
Academic Coordinator, Liaison to GEC and W Board
haradal@hawaii.edu 808.956.9168 Best Acad Coordinator ever!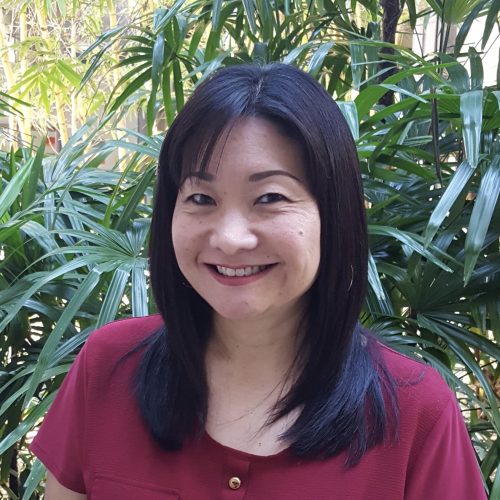 Vicky Keough
Secretary
vkeough@hawaii.edu 808.956.6660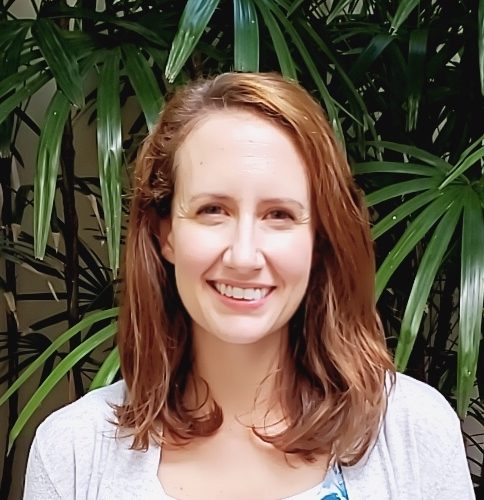 Cari Ryan
Educational Specialist, Liaison to Foundations and O Boards
cariryan@hawaii.edu 808.956.2979
Averi Kamihara-Kauwe
Student Assistant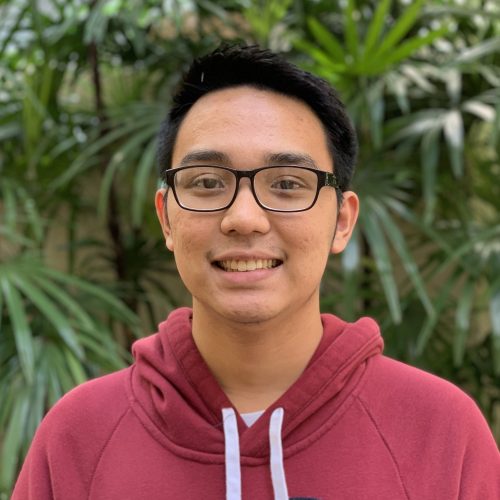 Herman Lau
Student Assistant
Tiffany Lee Wang
Student Assistant