The Pre-Health/Pre-Law Advising Center (PAC) is a walk-in resource center for students interested in law, medicine, or the health sciences (dentistry, optometry, pharmacy, physician assistant, occupational therapy, physical therapy, veterinary medicine, etc.).
Our mission is to guide students in discovering their paths in life and in transforming their professional dreams into reality.
PAC operates within the following values:
Health and law professions are open to everyone with the desire, aptitude, and motivation to pursue them.

Career choice is one of the most important decisions one can make in life and often defines one's niche in society; it is critical that students choose carefully and wisely.

Students choose their own paths and make their own decisions.

To make good decisions, students need accurate, up-to-date, and unbiased information.

When making decisions, students benefit from sympathetic but honest guidance and from being able to discuss their options with nonjudgmental peers.
PAC students are able to . . .
Describe the "Eight Steps to Professional School" and what they need to do for each.

List engagement opportunities available at UHM.

Create an accurate academic plan that includes the

application timeline,

prerequisite courses,

career-related activities,

general education requirements,

major requirements, and

minimum credit requirements.

Create a curriculum vitae/résumé.

Use appropriate resources to research and accomplish the Eight Steps.

Engage in self-evaluation in light of career goals.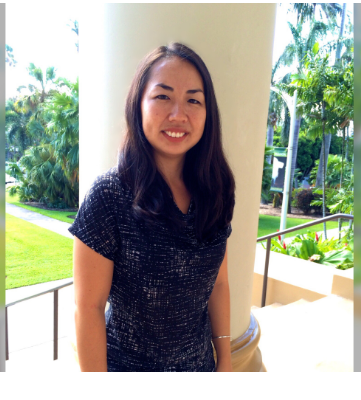 Degree: B.A. Speech & Certificate in Ethnic Studies (2006)
M.A. in Speech (2008)
PhD in Educational Administration with a Focus on Higher Education (2014)
Hometown: Kailua, HI
Fun Fact: I love coffee and crocheting!
Motto: YOLO! (You Only Live Once)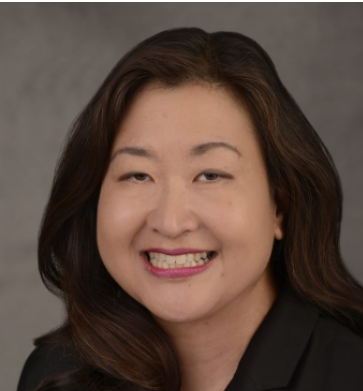 Degree: B.A. in Psychology and B.A. in Sociology (1989)
M.A. in Psychology (1991)
Ph.D. in Psychology - Community and Cultural (1996)
Hometown: Aiea, HI
Fun Fact: I wrote the lyrics to my class song!
Motto: Believe in yourself!
Degree: 
Hometown: 
Fun Fact: 
Motto: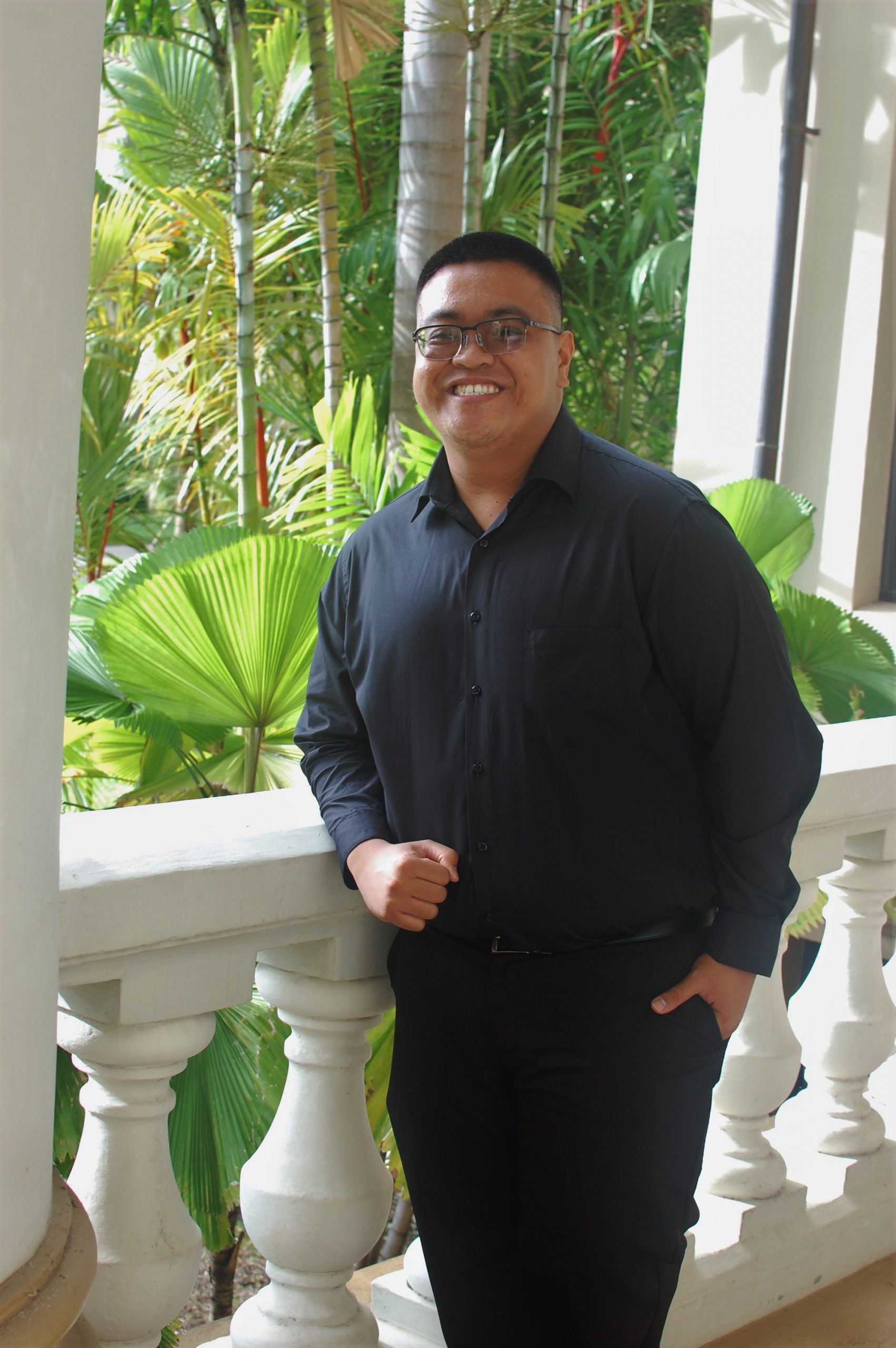 Year: Post Baccalaureate 
Degree: B.S. in Biology (2021) Hometown: Honolulu, HI
Fun Fact: I'm always open to try new things
Motto: Life is like a trampoline. The lower you fall, the higher you go
Degree: B.S. in Biology (2022)
Minor: Japanese Language (2022)
Hometown: Pearl City, HI
Fun Fact: My vision is -10.50 in both eyes so my lens are about 3/8 inch wide! Without my glasses, I am legally blind!
Motto: Ryukyu (Okinawan) Saying:
なんくるないさ [nankurunaisa] which means "Everything will work out in the end"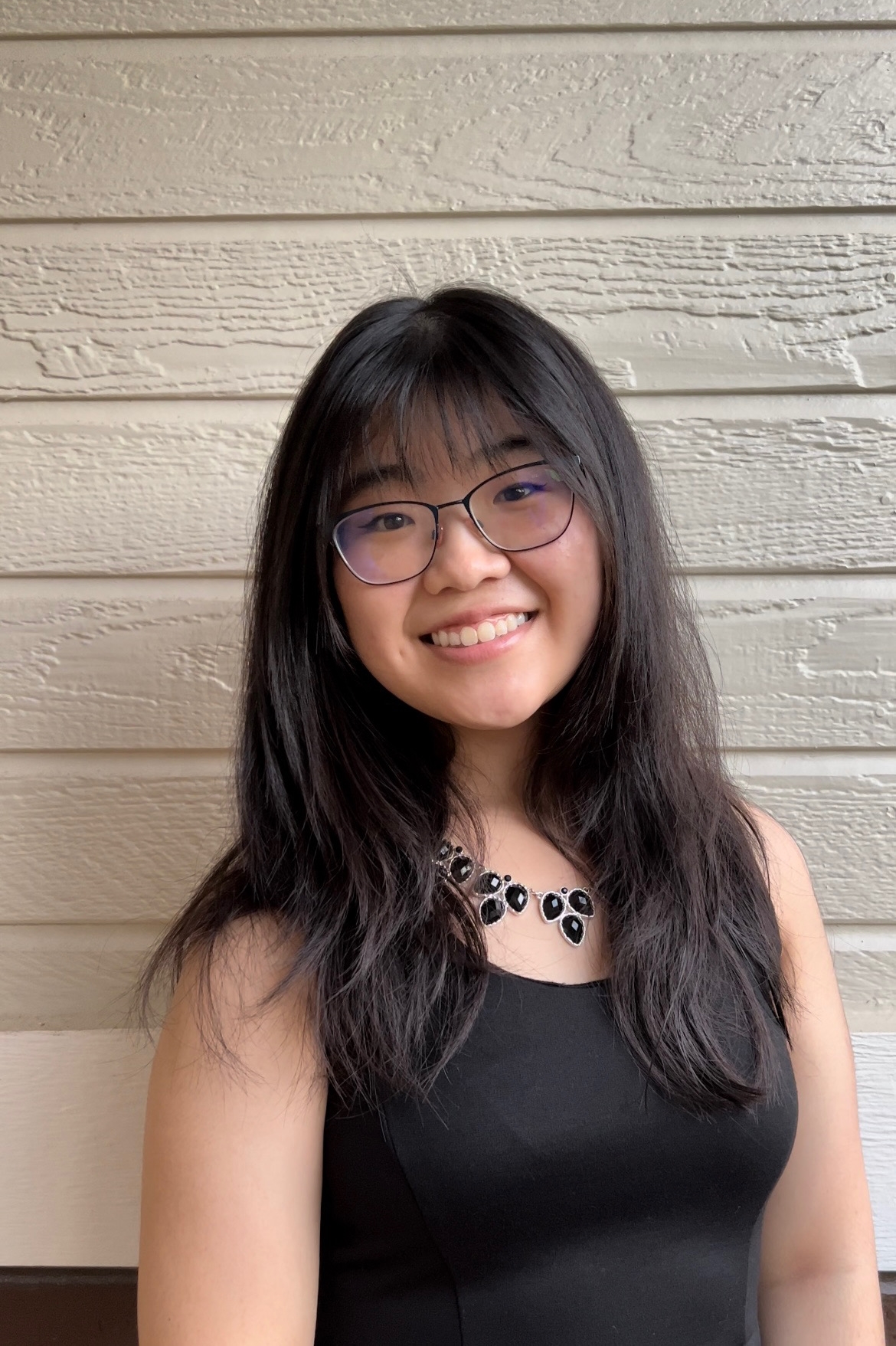 COMMUNICATIONS COORDINATOR
Degree: B.S. in HDFS & B.B.A. Marketing 
Expected Graduation: Spring 2024
Hometown: Mililani, HI
Fun Fact: I'm left handed
Motto: If you don't ask, the answer will always be no.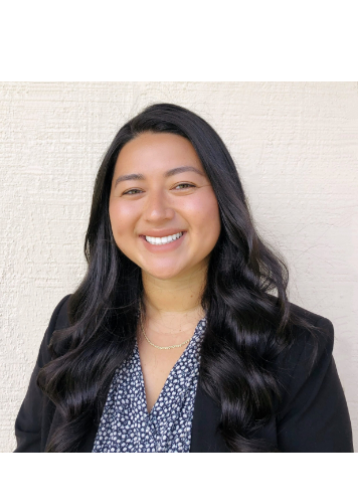 Degree: B.S. in Environmental Science
M.E.M in Environmental Management
Juris Doctor (in progress)
Expected Graduation: Spring 2023
Hometown: Waiʻehu and Kaupō, Maui 
Fun Fact: I can say the alphabet backward!
Motto: E ola i ka wai! 
Degree: B.S. in Biology
Expected Graduation: Spring 2023
Hometown: Mililani, HI
Fun Fact: I help coach the Mid-Pacific intermediate baseball team.
Motto: Don't worry, be happy.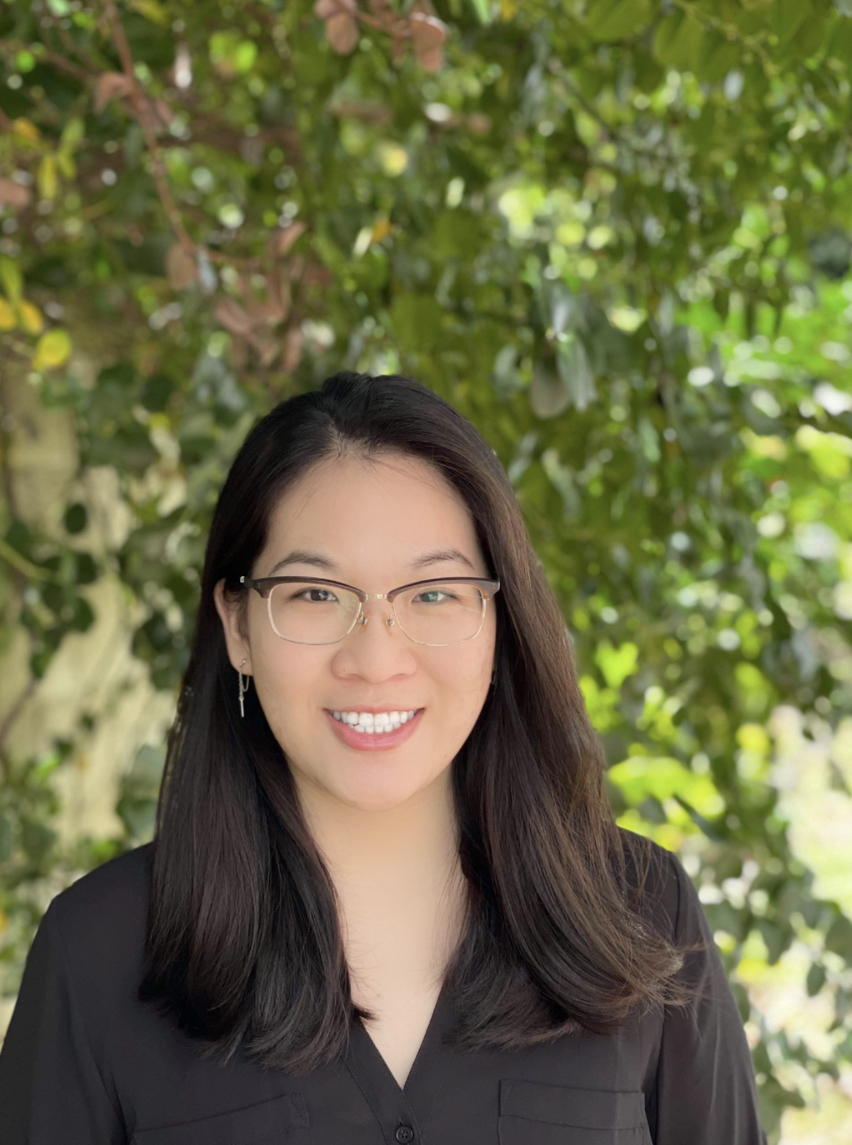 Degree: B.S. in Biochemistry (2022)
Hometown: Honolulu, HI
Fun Fact: I love to solve jig-saw puzzles - the more pieces the better! 🙂
Motto: People will forget what you said, people will forget what you did, but people will never forget how you made them feel.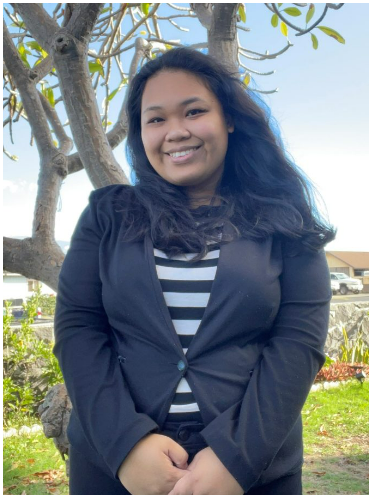 Degree: B.S. in Biology
Expected Graduation: Spring 2023
Hometown: Kahului, HI (on the island of Maui :D)
Fun Fact: I have a small but every growing collection of t-shirts with puns/jokes on them! One of my favorites is "What do you call an acid with an attitude? An A-mean-o Acid"
Motto: Don't be afraid to make mistakes, just have the confidence to learn from them!
Degree: B.S. in Biology
Expected Graduation: Spring 2023
Hometown: 
Fun Fact: 
Motto: 
Degree: B.A. in Public Health
Expected Graduation: Spring 2024
Hometown: Kalihi, HI
Fun Fact: My favorite study drinks are shaken espressos or lychee fruit teas (:
Motto: "Whatever the mind can conceive and believe, it can achieve" - Napoleon Hill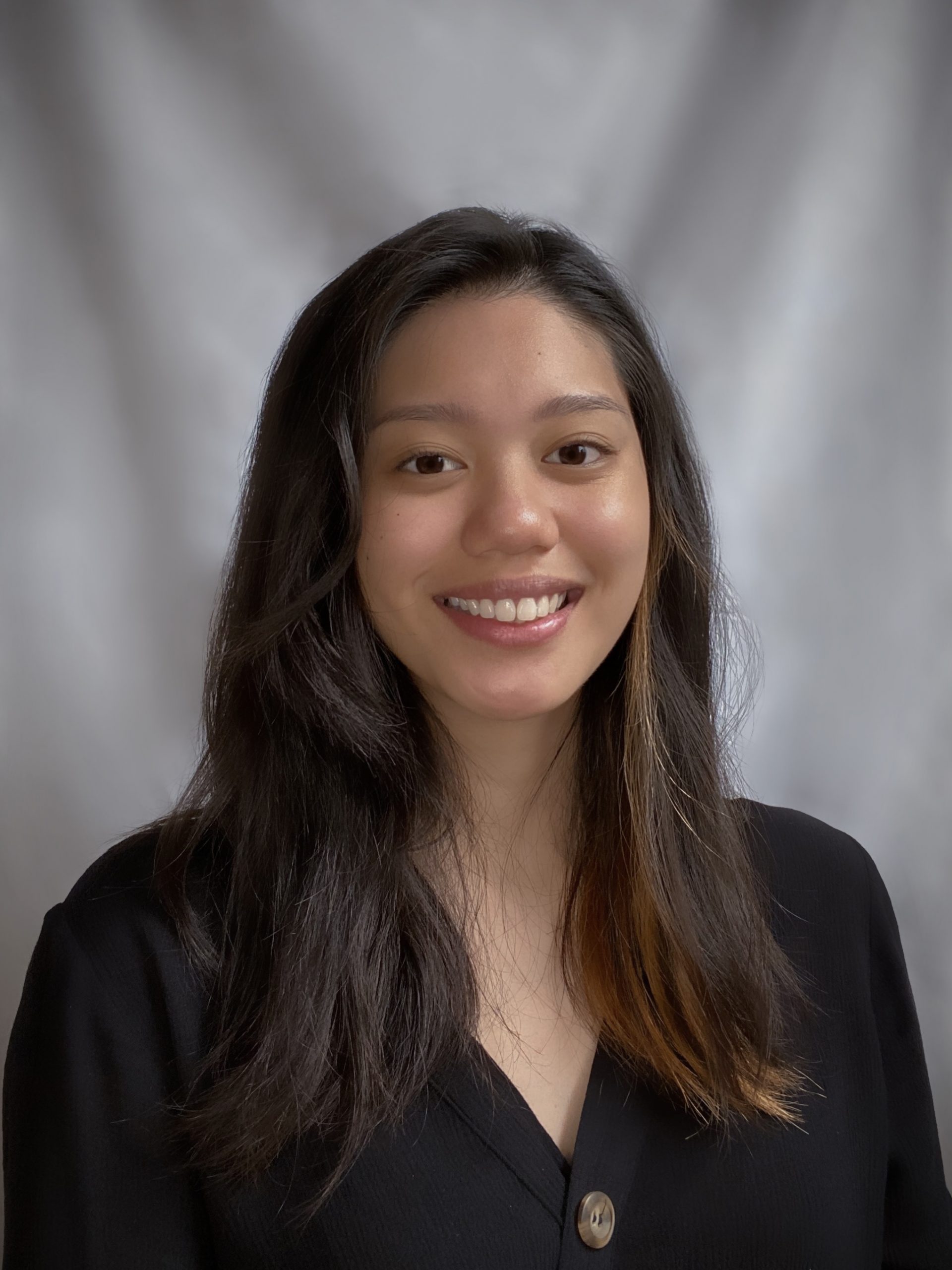 Degree: B.S. in Biology
Expected Graduation: Spring 2023
Hometown: Aiea, HI
Fun Fact: I can rap all 4 minutes of "Big Bank" by YG
Motto: Hakuna matata