Sports Psychology
Cognitive Science
Human Relations in Organizations
Linguistics
Aquaculture
Pre-Dentistry
Peace Studies
Urban Planning
Sustainability
Social Sciences of Oceans
Sports Leadership
Global Studies
Comparative Literature
Pre-Med
Marine Conservation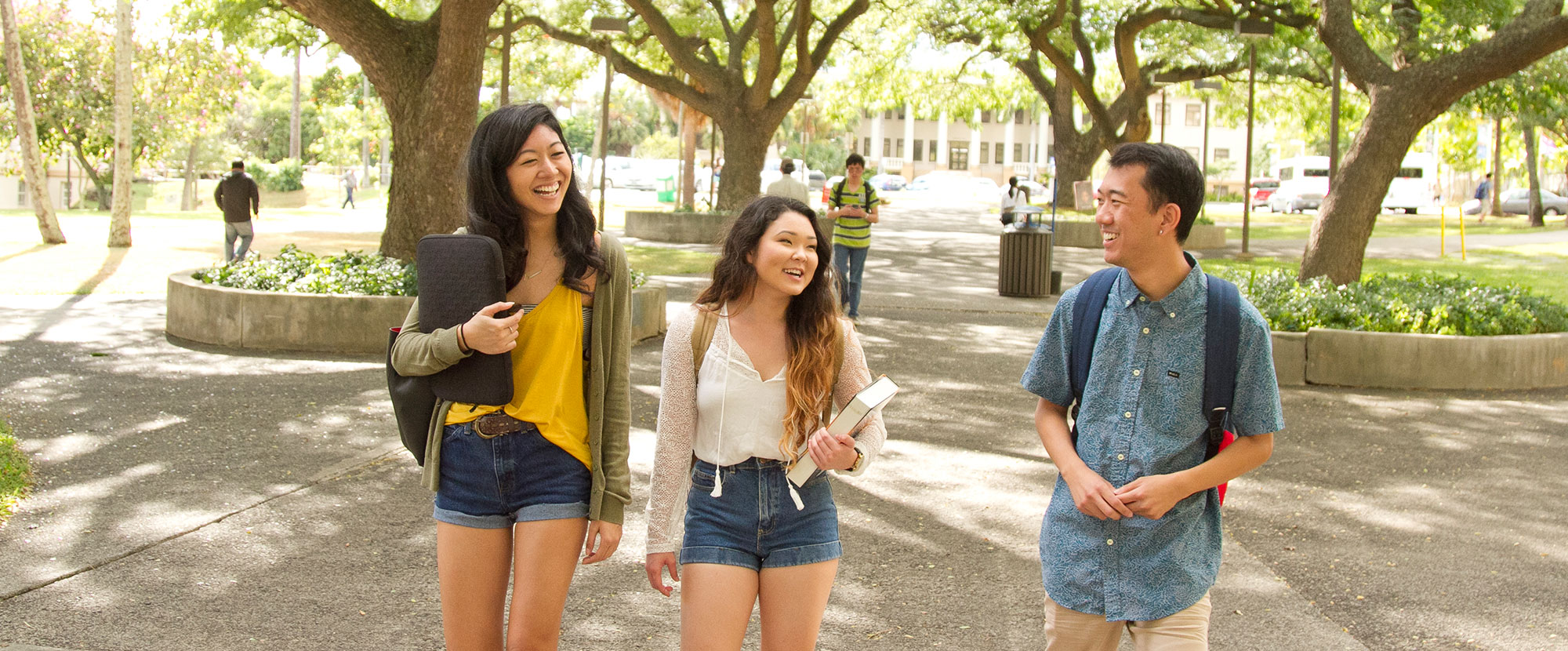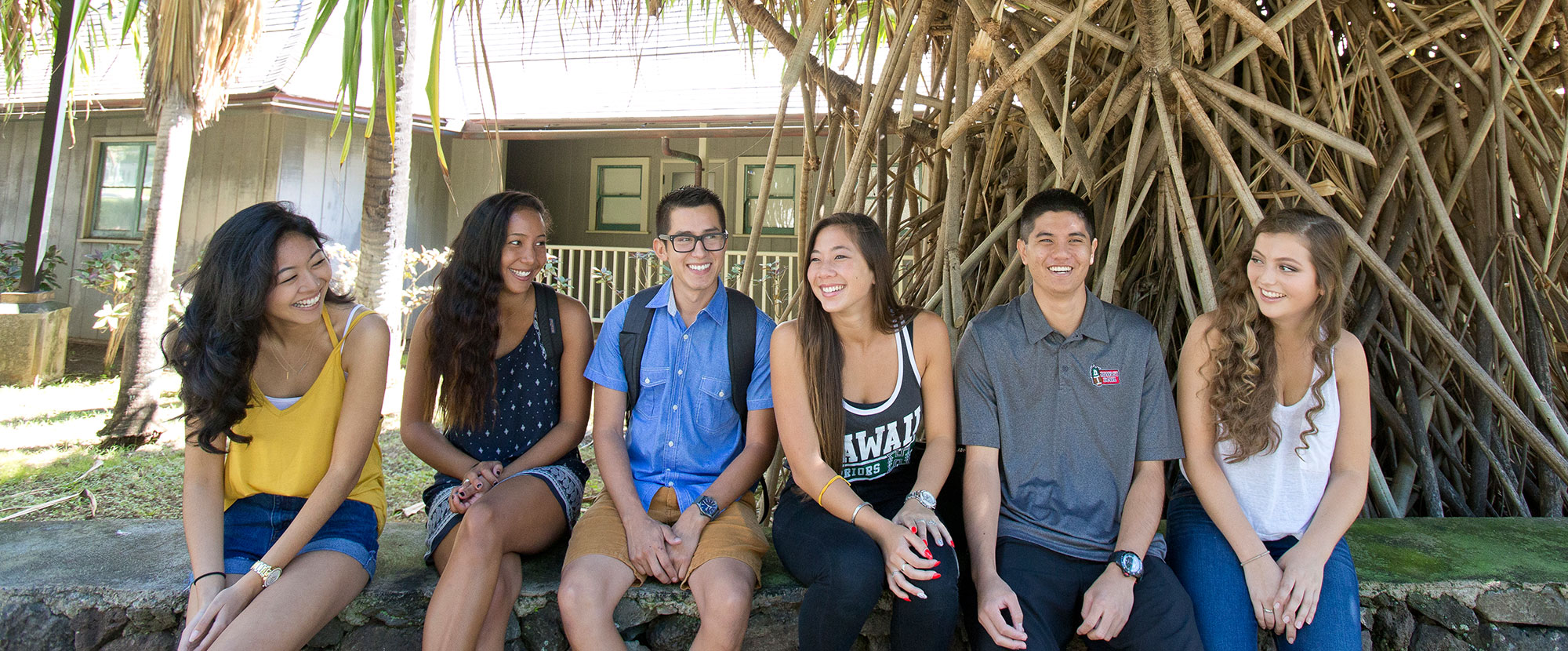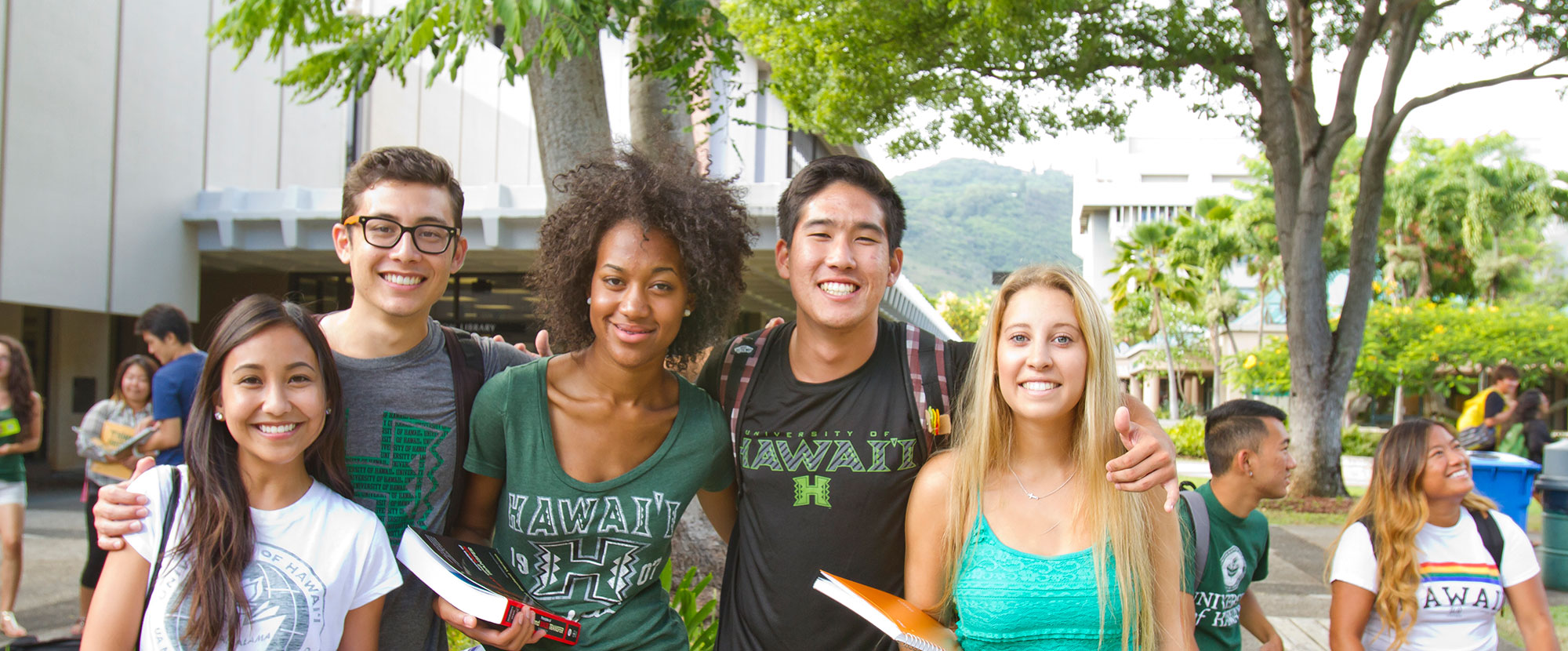 Design Your Educational Experience
---
What
is Interdisciplinary Studies (IS)?
An opportunity to pursue innovated fields of study that are not restricted to conventional college boundaries.
We offer an Interdisciplinary Studies BA degree in both Pre-Planned paths and Self-Designed degree paths:
Pre-Planned degrees have scripted course requirements designed by faculty experts
Self-Designed degrees are unscripted and created by the student in collaboration with faculty experts
How
do I become an 

IS major

?
For Incoming Students:
Declare IS as your major in your University Admission Application and contact an IS Advisor at isp@hawaii.edu to start creating your degree proposal.
For Current Students: 
Declare IS as your primary or secondary major by contacting an IS Advisor at isp@hawaii.edu and completing a Major Declaration Form.
Why pursue an IS BA 

degree?
As a UH Mānoa Student you have the chance to draw from three or more academic disciplines that work together to create a powerful learning experience and emphasize integrative learning, critical thinking, and creative problem solving. 
Through the IS program students will:
Discover the value of integrating the study of various academic disciplines suited to their life-long interests.
Learn creative solutions to some of today's most challenging problems.
Become interdisciplinary thinkers who analytically and creatively embrace new ideas.
Develop collaboration skills while working with others who have different perspectives.
Prepare for graduate and professional study, and for careers in new and emerging fields.