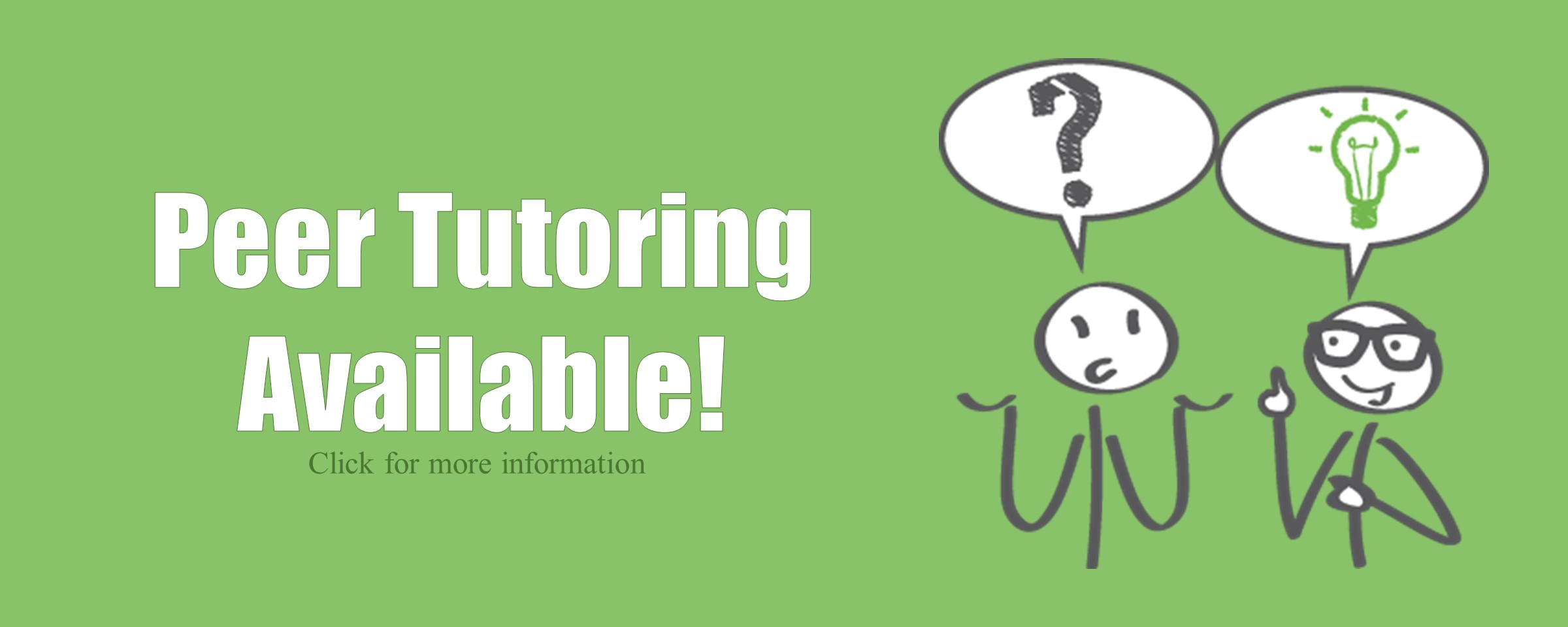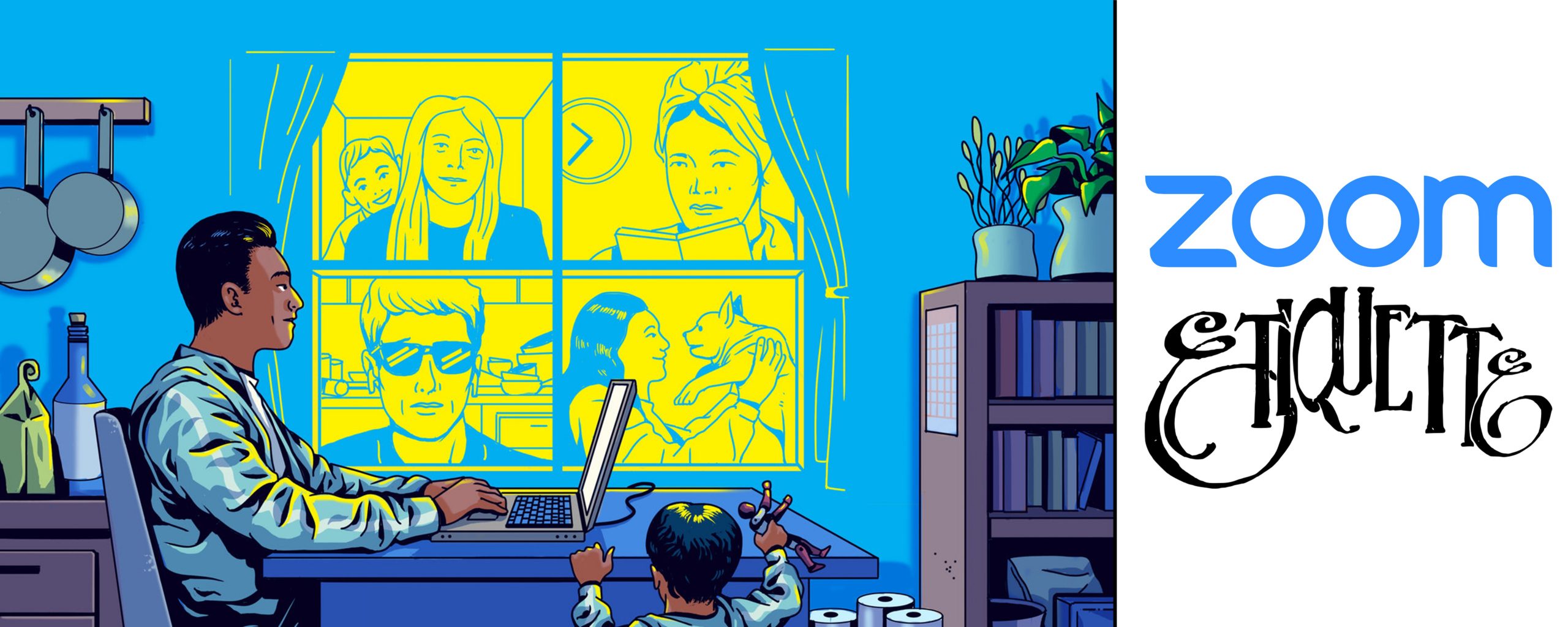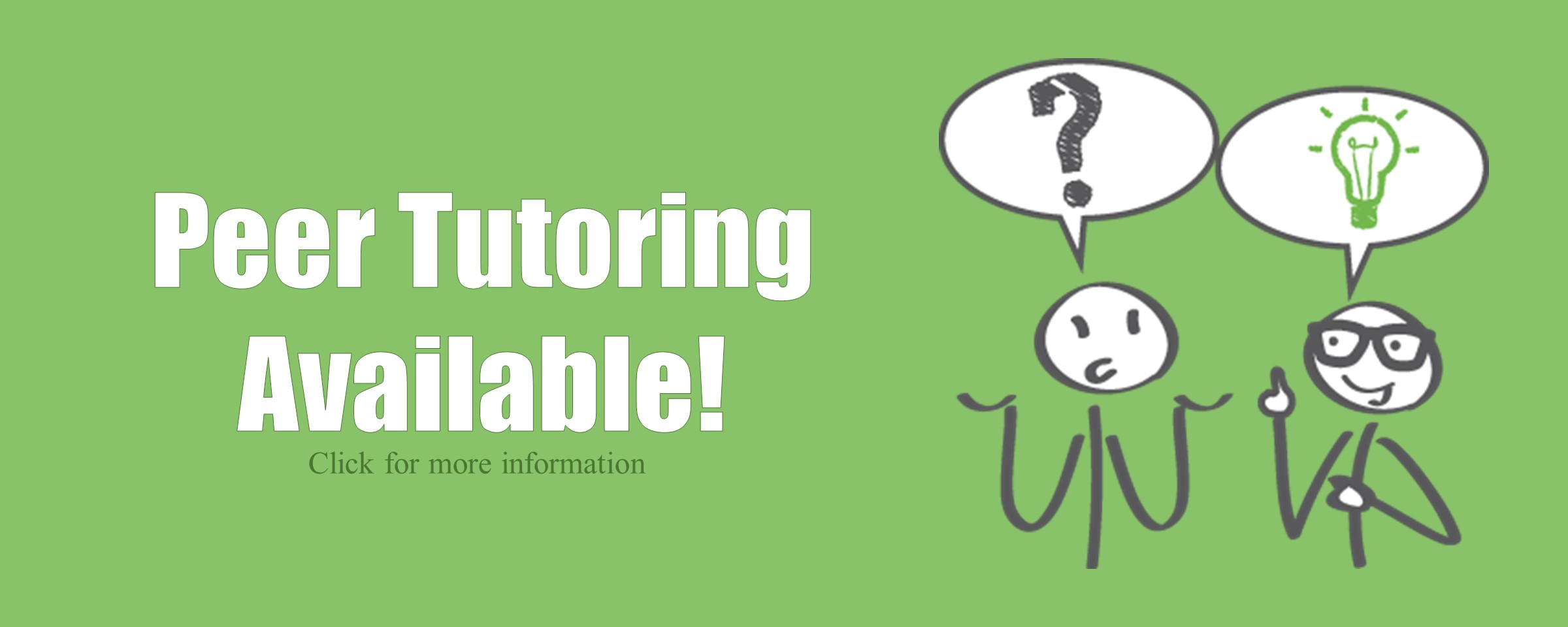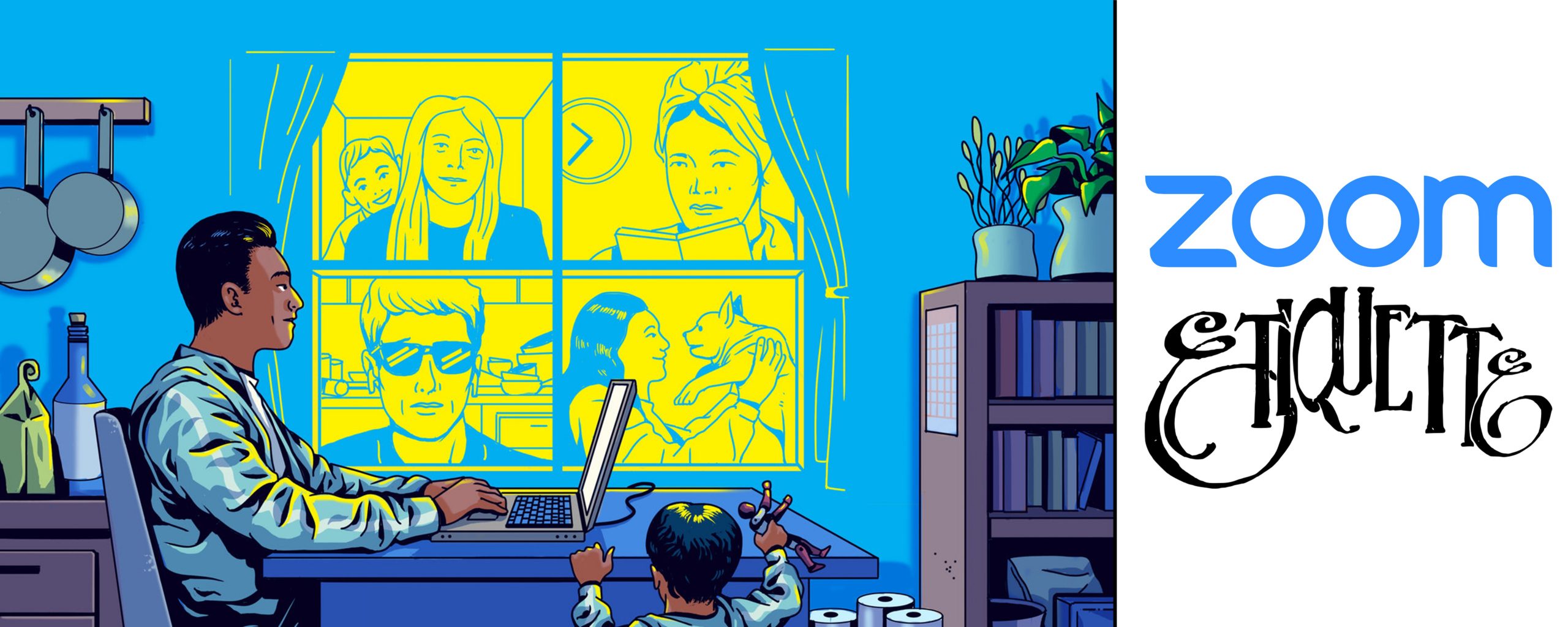 Aloha from your Academic Advisers
Aloha and welcome to Student Athlete Academic Services (SAAS) at the University of Hawaii Mānoa. SAAS provides academic support services, including academic and athletic advising, registration assistance, tutoring, and career and personal counseling to all student-athletes at UH.
Due to the concern for the health and safety of our student-athletes, the Nagatani Academic Center (NAC) is open with limited access. Student-athletes will be allowed access to the NAC if their academic needs cannot be met in other ways. If a student-athlete believes they have a reason that warrants physical access to the NAC, we urge you to contact your academic advisor who can make this determination with you. However, while physical access may be limited, the SAAS staff is available to you through various ways. Academic advising, tutoring, mentoring and other learning services will continue via virtual meetings. In addition, we have resources available for printing, scanning, creating virtual study groups and much more. We invite you to take the time to explore the resources on this site to support you during these times.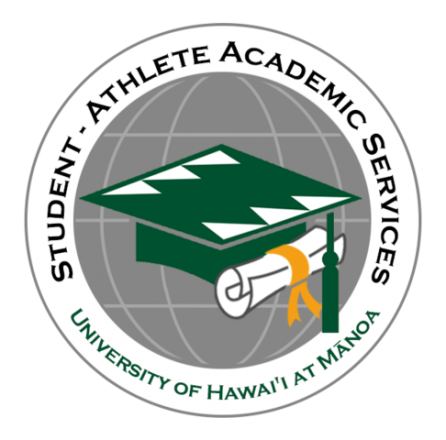 HOURS AND LOCATION
Monday-Thursday: 8:30 AM to 8:00 PM
Friday: 8:30 AM to 4:30 PM
NAGATANI ACADEMIC CENTER
1337 Lower Campus Road, PE/Honolulu, HI 96822