WELCOME TO THE HONORS PROGRAM!
Honors Moving Offices
During the month of May, Honors is moving offices and telephone will be unavailable during this time.
If you need to reach the Honors Program,  please email at honors@hawaii.edu .
If you need to reach Undergraduate Showcase, please email them at showcase@hawaii.edu .
If you need to reach one of the advisors, please schedule the appointment via their online scheduler in the Advising section.
New location will be Biomedical Building, room T705 starting June. We thank you for your patience during this time.
RAPS APPLICANTS: Students who have been awarded the Regents or Presidential scholarships are required to complete the Honors Program application and complete an admissions interview with an Honors advisor.  At this point, there is little to no appointment availability prior to the May 1st deadline.  Students should book the first available appointment to proceed in completing the RAPS requirements.
Waitlisted Regents awardees are not required to submit an application to Honors until or unless they are awarded the scholarship, though they may still wish to apply to the Honors Program for personal fulfillment.

HONORS STUDENT SPOTLIGHT
Congratulations, Madison Sweaney!
In October 2019, I attended the annual Parole Completion Celebration hosted by Hawaii Friends of Restorative Justice, an event that honors and congratulates those who have completed their parole sentence. I was in the middle of writing my Honors proposal for my research project on reentry resources on Oahu, and this was my first real interaction with this community. I was fortunate enough to share a little bit about my project with the attendees, and I was overwhelmed by the support I received and the number of people who wanted to be involved in the project or were eager to see the finished result. It was at this event that I made meaningful connections with so many amazing, dedicated individuals who work hard to help incarcerated or formerly incarcerated individuals with a variety of social and criminal justice issues, and I was honored to meet and hear the stories of those who had successfully completed their parole term.
2022 NATIONAL PORTZ SCHOLAR
CONGRATULATIONS,
Geetika Patwardhan, a Spring 2023 Molecular Cell Biology Student, who has been named a Portz Scholar by the National Collegiate Honors Council!!
Patwardhan is now the fifth UH Mānoa Honors student to earn this prestigious award.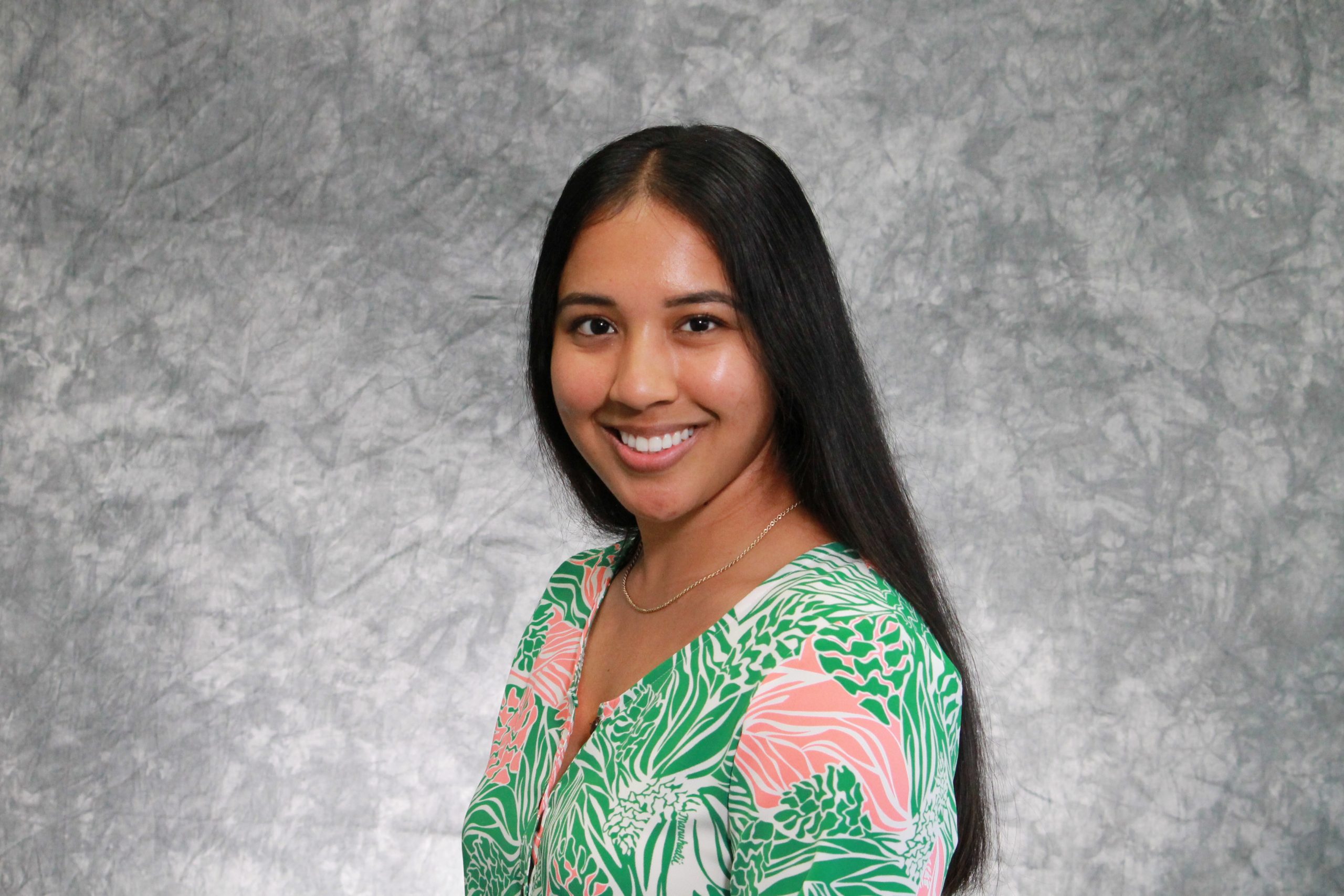 2021 LUCE SCHOLARSHIP PRIZE WINNER
Noah Perales-Estoesta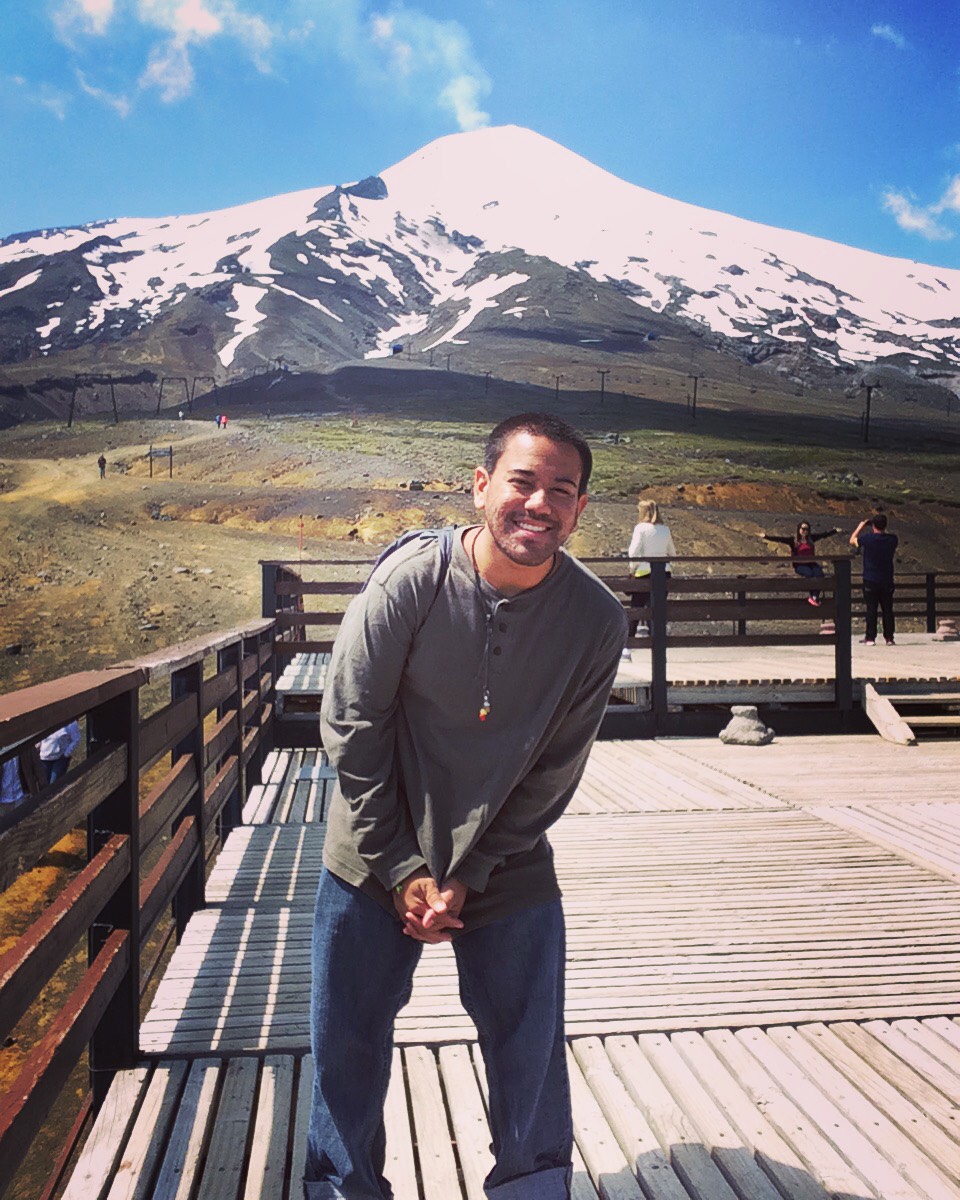 FELLOWSHIPS
Check out the following fellowships offered through Scholarships & Fellowships Office !
The Scholarships & Fellowships Office offer Rhodes, Marshall, Luce, and Truman fellowships and other prestigious awards. To learn more about these fellowships and other prestigious awards for valuable learning opportunities abroad attend an info session or contact the Scholarships & Fellowships Office.
FIND RESEARCH FUNDING
Is your undergraduate research work in need of funding?