WELCOME TO THE HONORS PROGRAM!
Honors Office
The Honors office is working remotely for the time being. We apologize for any inconvenience. 
Spring 2021 Undergraduate Showcase
Registration is now open for this semester's Showcase. Presenters must fill out this form by the registration deadline of 11:59pm on Friday, February 19th. Please check out Important Dates, Event Overview, and other pages of the Showcase website for up-to-date information regarding the event.

HONORS STUDENT SPOTLIGHT
Congratulations, Madison Sweaney!
In October 2019, I attended the annual Parole Completion Celebration hosted by Hawaii Friends of Restorative Justice, an event that honors and congratulates those who have completed their parole sentence. I was in the middle of writing my Honors proposal for my research project on reentry resources on Oahu, and this was my first real interaction with this community. I was fortunate enough to share a little bit about my project with the attendees, and I was overwhelmed by the support I received and the number of people who wanted to be involved in the project or were eager to see the finished result. It was at this event that I made meaningful connections with so many amazing, dedicated individuals who work hard to help incarcerated or formerly incarcerated individuals with a variety of social and criminal justice issues, and I was honored to meet and hear the stories of those who had successfully completed their parole term.
2020 NATIONAL PORTZ SCHOLAR
CONGRATULATIONS,
M
olly
Ke'alohi
Miyamoto
!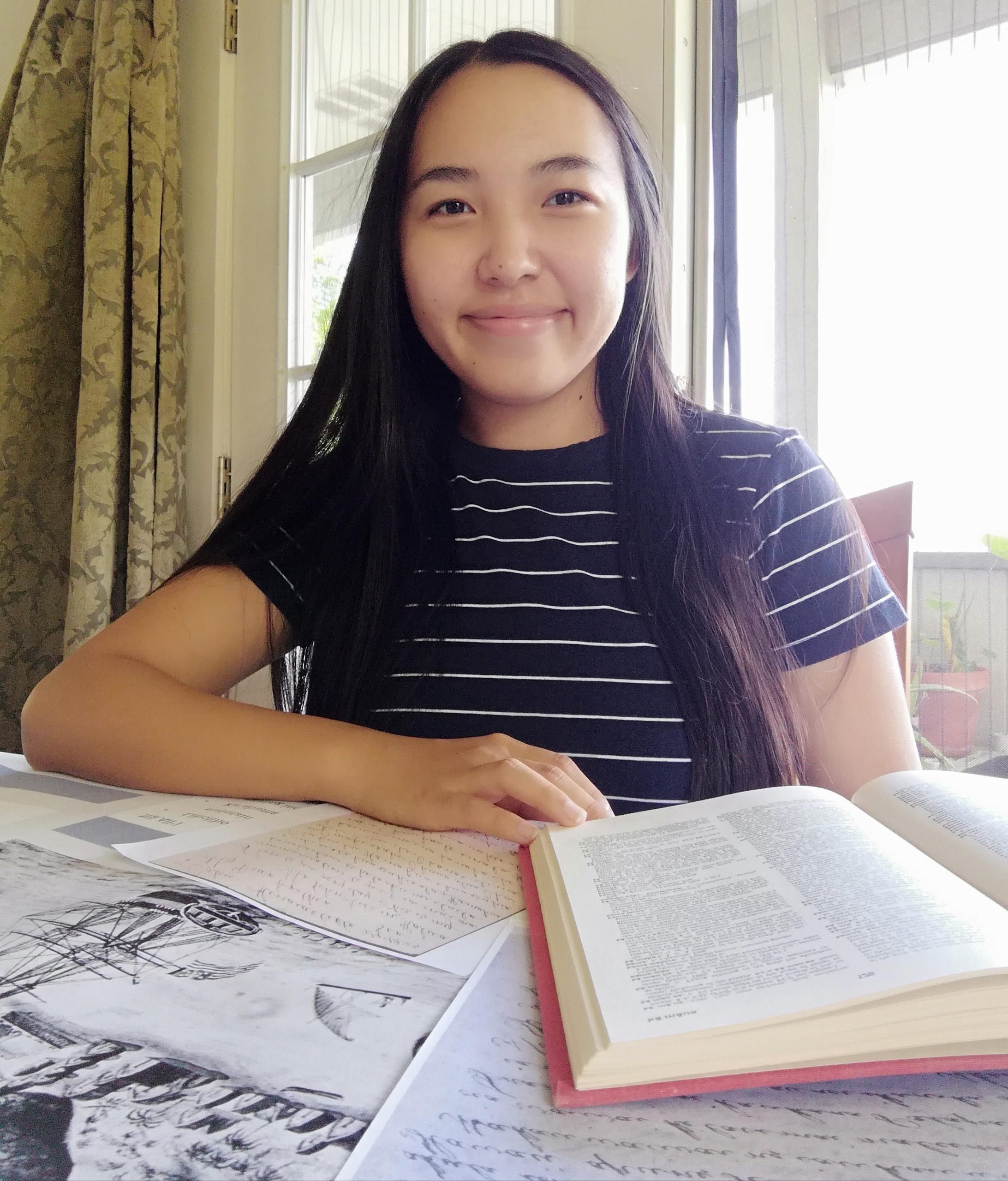 2021 LUCE SCHOLARSHIP PRIZE WINNER
Noah Perales-Estoesta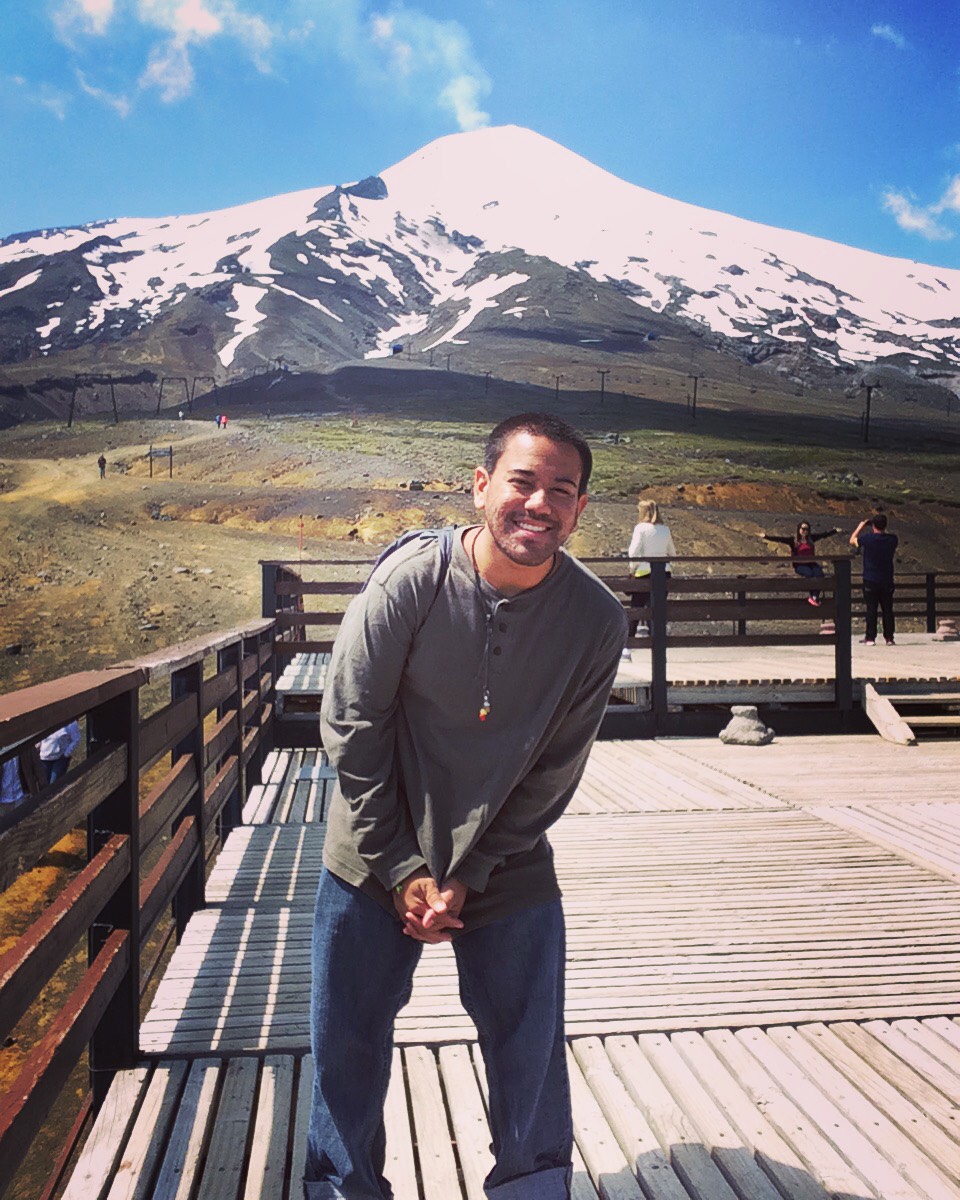 FELLOWSHIPS
Check out the following fellowships offered through Scholarships & Fellowships Office !
The Scholarships & Fellowships Office offer Rhodes, Marshall, Luce, and Truman fellowships and other prestigious awards. To learn more about these fellowships and other prestigious awards for valuable learning opportunities abroad attend an info session or contact the Scholarships & Fellowships Office.
FIND RESEARCH FUNDING
Is your undergraduate research work in need of funding?