The Religious Traditions B.A.
The objective of this course of study is to provide students with an expansive and comprehensive understanding of the variety of the world's religious traditions, as well as to sharpen students' mental faculties of objective analysis and critical thinking. Individuals who earn a bachelor's degree from our department are able to proceed into the professional world or still higher education with a vast knowledge of religious culture and a greater appreciation for its diverse array of expressions.
The academic study of religion teaches students about a variety of religious beliefs from an outside perspective, rather than how to practice a specific religion as an insider. This methodology demands that students be neutral and open minded with respect to different cultures and their religious beliefs.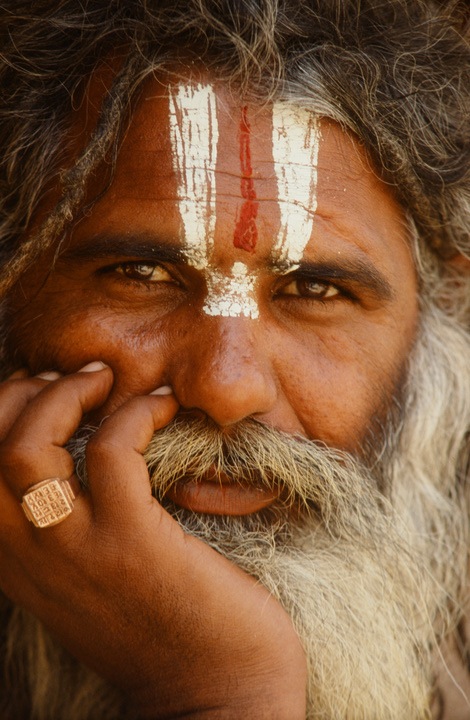 To satisfy the requirements of the Religious Traditions major at UH Mānoa, students must complete 30 credit hours, including 18 credit hours in 300- and 400-level courses. A minimum of 2.5 GPA in Religion courses must be maintained for graduation. The only required course is The Study of Religion (REL 300). Prospective students should also become familiar with the general requirements for Undergraduate Degrees from the College of Arts and Sciences, which must be satisfied in order to graduate.
For academic planning resources see the Department of Religionʻs Bachelor Degree Program Sheet and our Sample Four-Year Academic Plan.
To complete a minor in Religious Traditions, students must complete 15 credit hours at the 300 level and above. Students are also required to take a theory and methods course called The Study of Religion (REL 300).
Religion Undergraduate Chair