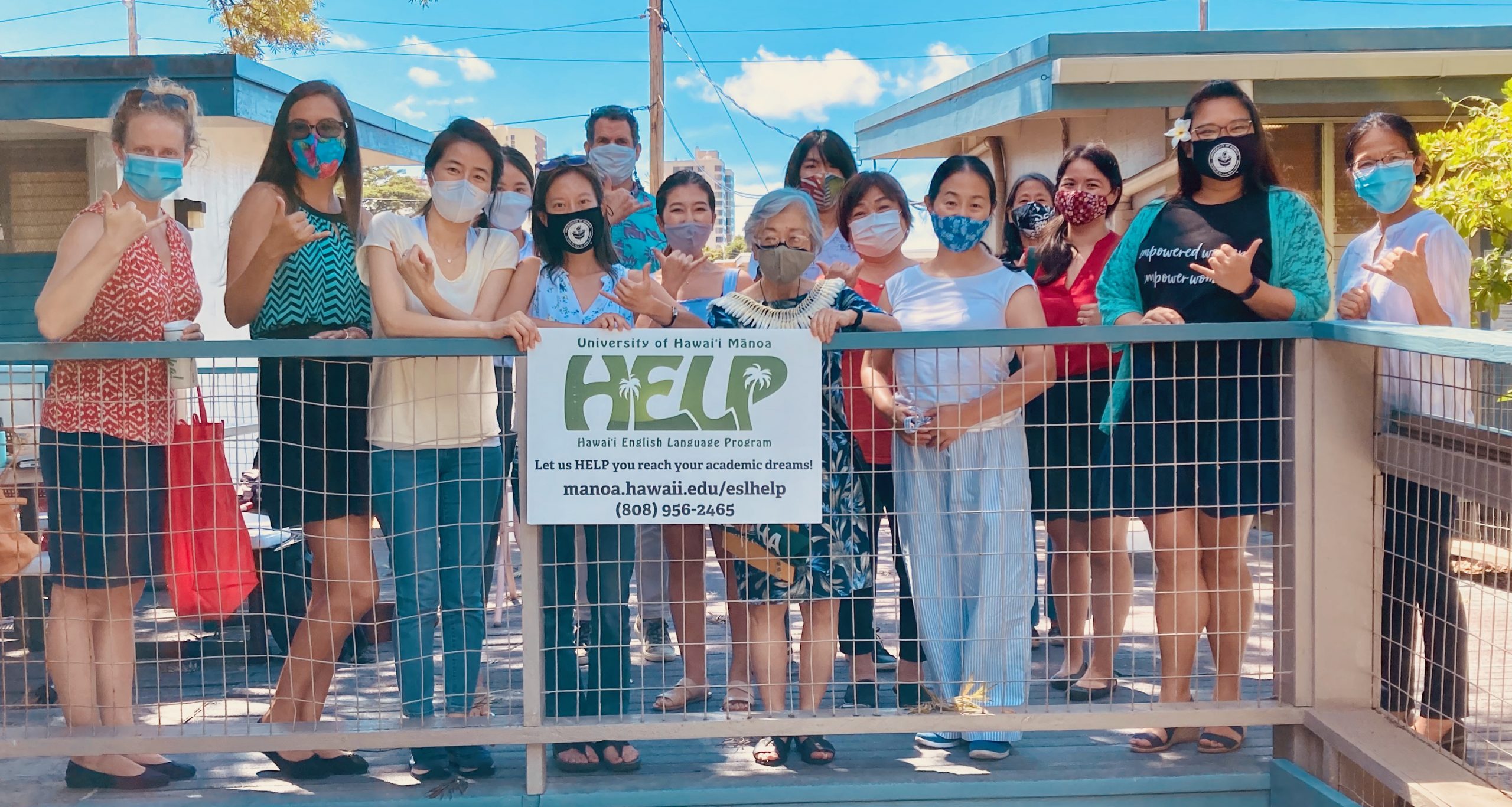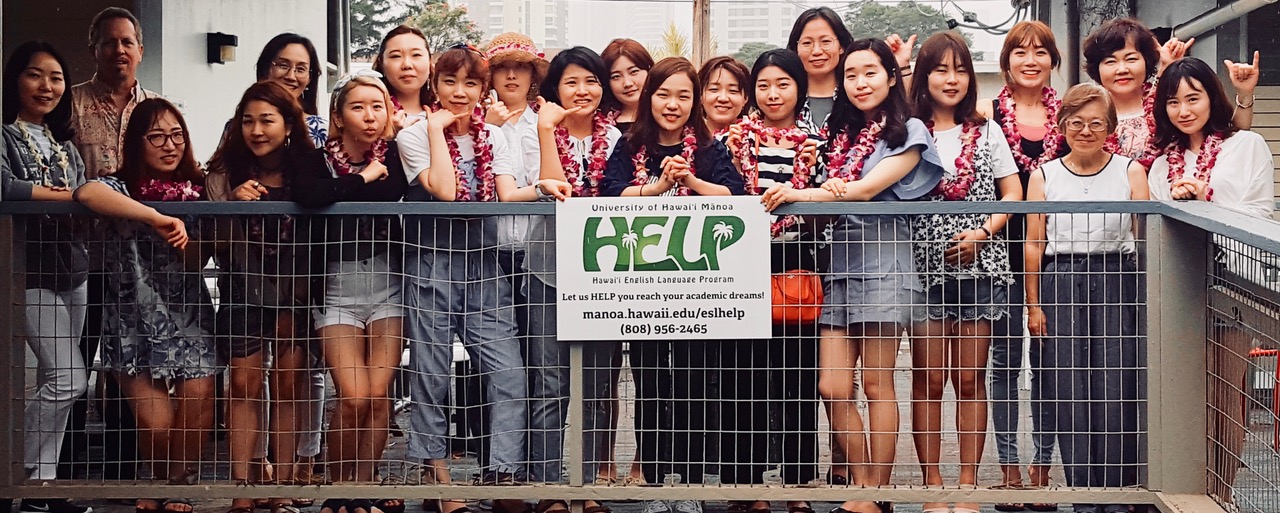 PageLines- UHManoaSign.png
Celebrating 50 years of academic excellence!
PageLines- Internshipbanner.png
PageLines- 2018FootballGame.png
PageLines- auditorium.png
Learn
University/Academic Skills
Since our program focuses on Academic English, classes focus on those skills that students need for university studies as well as in business. These skills include academic reading, writing, research, lecture note-taking, oral presentation, and group discussion. Go to Course Descriptions for more information.
Service Learning
All HELP students are required to participate in service-learning activities, which provide students with the opportunity to volunteer in the local community. Students are able to learn more about American culture, practice listening to and speaking English in real-life situations, meet and work with people from all walks of life, and gain memorable experiences. Go to Service Learning for more information.
Discover
Student Activities
As members of the University of Hawaiʻi at Mānoa, students can explore and discover the campus, join campus events, activities, and clubs where they can meet university students. HELP students can also join their instructors in weekly activities that include surfing, hula, hiking, and visiting cultural sites around the island. In addition, volunteer and service learning opportunities are available to enhance classroom studies and to participate in the local community. Go to Learning Opportunities for more information.
University Facilities
The university offers numerous amenities for HELP students. View University of Hawaiʻi at Mānoa Campus Visit to book a tour of campus, watch videos of campus highlights, find maps of campus, and more.
Succeed
Academic Counseling
As it is our goal to help students reach their academic goals, staff are always available to offer advice and assistance on their course of study and gaining admission to the University of Hawaiʻi at Mānoa, one of the UH System community colleges, or other universities and colleges in the United States.
Conditional Admission
At HELP, we offer Conditional Admission to qualifying students to enter UHM without the required TOEFL score. We have a similar agreement with Kapiʻolani Community College. Go to Conditional Admission for more information.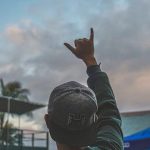 I would recommend everyone to come to the HELP Program. You can enjoy your life in Hawaii, but classes are serious, so you can really improve your English skill!
I did not expect that HELP students would have a private lounge for only HELP students. In the lounge, we are provided various appliances such as an oven, multiple microwaves, and a refrigerator. There are also affordable snacks, ramen, water, and soda available for purchase by students who need it. Additionally, there are many tables and chairs that can be used to eat a meal or have a study session.
The teachers are really amazing! They definitely have a lot of experience to teach English!
I wouldn't have bothered to volunteer on my own, and I wouldn't have even known that there were volunteer activities if the school hadn't informed me. Through the introduction from HELP, I was able to participate in various volunteer activities, make friends with many people, connect with local people, and learn more about Hawaii.
Accreditation & Partnerships