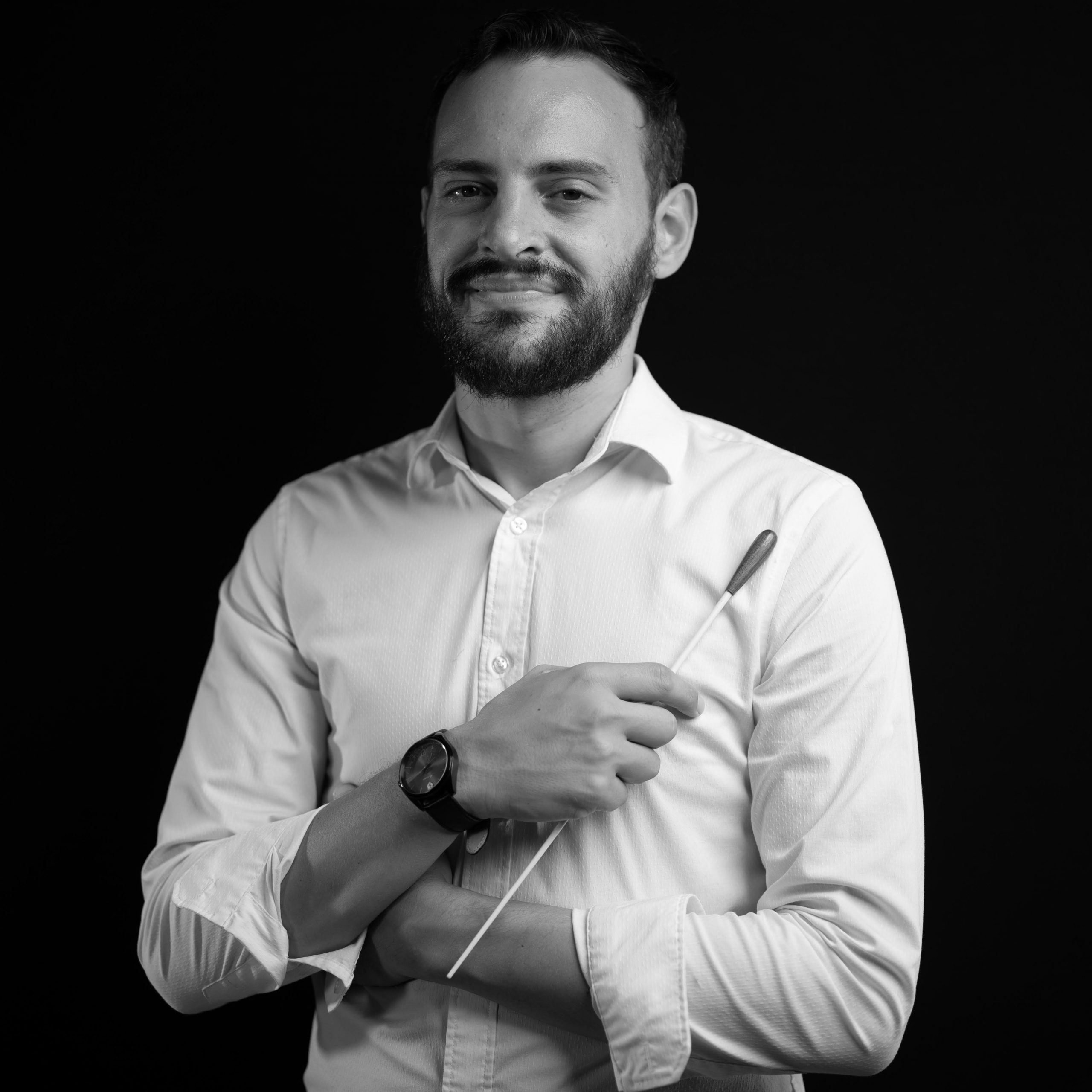 UH Email
 808-956-2173
 Room 205, Music Bldg
---
Joseph Stepec
Associate Professor of Music
Director of Orchestras
---
A passionate arts educator, Mr. Joseph Stepec serves as the Music Director of the University of Hawaiʻi Symphony Orchestra, the director of the Hawaiʻi Youth Symphony's Symphony Program, the Artistic Director of the Pacific Music Institute and as an Associate Professor of Music at the University of Hawaiʻi.
He has worked closely with countless artists and regularly clinics for ensembles in Hawai'i and across the country and abroad in China. He has maintained a close relationship with the Hawaiʻi Symphony Orchestra and has been a frequent guest artist in their popular Ohana Concert Series.
As the director of two of the top educational ensembles in the state of Hawaiʻi, he has been featured on numerous broadcasts that have reached thousands.
In addition to leading orchestras, Mr. Stepec also maintains an active and varied teaching schedule. He teaches a private conducting and violin studio at the University of Hawaiʻi. Mr. Stepec studied violin performance at the Oberlin Conservatory of Music and Orchestral Conducting at the Eastman School of Music.