Many recent graduates from the UH-Mānoa Music Department are making waves in their communities and beyond. Here we highlight the achievements of three alumni: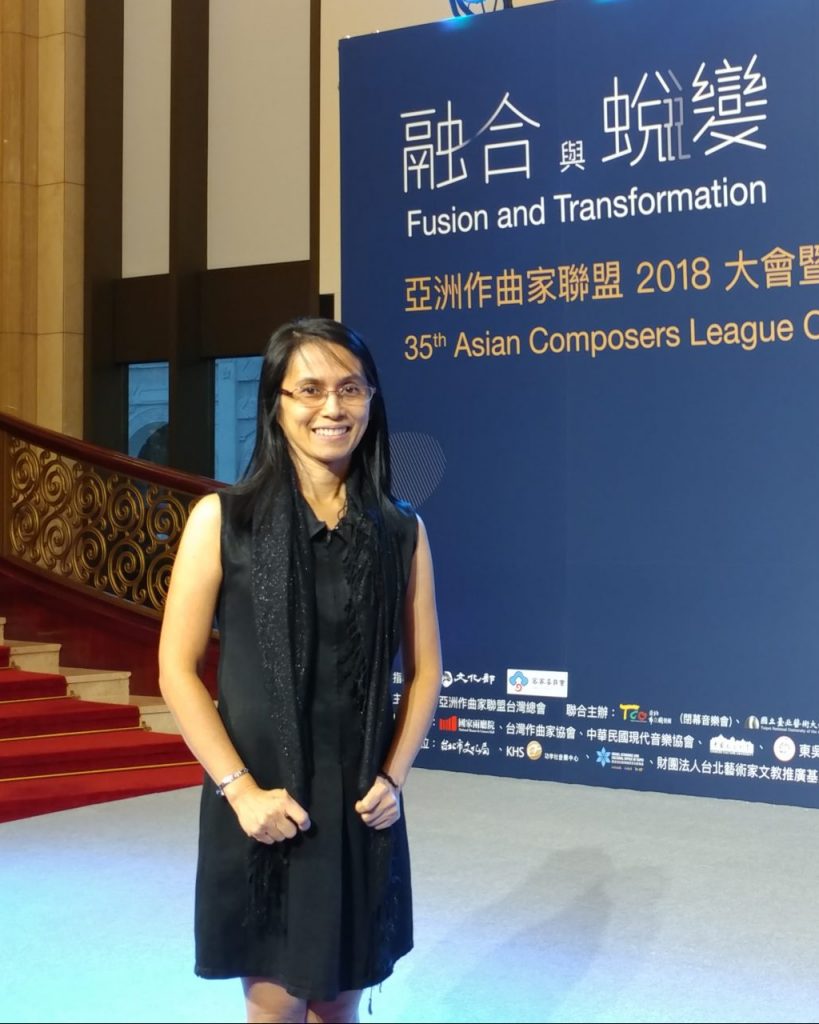 An award-winning film music composer, Dr. Marie Jocelyn Marfil (PhD 2016) is Associate Professor of Music at the University of the Philippines College of Music and the Associate in Arts of Music Program Coordinator. Since receiving her Ph.D. in Music from UH-Mānoa, her music has been performed in China, Japan, Malaysia, the Philippines, Vietnam, Belgium, Russia, Spain, Ukraine, Canada and the U.S. by ensembles including the Mivos String Quartet, Invoke Quartet, the Vietnam National Symphony Orchestra, the University of the Philippines Symphony Orchestra, and the Philippine Philharmonic Orchestra.
Her composition for String Orchestra entitled Dawot (Death/Afterlife) will be performed in Valparaiso, Chile, by the Orquesta Marga Marga in the Fifth International Festival "Puente, Encuentro Interoceanico de las Culturas" on November 14, 2023.
As a researcher, she has presented studies on Mansaka and Talaandig Indigenous people from the Philippines in international conferences taking place in Indonesia, Malaysia, Philippines, Taiwan, Thailand, Connecticut, Florida, Hawaiʻi, Georgia, Oregon, Pennsylvania, and Tennessee.
She is currently the Treasurer of the Asian Composers' League Philippines, the Vice President of Bayi Philippine Women Composers and the Artistic Director and Faculty Adviser of the University of the Philippines Rondalla ensemble. As a passionate bandurria player she can be heard in a recording produced by the Institute for Philippine Studies at UH-Mānoa. The album was officially released on CD and digital platforms on August 14, 2023.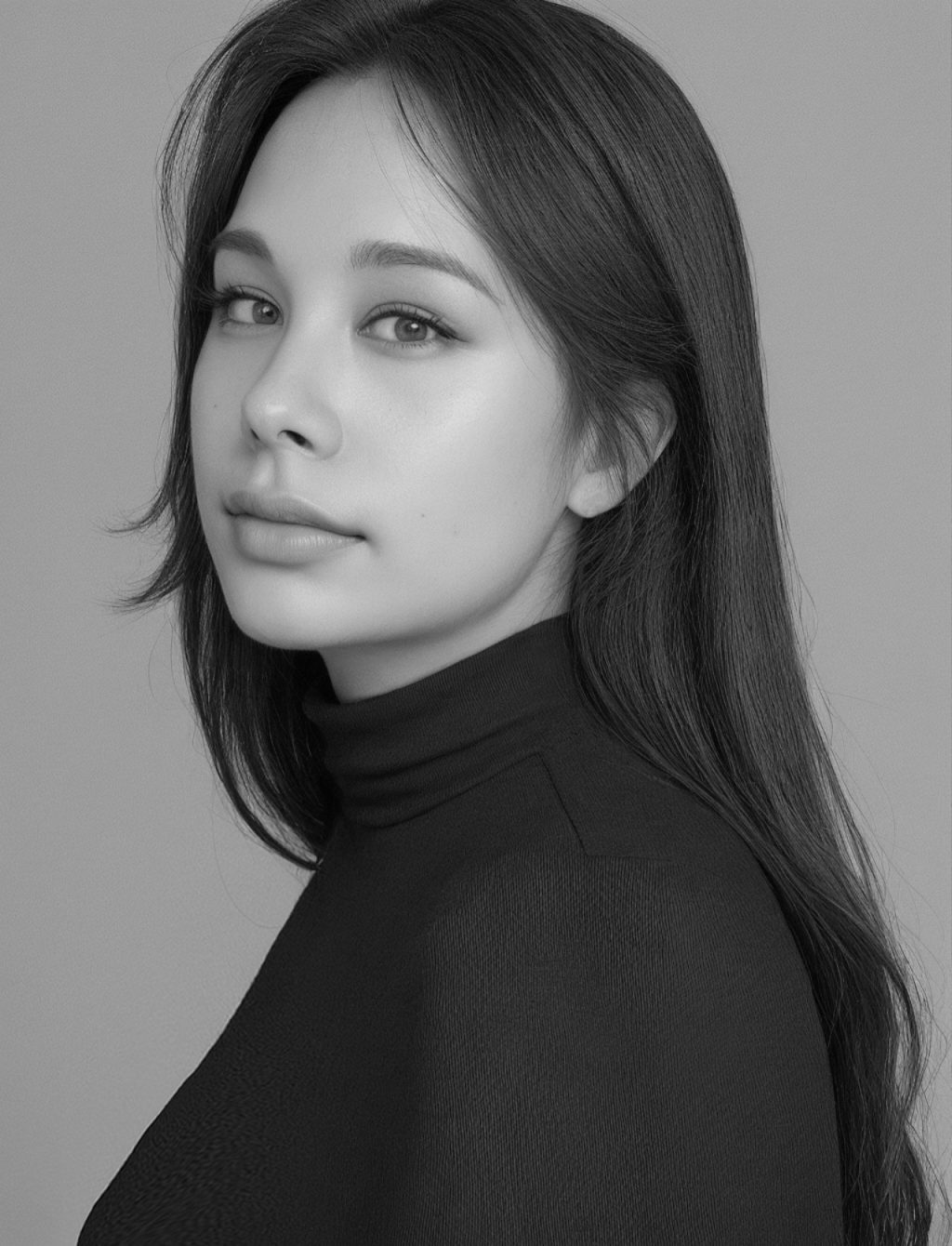 Johnette M. Martin (BA-Music Education 2011, MA-Musicology 2020) is currently pursuing her PhD at the University of Colorado–Boulder. There she directs the university's Latin American Music Ensemble, is a committee member of the Diverse Musician's Alliance (DiMA) and studies musicology and ethnomusicology.
This past summer, Johnette presented her research at the annual Music and the Moving Image Conference (MaMI) at New York University. MaMI encourages submissions from scholars and practitioners, as well as from multidisciplinary teams that have pooled their knowledge to solve problems or to develop new perspectives with respect to the relationship between music and moving images.
Abstracts selection is based on originality, relevance, significance and clarity of presentation. The MaMI conference is welcoming and suitable for scholars at any stage of their academic music journey as it covers a range of works from undergraduate music students to accomplished film music scholars.
Johnette says about the experience, "MaMi is an excellent conference to network, present your current work (in a friendly environment), and expand the areas covered at the conference and in the scholarship. I received a warm reception with inquisitive attendees, encouraging the continuation of my work in South Korean film, film music, and pansori.
"My presented work ʻSouth Korean Nationalism and Diegetic Pansori in Seopyonje (서편제)ʻ has been submitted for publication in the Music and the Moving Image journal. I plan to travel to Seoul, South Korea, and Auckland, New Zealand for future ethnomusicological work. Furthermore, as a committee member of the CU Boulder Diverse Musician's Alliance (DiMA) and the CU Boulder Latin American Ensemble director, I hope to bring greater representation, elevation, and participation of various musical cultures in an academic setting."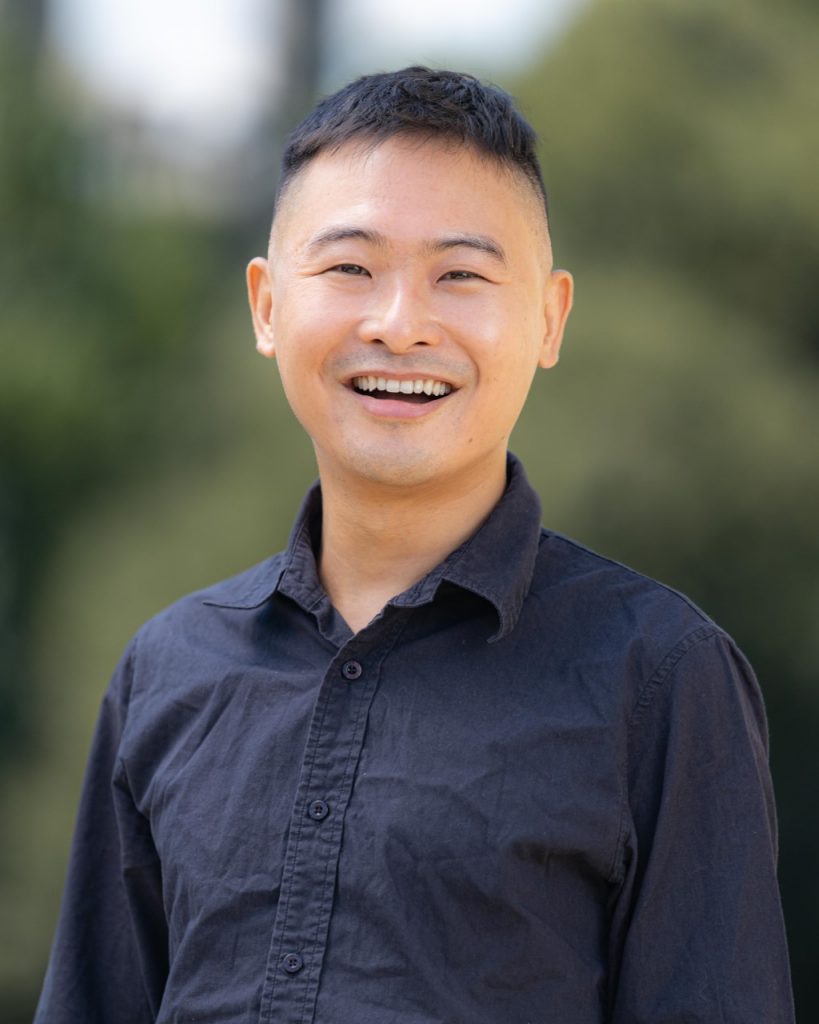 Smee Wong (Ph.D. 2022) composes music that focuses on interculturalism and vernacular influences.
Upon his graduation, Smee was appointed as a tenure‑bearing lecturer at Lehman College, City University of New York in the fall of 2022. He teaches music theory, western and non-western music history, and piano classes. In addition to his appointment at the music department, Smee has been selected to teach at the Lehman Scholar Program, an honors seminar offered in spring 2024.
Smee Wong is a frequent presenter at various conferences such as the Penn State University International New Music Festival and Symposium, the Research on Contemporary Composition Conference at the University of North Georgia, and the Lehman Lecture series. He recently completed his Westben Performer-Composer Residency in Canada and a commission at Synesthesia Lab in Russia.
Smee says, "My experiences with the three composition professors at UH enriched my horizons of intercultural compositions and helped me shape my identity as a composer and teacher. Thanks to my alma mater for the years I spent in Hawai'i."