What is the Marine Option Program (MOP)?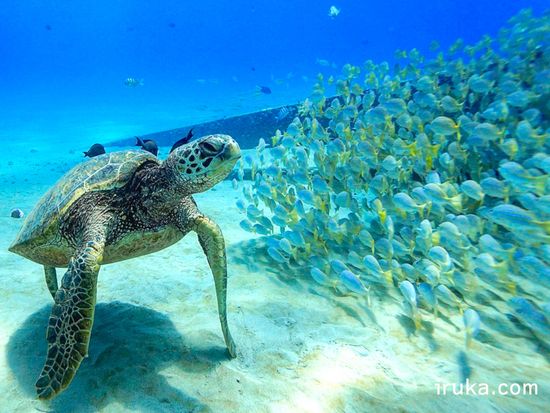 The Marine Option Program (MOP) is a University of Hawaiʻi system-wide certificate program, offered on all UH campuses, providing educational opportunities for students from all disciplines who are interested in the ocean.
MOP Certificate Program
Featured Seawords Article: March 2023
Dr. Celia Smith on the "First Lady of Limu"
The Marine Option Program is generously supported by NOAA Fisheries Pacific Islands Regional Office.
           
Creature of the Month March 2023:
Giant Clam
---
Upcoming MOP-Sponsored Events: March Events
HIMB Tour & Snorkel
Saturday, 3/4
8am-1pm 
We have great opportunity to go to HIMB on Moku O Lo'e for a tour by the Coral Resilience Lab and to snorkel the bay.

Movie Night
Friday, 3/25
7pm-9pm
Join us on campus for an ocean movie night with pjs, board games, and snacks!
Resources for Students
---
Latest Issues of Seawords:

Contact MOP On Your Campus