What is the Marine Option Program (MOP)?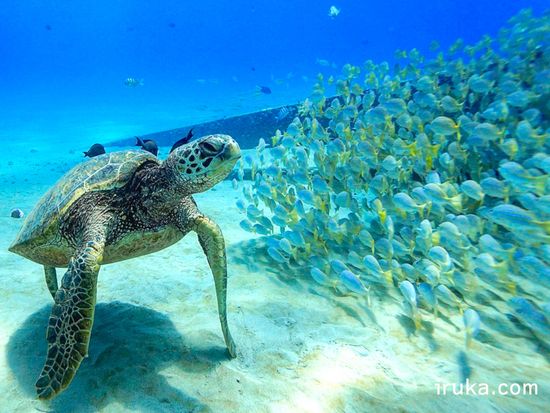 The Marine Option Program (MOP) is a University of Hawaiʻi system-wide certificate program, offered on all UH campuses, providing educational opportunities for students from all disciplines who are interested in the ocean.
MOP Certificate Program
40 Down, Many more to Come:
The 40th Annual MOP Symposium
The Marine Option Program is generously supported by NOAA Fisheries Pacific Islands Regional Office.
           
Creature of the Month May 2023:
Hawaiian Spiny Lobster
---
Upcoming MOP-Sponsored Events: March Events
MOP Symposium
Saturday, 4/15
8am-4pm
Leeward Community College
Support your fellow MOP students at our in-person symposium this semester. Hear their projects and gain ideas for your own. Lunch provided.

Kaena Pt. Hike
Sunday, 4/16
7am-1pm
In conjunction with the symposium and fellow MOP programs we'll be hiking Kaena Pt. We'll see albatross, monk seals, and more.
Resources for Students
---
Latest Issues of Seawords:

Contact MOP On Your Campus