What is the Marine Option Program (MOP)?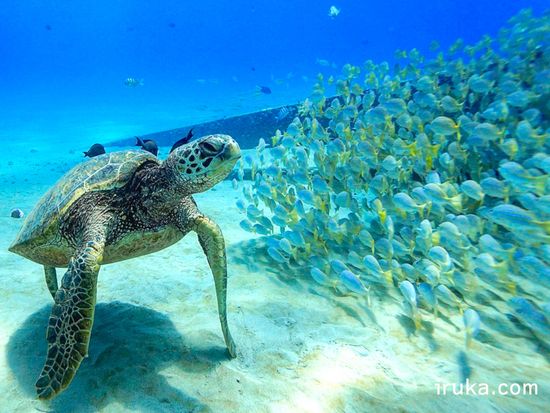 The Marine Option Program (MOP) is a University of Hawaiʻi system-wide certificate program, offered on all UH campuses, providing educational opportunities for students from all disciplines who are interested in the ocean.
MOP Certificate Program
Featured Seawords Article
October 2021
The Marine Option Program is generously supported by NOAA Fisheries Pacific Islands Regional Office.
           
Creature of the Month January 2022:
Moray Eel
---
Upcoming MOP-Sponsored Events

New Student Orientation
Wednesday, January 12th, 2022
5:00pm – 6:00pm
via Zoom
If you are new to MOP, come and learn all about the program and meet other MOP students! If you are currently a MOP student, please join us as we welcome new MOPers! 

QUEST/ MAST Info Meeting 
Thursday, January 13th, 2022
5:00pm – 6:00pm
via Zoom
Come learn about the field courses offered by MOP during the summer! Learn about the steps and classes you must take before enrolling in the field courses.

QUEST ID Classes
January 24th, 26th & 31st, February 2nd, 7th & 9th
5:00pm – 6:00pm
via Zoom
For those wanting to participate in QUEST make sure to join in the ID classes to prepare for the EXAM. 
---
Latest Issues of Seawords
 
Contact MOP On Your Campus