What is the Marine Option Program (MOP)?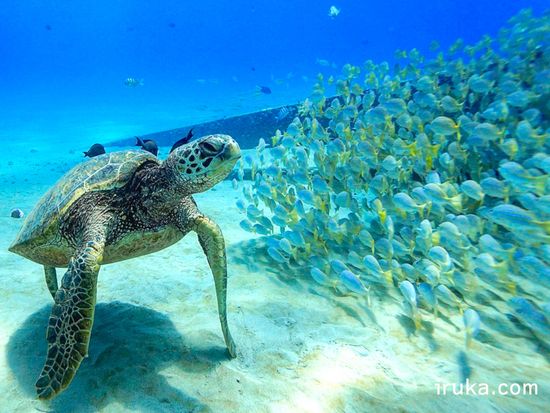 The Marine Option Program (MOP) is a University of Hawaiʻi system-wide certificate program, offered on all UH campuses, providing educational opportunities for students from all disciplines who are interested in the ocean.
MOP Certificate Program
Featured Seawords Article: November 2022
Cleaning Up the Great Pacific Garbage Patch
The Marine Option Program is generously supported by NOAA Fisheries Pacific Islands Regional Office.
           
Creature of the Month November 2022:
Pom-pom Crab  
---
Upcoming MOP-Sponsored Events: Month of November
Afternoon/Night Snorkel
Kaimana Beach
Friday, November 4th        4PM-8PM
Come join for a snorkel during the afternoon to see what we can find then we'll go back in once it's dark to compare what new critters come out. 
UH Marine Center Tour
UH Marine Center
Saturday, November 19th    9AM-12PM
We'll be touring the UH Marine Center where we will get to see ROV's and submersibles. Also, we'll hear how to gain employment working with these pieces of equipment. 
Resources for Students
---
Latest Issues of Seawords:

Contact MOP On Your Campus