What is the Marine Option Program (MOP)?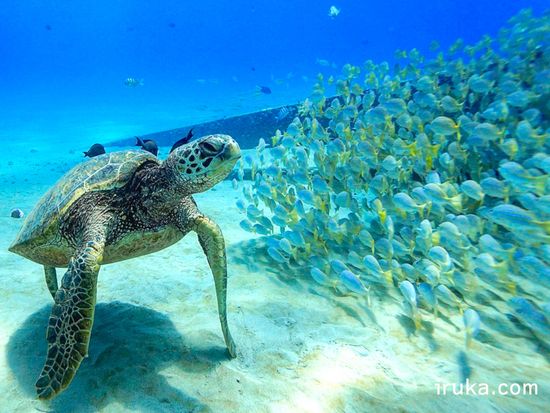 The Marine Option Program (MOP) is a University of Hawaiʻi system-wide certificate program, offered on all UH campuses, providing educational opportunities for students from all disciplines who are interested in the ocean.
MOP Certificate Program
Seawords: September 2023
The Marine Option Program is generously supported by NOAA Fisheries Pacific Islands Regional Office.
           
---
Upcoming MOP-Sponsored Events: September Events
E/V Nautilus Ship to Shore Interaction
Friday, September 8th 2:30pm-3:30pm
We will be connected with our own MOP member, Sebastian, and explorers from the vessel to learn about their research with ROVs of the deep-sea and its ecosystems.
Anuenue Coral Nursery Tour
Friday, September 22nd, 2pm-5:30pm
Join us for a tour of the Coral Nursery to learn about the restoration and conservation efforts that are taking place for our corals here in Oahu.
Resources for Students
---
Latest Issues of Seawords:

Contact MOP On Your Campus