What is the Marine Option Program (MOP)?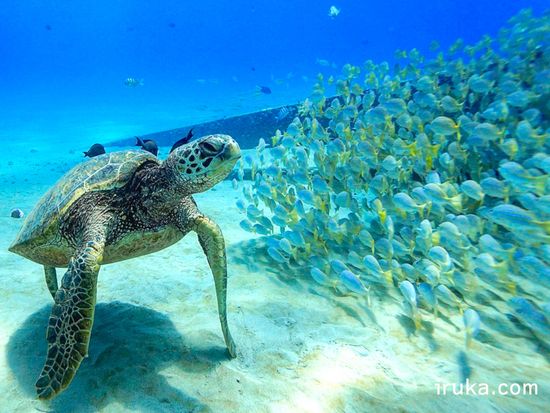 The Marine Option Program (MOP) is a University of Hawaiʻi system-wide certificate program, offered on all UH campuses, providing educational opportunities for students from all disciplines who are interested in the ocean.
MOP Certificate Program
Featured Seawords Article: September 2022
Indigenous Science and Scientists: Our Future
The Marine Option Program is generously supported by NOAA Fisheries Pacific Islands Regional Office.
           
Creature of the Month September 2022:
Pacific Golden Plover– Kōlea 
---
Upcoming MOP-Sponsored Events: Stay tuned for Fall 2022 Events
MOP Back to School BBQ
Bellows Beach
Sunday, September 11th 12pm-2pm
Come join us at the beach for food, fun and meeting fellow MOPers. Potluck style so please bring something. 🙂
Malama Maunalua Workday
Malama Maunalua
Saturday, September 24th 9Am-12pm
We will be going to the bay to aid in restoration. You may get a bit wet and dirty for this one. 

HIMB Tour & Snorkel
Moku O Lo'e
Saturday, October 8th 9AM-12pm
This tour is a great opportunity to learn about the research being done at UH and to snorkel the beautiful waters around the island. 
Resources for Students
---
Latest Issues of Seawords:

Contact MOP On Your Campus