What is the Marine Option Program (MOP)?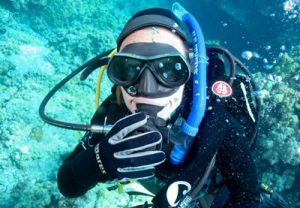 The Marine Option Program (MOP) is a University of Hawaiʻi system-wide certificate program, offered on all UH campuses, providing educational opportunities for students from all disciplines who are interested in the ocean.
MOP Certificate Program
Featured Seawords Article
January-February 2020

Featured Article
Alga of the Month
January-February 2020

Scientific name: Sargassum aquifolium
Alga of the Month
---
Upcoming MOP-Sponsored Events
MOP Symposium
Saturday, April 18th, 2020
8:00am – 5:00pm
Location: zoom.us 
Come watch MOP Presentations via zoom from MOP students from all MOP campuses.

MOP Back To School BBQ 
Sunday, September 6th, 2020
9:00am – 3:00pm
A $5 refundable fee is required to reserve a spot for this event and will be returned upon arrival on the day of the event. This is a potluck please bring a dish to share!
---
Latest Issues of Seawords
Contact MOP On Your Campus