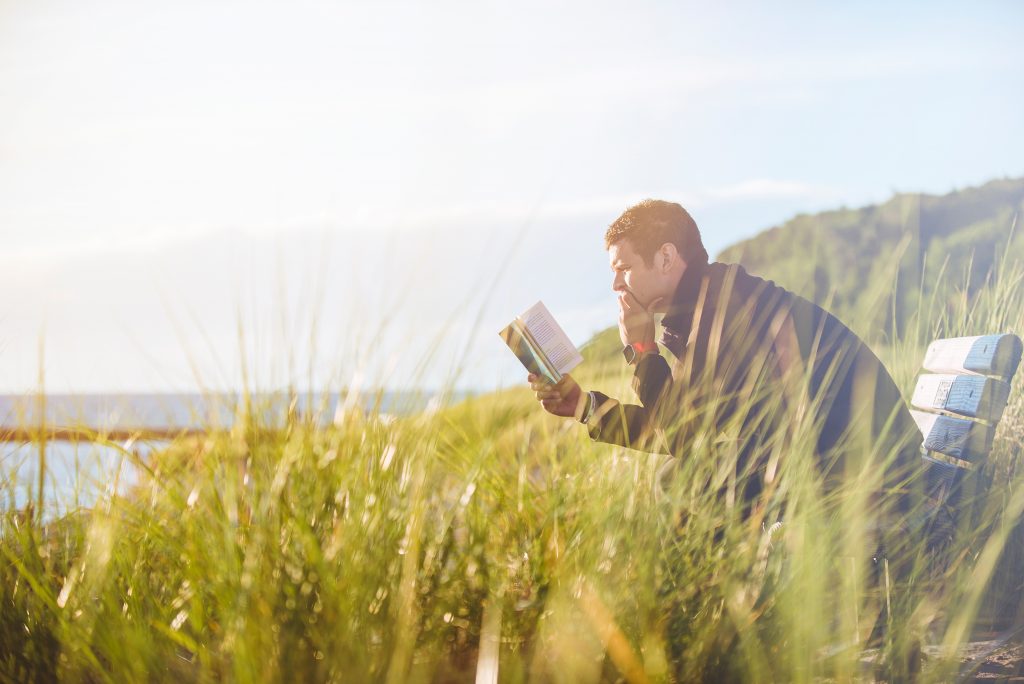 SUMMER BRIDGE PROGRAM
Student-Athlete Academic Services (SAAS) at the University of Hawaii at Mānoa provides a summer bridge program designed specifically for incoming student-athletes. This 4-6 week course provides support as students cross the "bridge" to college at UH Mānoa. The program includes targeted lessons and group activities related to transitioning to college life, utilizing university resources and gaining exposure to our unique culture. With the support of their advisor, students in Summer Bridge will register to take selected college courses and participate in study halls to help students navigate their first college course(s) at UH Mānoa.
For more information about Summer Bridge, please contact your academic advisor.
Summer Bridge students volunteering at the UH Mānoa Lo'i or taro patch, a place of great significance and value to the people of Hawaii.