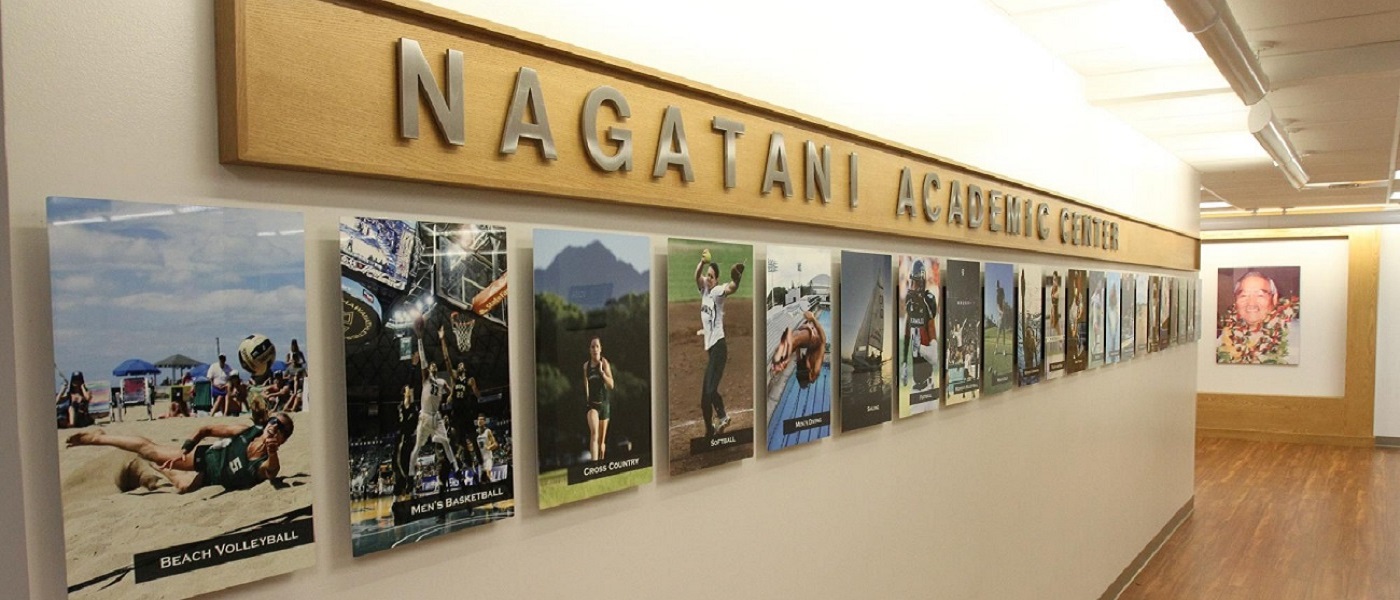 Student Athlete Academic Services (SAAS)
Student Athlete Academic Services (SAAS) at the University of Hawaii Manoa provides academic support services, including academic and athletic advising, registration assistance, tutoring, and career and personal counseling to all student-athletes at UH.
Our Mission
---
The mission of Student Athlete Academic Services is to: Support the recruitment, retention and graduation of all student-athletes at UHM; Monitor academic eligibility, certification and prepare documentation as mandated by the NCAA; Provide comprehensive support services to facilitate students' personal and academic growth and foster increased academic engagement, responsible citizenship and leadership.
Student Learning Outcomes
---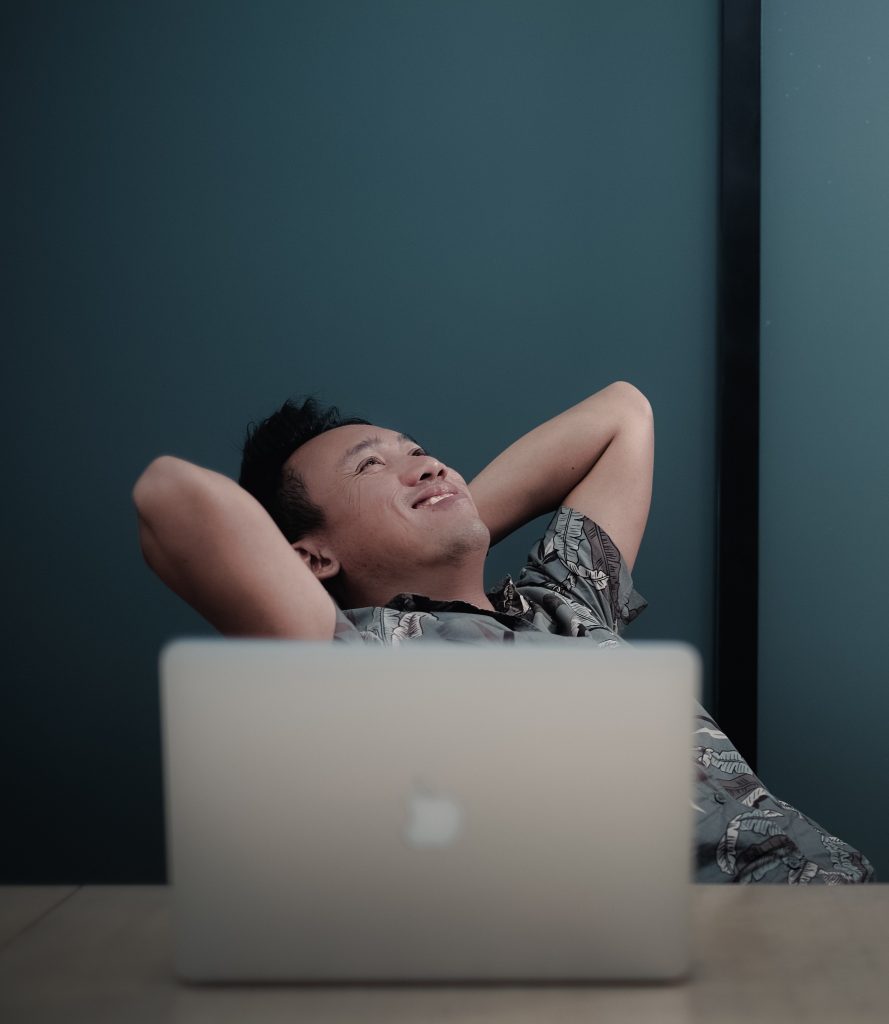 As a result of engaging with SAAS, student athletes:
Have an increased awareness of major options and degree requirements and an academic plan for timely graduation.
Gain an increased understanding of NCAA academic eligibility requirements.
Are aware of academic resources and services on campus.
Build on and develop new learning skills necessary for academic success such as time management, active reading, note taking/mapping, and study skills.
Identify academic strengths and weaknesses and learn effective strategies that suit their particular learning styles.
Take advantage of tutorial services in order to gain a better understanding of course content and materials.