Unsure of how to pay for college? Don't know how to build good credit? Look no further! We offer a variety of presentations throughout the school year to answer questions like these, and more! Some of the topics we cover are:
We know how difficult it may be to keep that extra dollar in your pocket; we want to help make it easier. Our budgeting presentation doesn't just tell you to make a budget and stick to it. We walk you through why it's important to make a budget, help you cutback on your expenses, and provide you the tools to keep you on track. We can help you begin to make the right choices to manage your money today!
What is credit? Why is it important? Credit is the key to your future and to have a bright future you need to develop a great understanding of credit. Our "Building Credit for Your Future" presentation shows you how to build and maintain a great credit standing, establish healthy credit card management, and avoid credit missteps.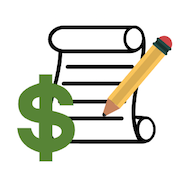 Paying out of pocket and taking student loans are not the only way to pay for college. There is free money out there in the form of scholarships and grants that can really help ease the burden of expensive college tuition. In this presentation, we'll cover the basics of FAFSA and where to find scholarships within UH, in the state, and nationally.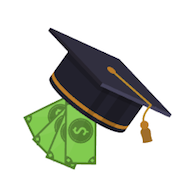 Financing Graduate School
Congratulations! You're completing your undergrad degree and have decided to continue your career in grad school. What more do you need? Money – and lots of it. Our methods, tips, and insight can show you how to save thousands over the course of your graduate career. In our Financing Graduate School workshop we help you estimate the cost of your program, provide resources for free money, and help you research and plan your steps for attaining as much as possible.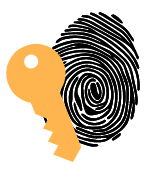 Many of you probably have some sort of bank account, but you may not be taking advantage of all that your bank has to offer. Our banking presentation goes over using debit cards and checkbooks, as well as savings accounts and other types of accounts. Additionally, we provide tools to help you choose not just the right type of account for your needs, but maybe also another financial institution that can better cater to your situation.
As our world becomes more connected, so too does the danger of identity theft increase. Our ID theft presentation goes over how your identity can be stolen in the first place, common scams to look out for, and what a thief can do once they've stolen your identity. We also cover ways that you can protect yourself against having your identity stolen by looking for clues and securing your digital life.