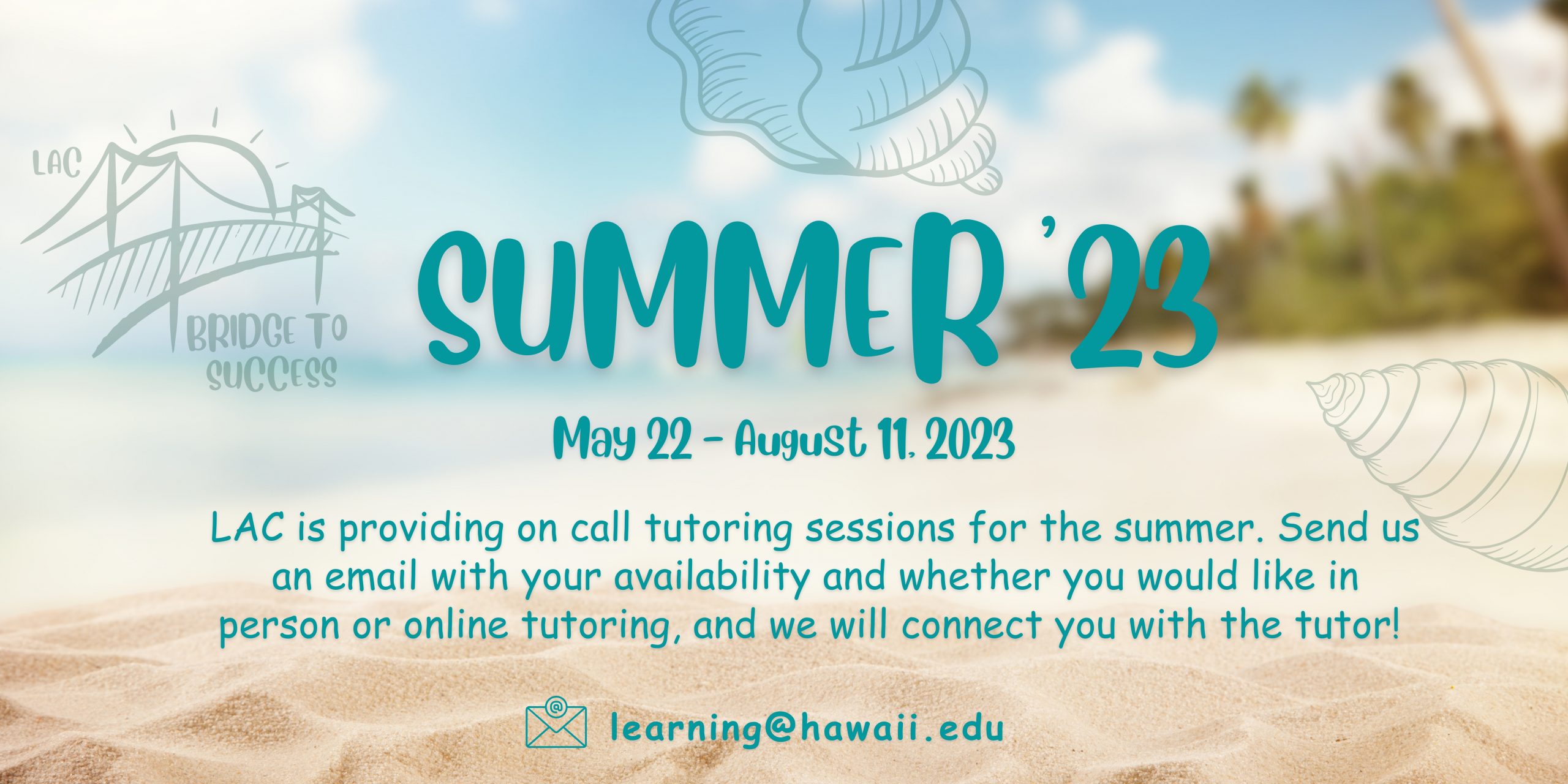 1 on 1 tutoring that is made by appointment. Students are able to make either 30 min or 60 min length appointments with a tutor up to 2 weeks in advance.
Nightly walk-in tutoring services at the Housing Success Center. No appointment needed.
Join our LAC Discord Server and get connected with a tutor for online sessions.
Join Discord
Weekly study group facilitated by a student leader  who attends the class sessions throughout the semester.
Individualized sessions to help students clarify and implement next steps in challenging situations that may occur on their academic journey
If you have questions or need help, don't hesitate to contact us!