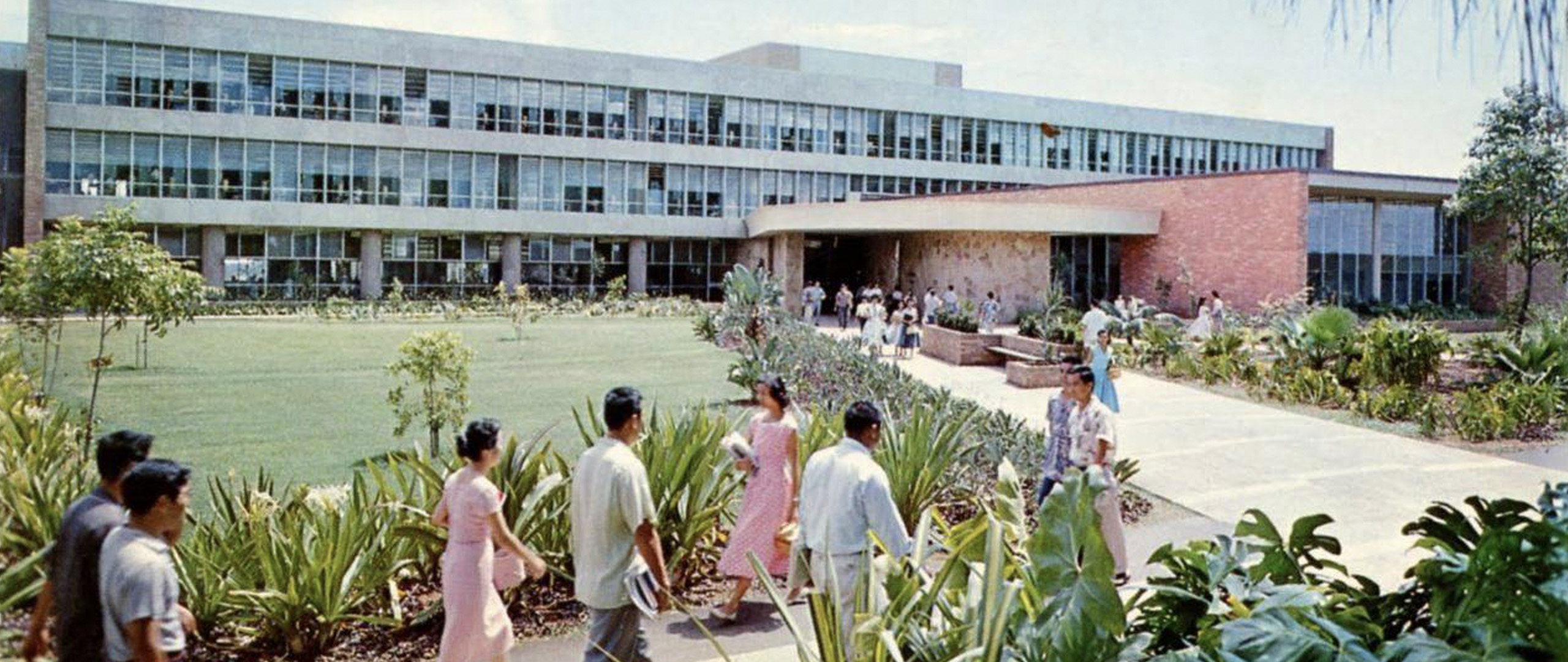 Welcome to the Advising Center for the College of Arts, Languages & Letters (CALL).  The Advising Center helps CALL students clarify their life and career goals, develop meaningful educational plans, navigate challenges, and attain a liberal arts baccalaureate degree, thereby preparing them for productive lives, enlightened citizenship, and lifelong learning. 
Students meet with advisors in two areas: a Major Advisor, who is located in the major department, and a College Advisor, who is in the Advising Center for CALL (that's us!). Be sure you know and meet regularly with both!
Major Advisors have expertise in the subject matter of the major. They know more details about course sequencing or future availability of some of the courses. They make decisions on exceptions to major requirements for your degree.
College Advisors have a broad knowledge of academic advising as a whole. They provide guidance on completion of general education and graduation requirements. They also process and clear students for graduation. They make decisions on exceptions to college and university requirements for your degree.
TYPES OF ADVISING SERVICES
Initial Advising 
Assists incoming students with starting their academic journey at UH Mānoa
Registration Assistance
Helps with adding/dropping courses and navigating STAR GPS
General Advising
Answers questions, provides resources and connects you with your major
Study Abroad Advising
Encourages and plans for overseas academic experiences
Academic Planning
Helps develop a plan beyond the upcoming semester
Graduation Advising
Ensures that you are on track for graduation
Academic Warning
Guides you through the process of understanding academic actions and help during challenging times
M-F 9:30am – 4:00pm (in-person + online)
M-F 9:30am – 3:30pm (phone)
Closed State Holidays