The Student Activity and Program Fee Board is made up of dedicated and driven students that are proud to support activities for the student body of UH Mānoa. We strive to represent the students on our Mānoa and JABSOM campus and encourage participation in the variety of events that are planned throughout the academic year.
Interested in serving on the board? Learn more
Anu Reddy, Chairperson
Major: Linguistics
Bio: I was born in India but I grew up in Colorado. In my free time I enjoy reading, doing yoga and  krav maga, and learning new languages. I also enjoy playing with my cat. The best part of graduate school is getting to design and run your own experiments.
Fun Fact: I am a little afraid of the ocean.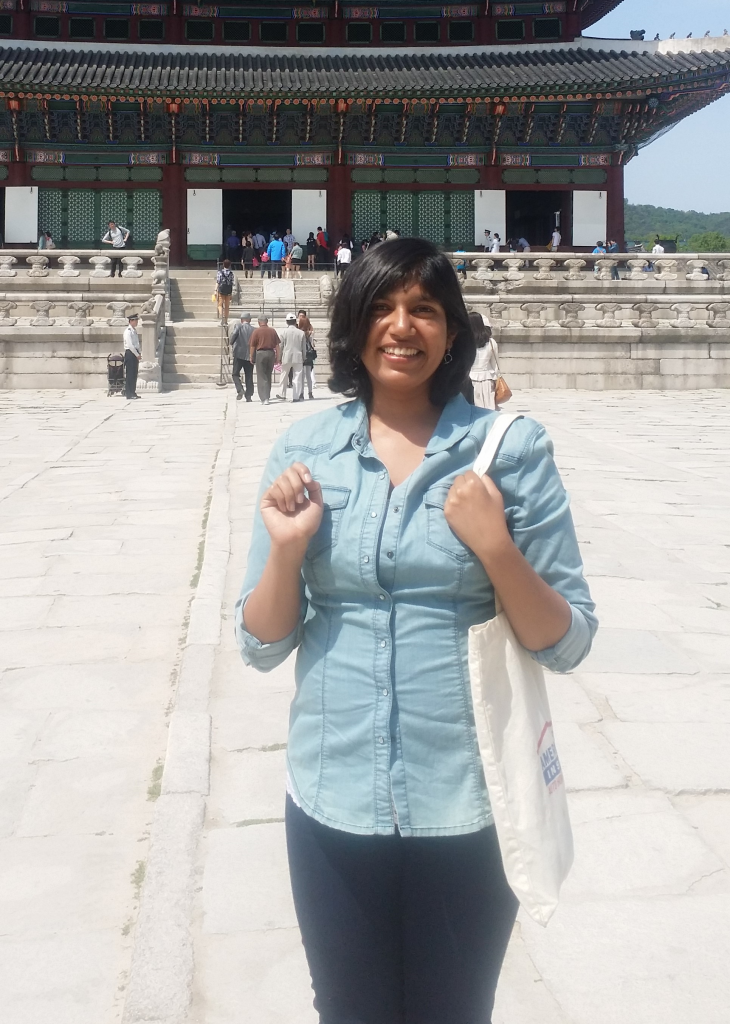 Charissa Tan, Chairperson
Major: Medicine
Bio: I was born and raised on O'ahu. My hobbies include sharing a meal with friends, going hiking, and playing pickleball! I received my BS in Microbiology and Psychology at UH Mānoa and am happy to continue my education here as I pursue my MD. 
Fun Fact: I have never eaten a salad.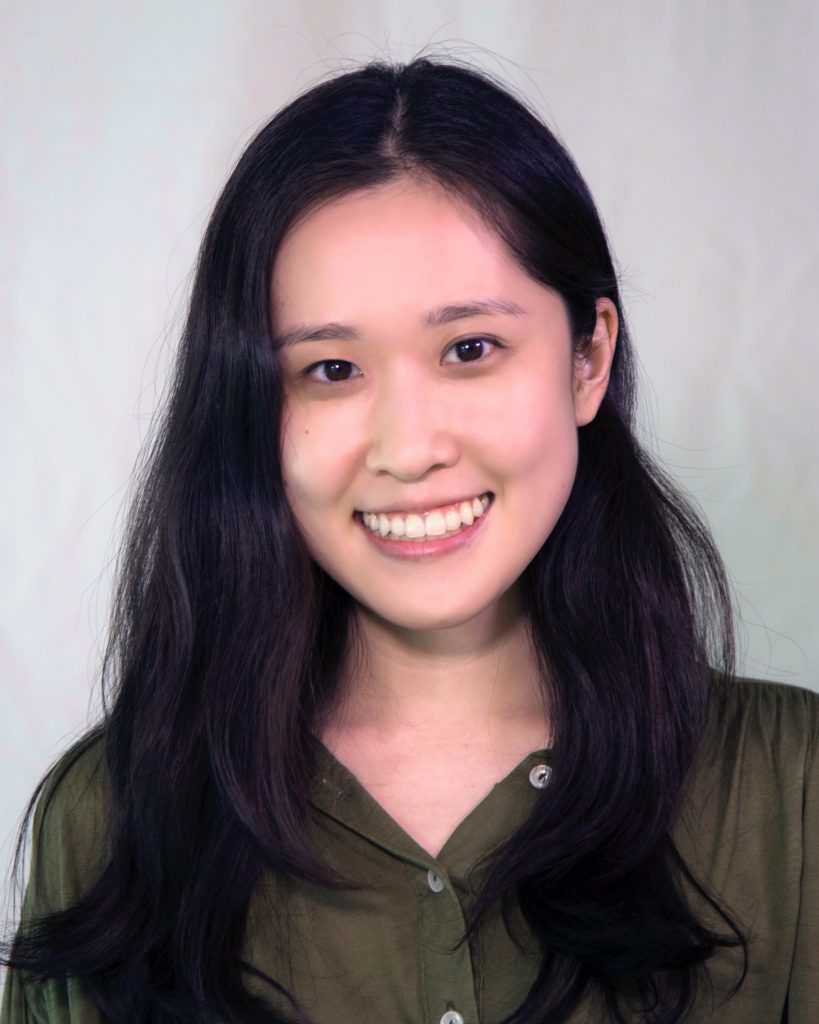 Lawrence Guittap, Board Member
Major: Molecular Cell Biology
Bio: I was born and raised in Honolulu, Hawai'i. In my free time, I love drinking cold brew coffee, eating ramen, and solving Sudoku puzzles. I hope to become a physician and serve my hometown of Kalihi.
Fun Fact: While I've lived on an island all my life, I don't know how to swim!
S. Yashar B. Shirazi, Board Member
Major: Civil Engineering
Bio: Aloha! I was born in a small and beautiful city in Iran and moved from San Antonio to pursue my Ph.D. at UH. I feel so blessed to be here in Hawaii and I'm planning to stay after my graduation. I enjoy listening to all music genres and sometimes I make songs. My hobbies are playing pool (Billiards), hiking with friends, and swimming. I'm also very into visual arts and I enjoy exploring the world and my mind.
"You are not a drop in the ocean, you are the ocean in a drop", Rumi.
Fun Fact: I have balloon phobia.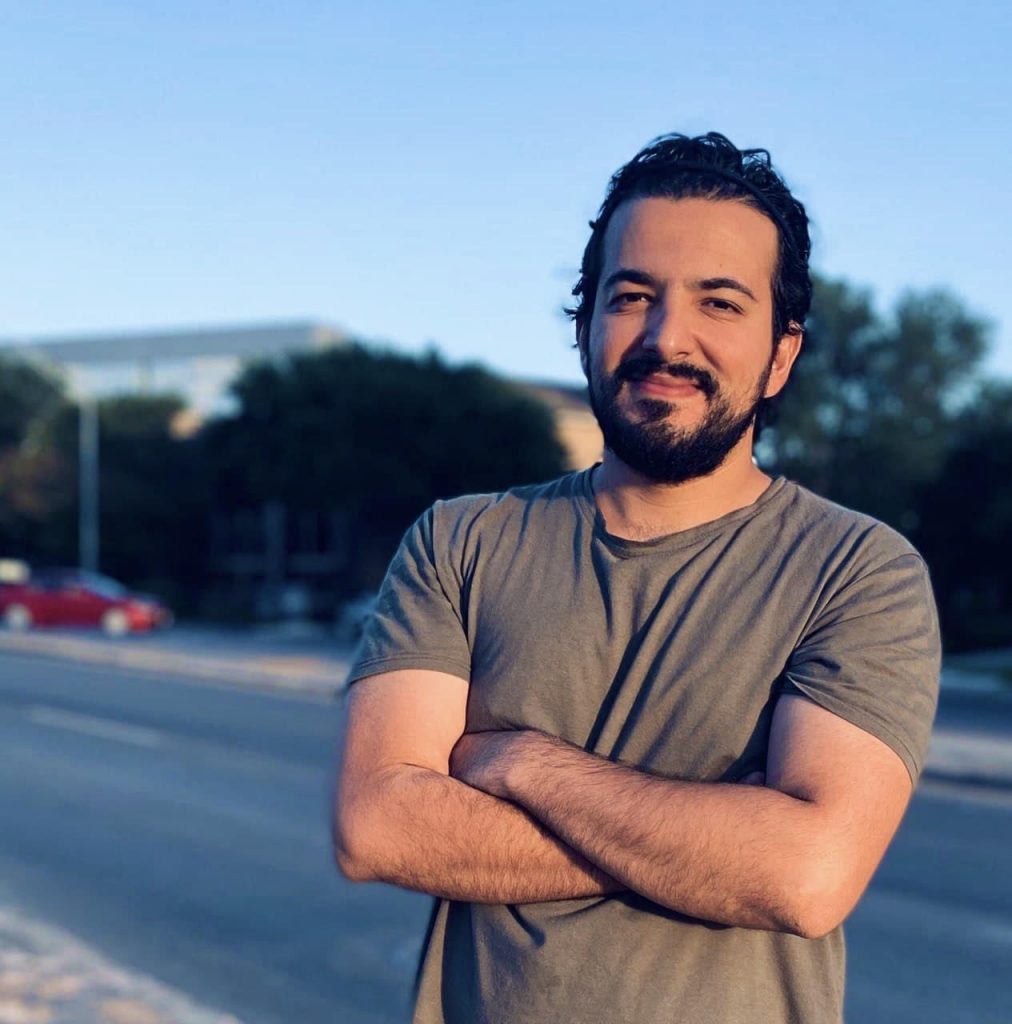 Emily Sarasa, Board Member
Major: Law, Juris Doctor Candidate
Bio: I grew up in Miami, Florida, and feel so grateful to study here now! I hope to work in environmental or criminal legal policy reform when I graduate with my JD. You can find me hiking, snorkeling, doing yoga, and eating vegan food in my free time!
Fun Fact: I rescued my dog Remy from under a dumpster!
Jill Thompson, Board Member
Major: Social Work
Bio: I was born and raised in San Francisco and Laie. My hobbies include body surfing, roller skating, listening to music, and hiking. I received my BS in Sociology from UH West Oahu. It is a pleasure to be pursuing my MSW from UH Mānoa with the Thompson School of Social Work and Pubic Health.
Fun Fact: I hiked Half Dome at Yosemite twice, once in June 7, 1999 & then 20 years later on June 7, 2019.
Melvin Dizon, Board Member
Majors: Social Work, Psychology, & Ethnic Studies
Bio: I was born in the Philippines and raised in the Bay Area, with family ties in Southern California and Las Vegas. I am a combat veteran with multiple overseas combat deployments. I am a Triple Major and double certificate undergraduate. I will move on to the MSW program and Psychology Ph.D. program after graduating in Spring 2023. I belong to multiple organizations on campus and in the community.
Fun Fact: I have been to 93 countries and counting. Took seven classes during Summer 2022 while traveling.