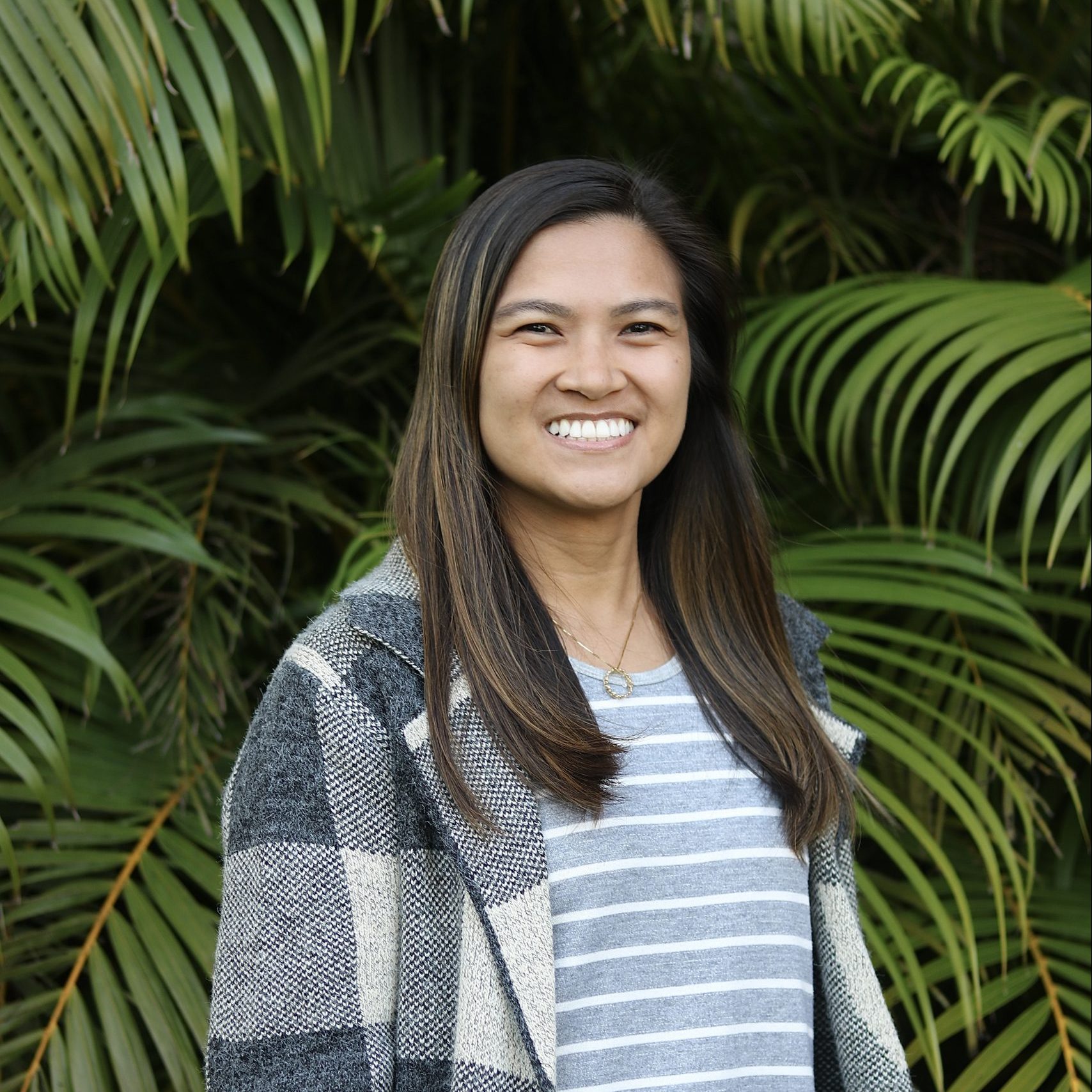 Amy Peria
Lecturer
Bachelor of Arts in Philippine Language and Literature, Bachelor of Arts in Political Science, University of Hawaiʻi at Mānoa
Amy C. Peria teaches Filipino as a heritage/second language to beginning and intermediate level students. She is fluent in Tagalog and Pangasinan. Currently, she is learning Ilokano and Cebuano.
She graduated from the University of Hawaii at Manoa with a Bachelor of Arts in both Political Science, and Philippine Language and Literature, major in Filipino. She is currently pursuing her master's degree in the Department of Second Language Studies at the University of Hawaii at Manoa.
Amy's research interests include family language policy, heritage language learning, critical language pedagogy, and second language reading.
amyperia@hawaii.edu
(808) 956-4549
Spalding 453A