Alumni Spotlight: Kim Sluchansky
Kim Sluchansky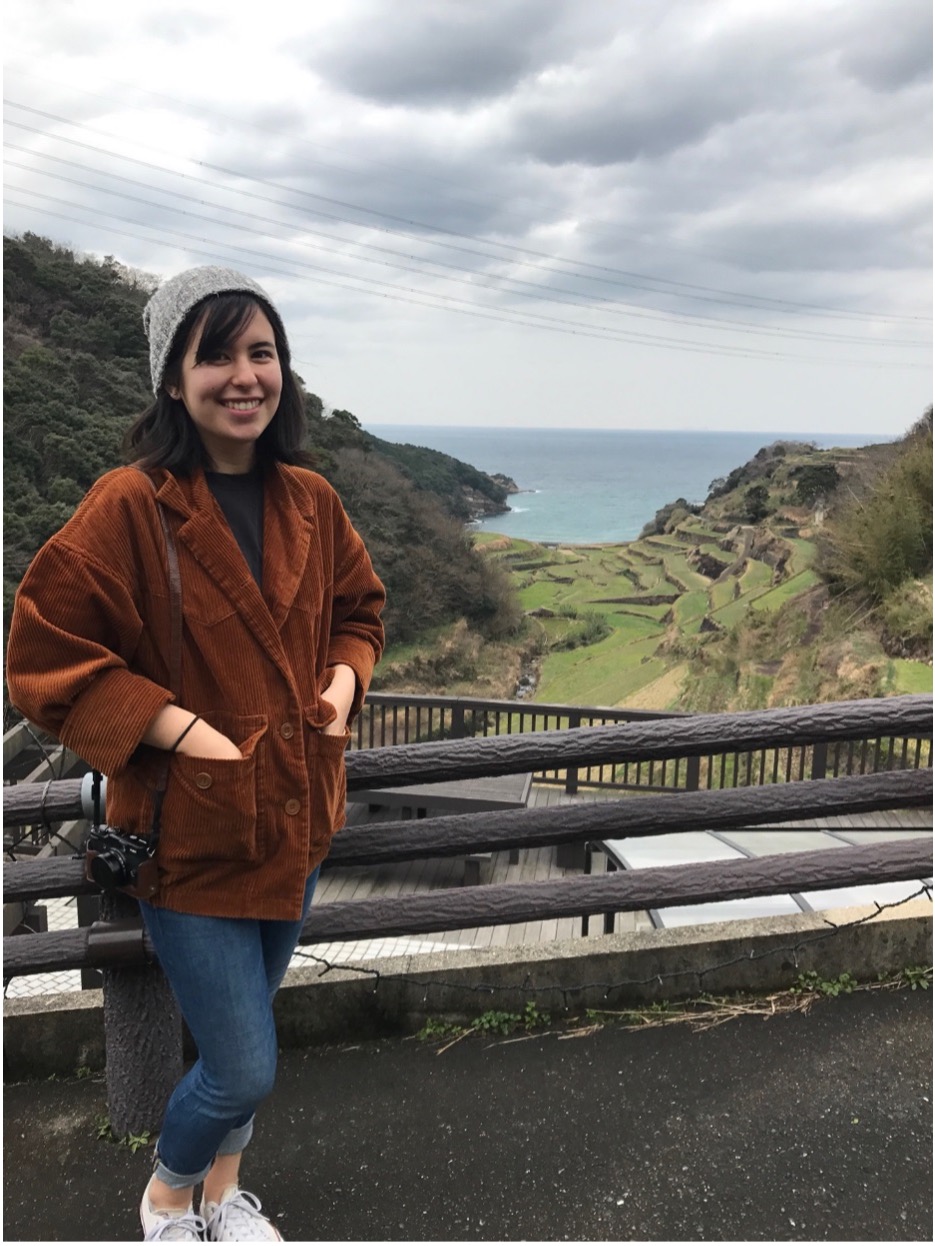 Hometown: Maryland, USA
Degree & Year: BA, 2017
Area Focus: Japan

Current Employment:  Coordinator for International Relations, JET (Japan Exchange and Teaching) Programme (Japan) 

What was the best part of the Asian Studies program for you?
I had incredibly knowledgeable professors who are experts in their respective fields, and the small class sizes allowed me to make great connections with the professors and other students. The Asian Studies program also has a wide range of course options, which is a wonderful opportunity to explore new fields and gain more comprehensive knowledge.

How did the Asian Studies Program help you to get where you are today?
I was able to delve deep and focus on the areas of Asian Studies that truly interested me, and therefore gained a much more thorough and developed understanding of my fields of interest, which are applicable to my current career path. Also, the professors are extremely helpful and want their students to succeed. They were very supportive both while I was at UH and after I graduated.