WE ARE KATIPUNAN AT UH MĀNOA.

The AYF22-SP23 Executive Board & all
associated FIL/IP department faculty
we would like to thank everyone for attending our Fall 2022 TERRYFEST (KGT)
and all other events this semester.
...
Our first set of SP23 General Meetings will be on January 24th & 25th, 2023
Please see our Instagram @katipunanclub for more information.





CONGRATULATIONS
to all Fall 2022 graduates!
Special shoutout to our outgoing
co- Kawaksing Suprema (co-Vice President)
Angelica "Jelly" Raza-Futrado

ISANG BAGSAK!
Pilipino sa isip, salita, at gawa.
Filipino in thought, speech, and action. Welcome to the Katipunan RIO website of the Filipino Language and Literature program!

KATIPUNAN is the name given to the Kapatiran ng Mga Estudanteng Nag-aaral ng Pilipino sa Unibersidad ng Hawai'i (Confraternity of students taking Filipino courses at the University of Hawai'i System.) The name was inspired by the secret society founded by Philippine hero Andres Bonifacio during the Filipino-Spanish War in 1896. This society specifically used Tagalog (the basis of the Filipino language) in their communications and rituals in order to promote their unity and shared cultural identity.
NOTE: "Although the registered organization has members who are University of Hawaii students, the registered organization is independent of the University and does not represent the views of the University. The registered organization is responsible for its own contracts, acts, or omissions.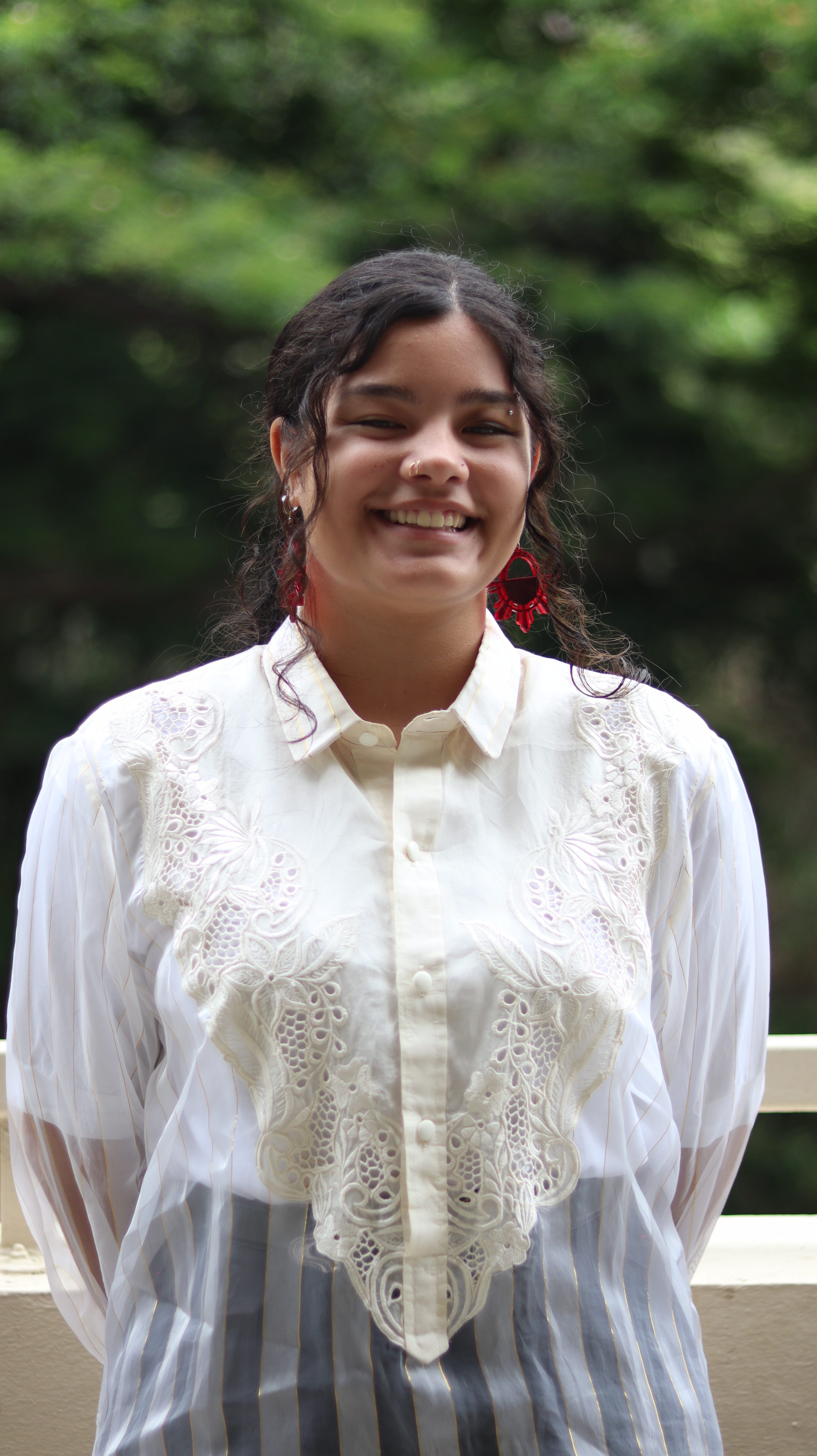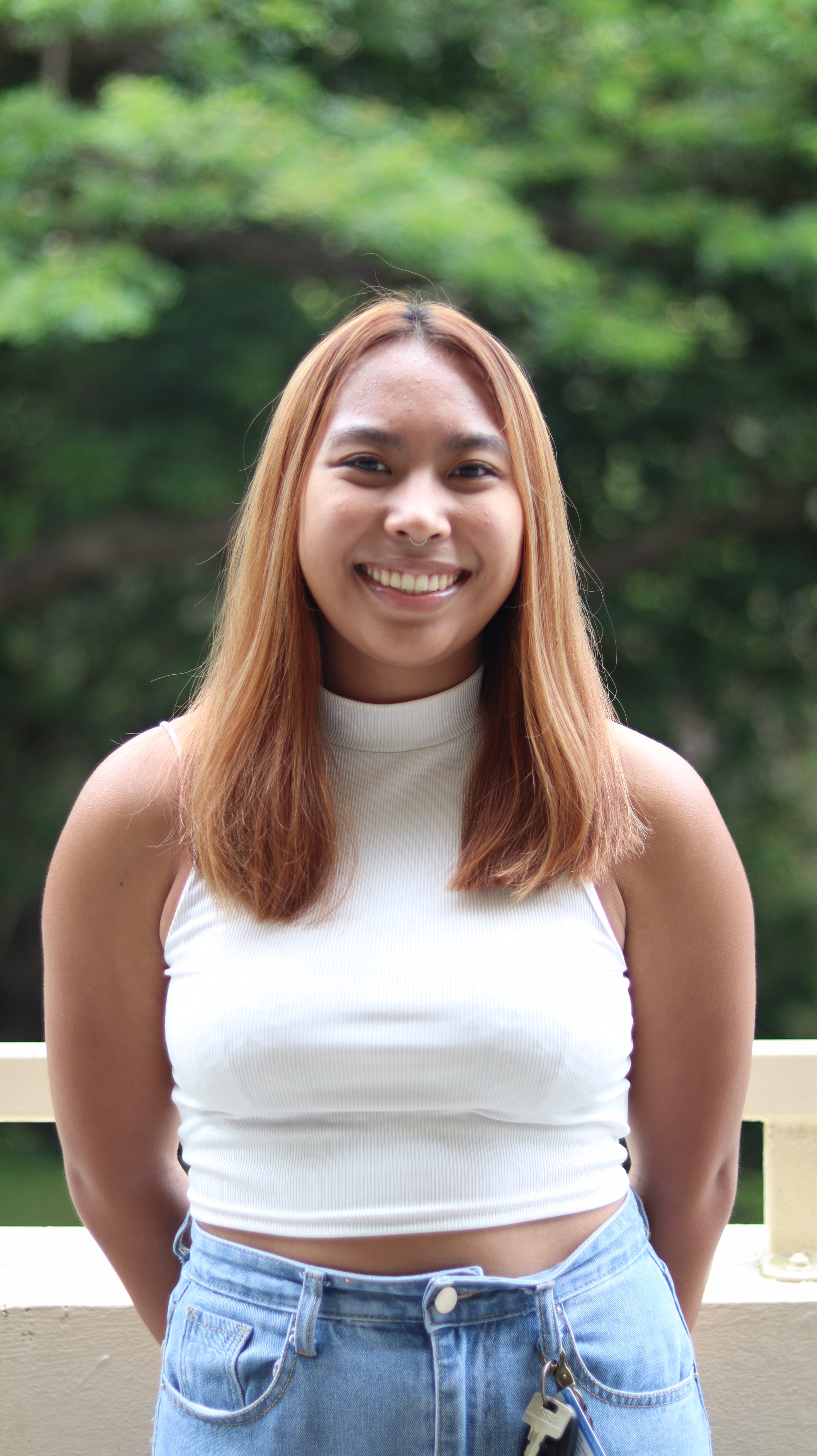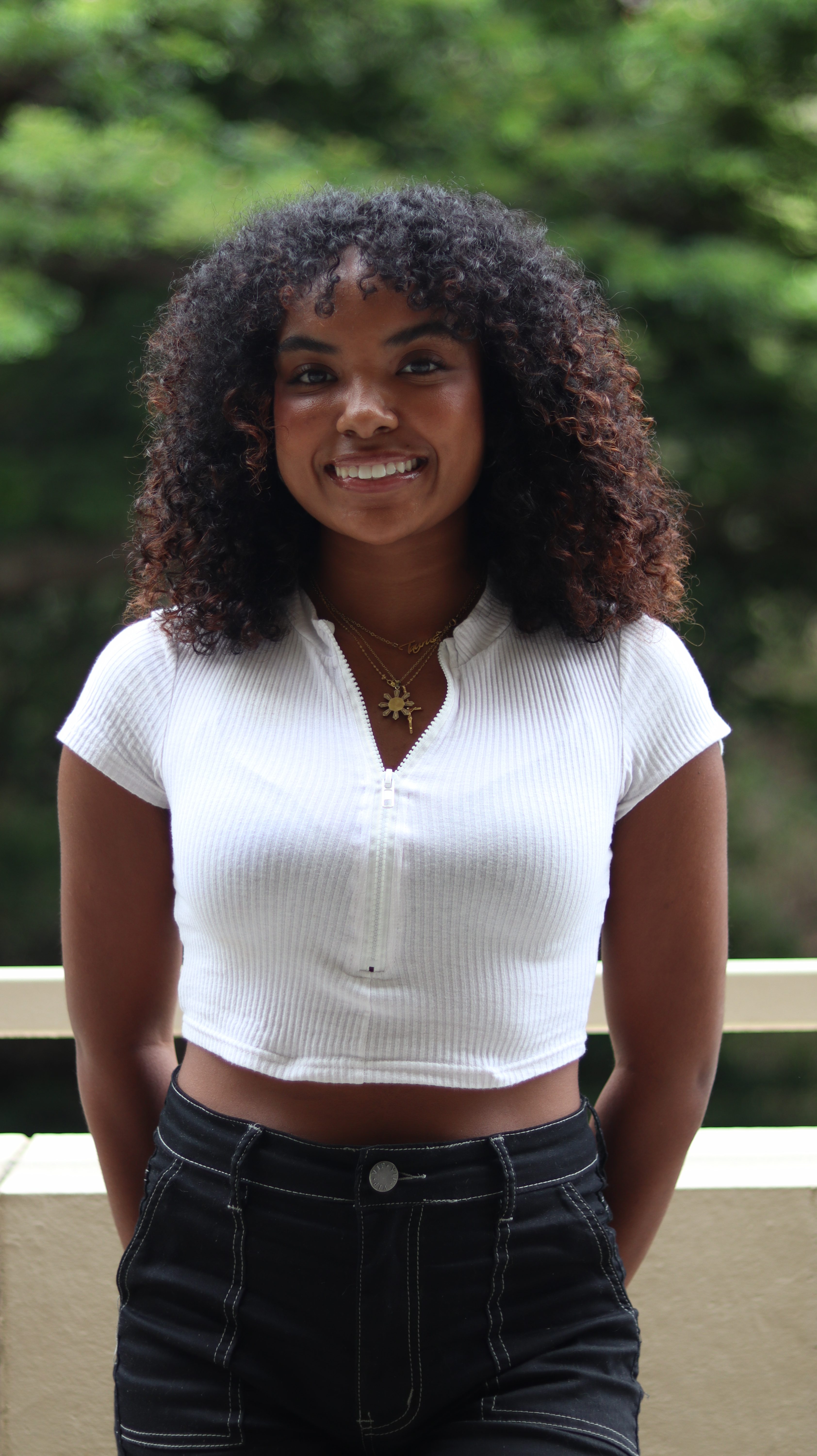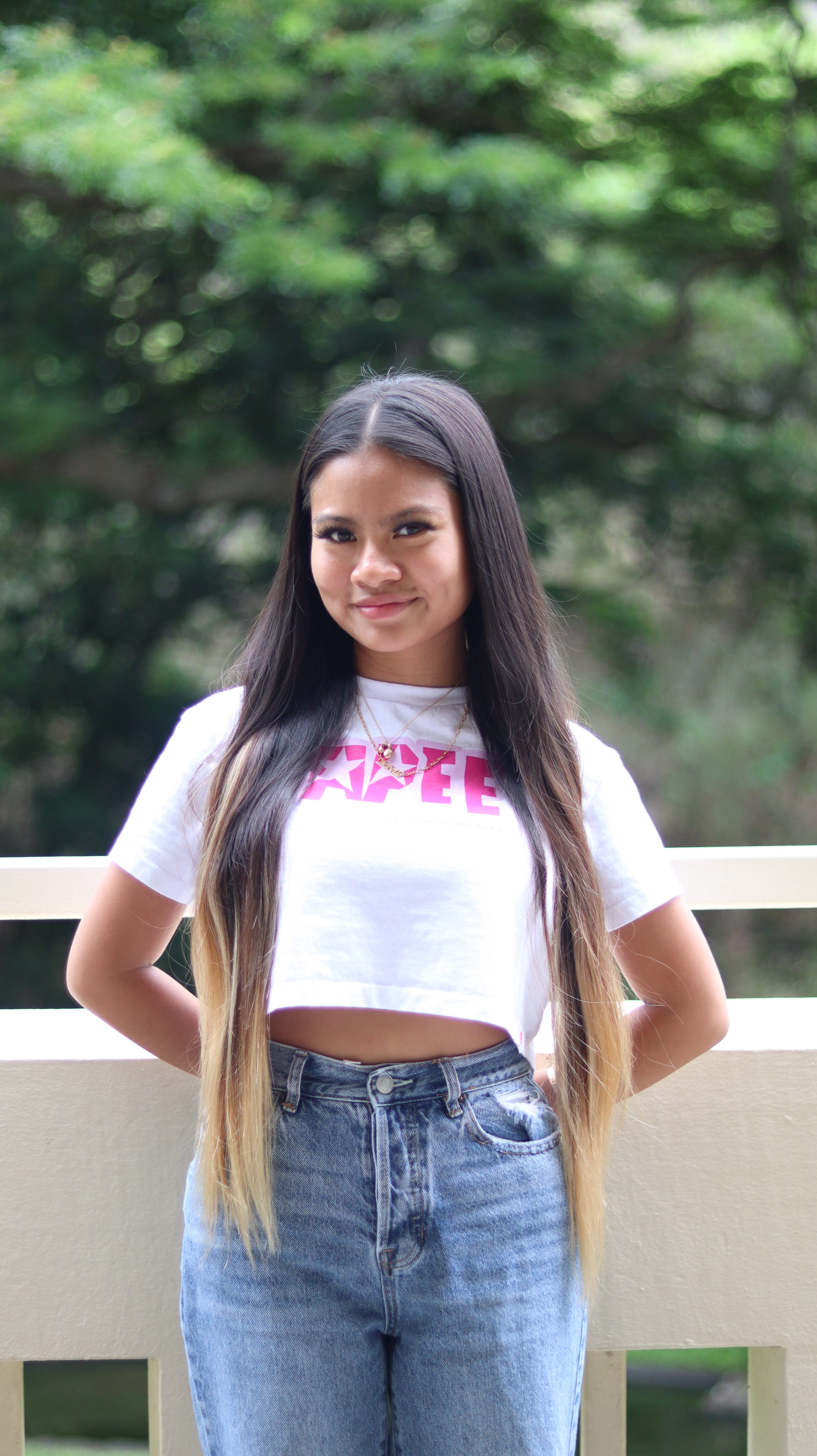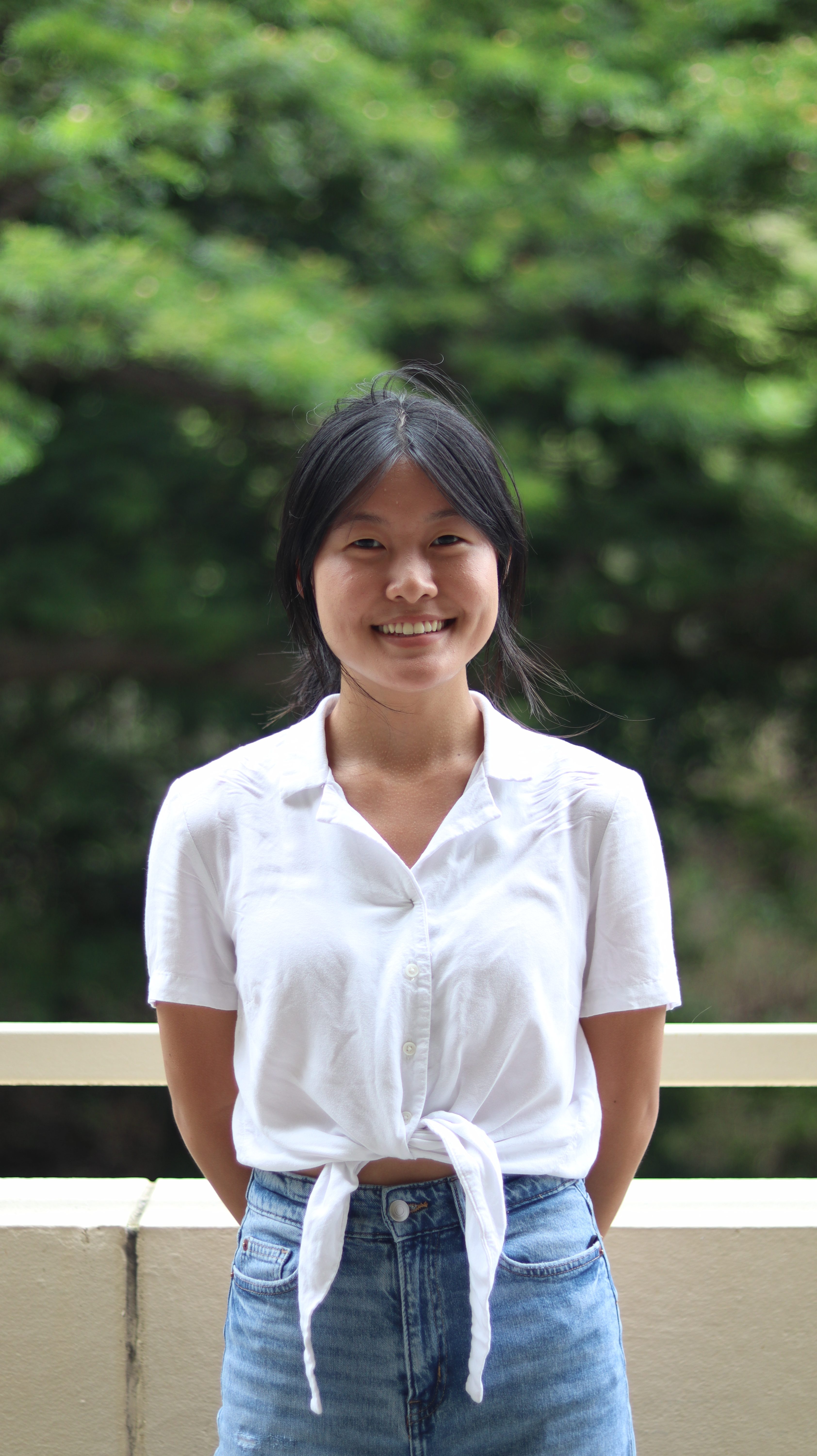 Get to know your newly installed officers for the 2022-2023 school year. 
Click the text above or go to the "officers" tab for more info about us! We work for you to provide an exciting experience in the Katipunan Club!
From Piknik, Drama-Fest, Song-Fest and more, our events bring faculty and students taking Filipino and Indo Pacific courses together for fun and bonding.
Piknik video from Jay O. Alforque
Connect with us on social media, or send us an email!