The University of Hawaiʻi at Mānoa is one of the most diverse campuses across the country. In partnership with the Atherton YMCA, Frosh Camp is an opportunity for incoming freshmen to meet others from different walks of life and get a taste of Hawaiian culture and values. This is really a camp like no other. For decades, students have made lasting friendships and build support networks that made transitioning into college smoother.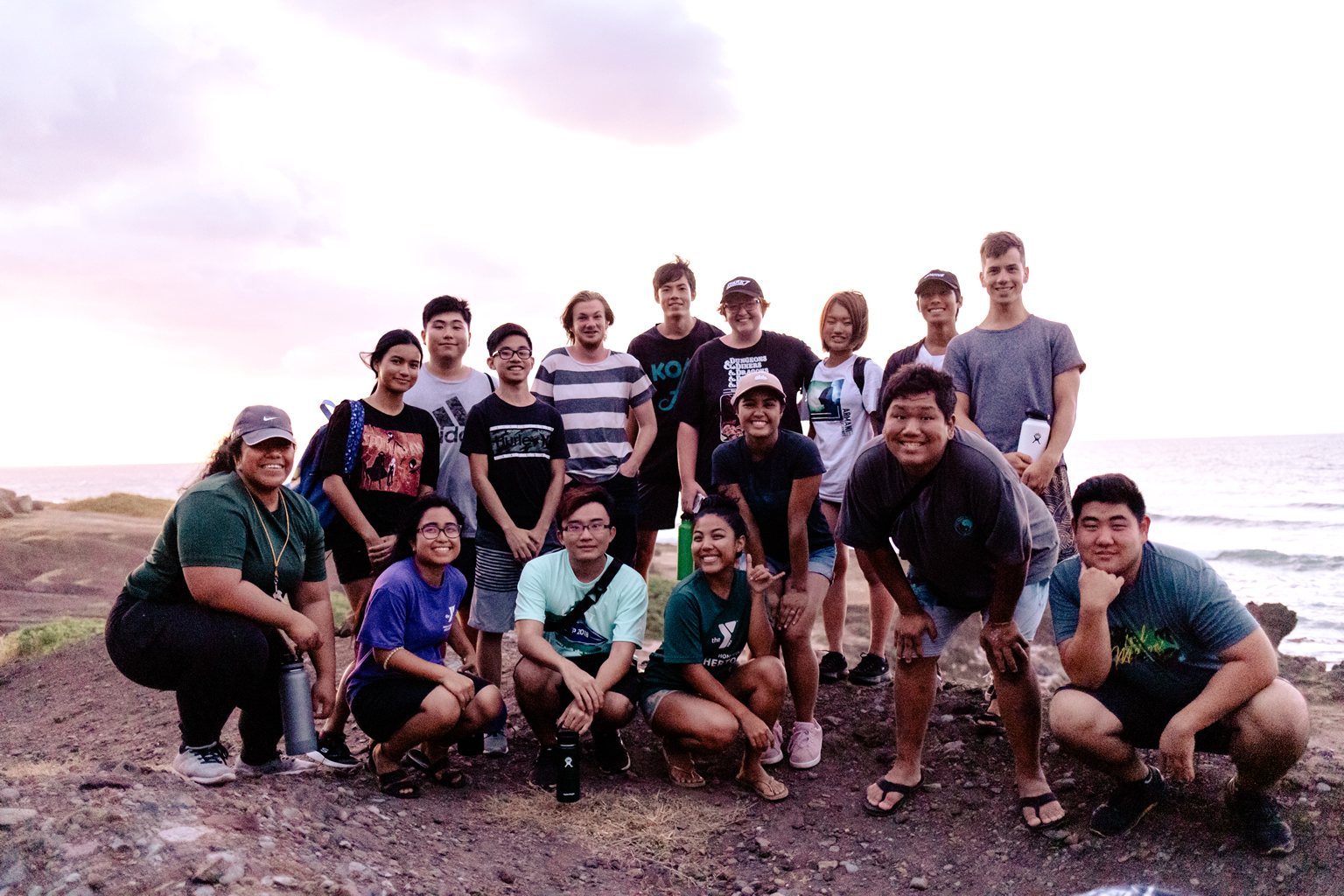 SUMMER 2020 FOR COLLEGE STUDENTS
The Y has something for college students too! Check out our Virtual and In-Person events to balance out your summer. Workshops are targeted for completed 7th-college Freshman, dependent on the topic.
For more information, visit:
The Y: Summer 2020 for College Students