*** The Request for Proposals is now closed. Mahalo to all our applicants! The 2020 application cycle will open in early Spring 2020***
Request for Proposals
UROP is committed to promoting and expanding research and creative work opportunities for undergraduate students across campus. To increase undergraduate student participation in these opportunities during the summer, UROP is awarding $75,000 in Faculty Mentoring Grants. These grants will be awarded to University of Hawai'i at Mānoa (UHM) faculty who will mentor UHM undergraduate students conducting research and creative work projects in Summer 2019. 
Eligibility
Eligible applicants include:
Tenured/tenure-track faculty at UHM and/or
Faculty classified by the UHM Graduate Division as Regular or Cooperating Graduate Faculty at any level (1-3)
Funding Conditions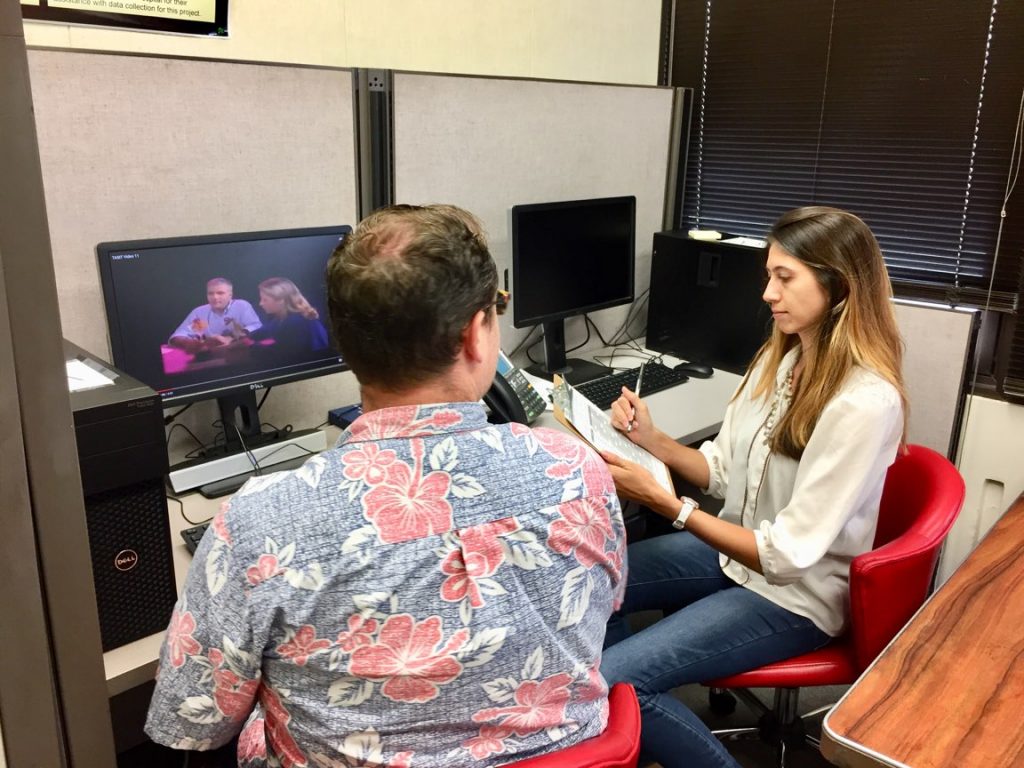 Faculty across all disciplines at UHM may apply for up to $5,000 per undergraduate student mentee, for up to 3 mentees. All funds are to be used to directly support the undergraduate student's project in Summer 2019.
Acceptable expenditures include:
Materials and supplies
Travel costs for students
Student wages
Non-allowable expenditures include:
Faculty summer salary
Any expenses not directly related to the student's project
Proposal
Successful applicants will demonstrate a clear student recruitment plan and a strong mentorship plan. Preference will be given to:
Applicants whose student mentees will participate in the Summer Undergraduate Research Experience (SURE) program, a cohort-based program that will run from June 3 – August 2, with professional development modules once every ~2 weeks and the SURE Symposium at the East-West Center on August 2, 2019
Student-mentor teams who are willing to participate in the NSF-supported EvaluateUR program assessment (a three-part assessment survey, followed by a student-mentor discussion on survey scores, at the beginning, middle and end of the summer that both the faculty mentor and undergraduate mentee complete)
Submission and Review
The deadline to submit a proposal is April 7, 2019 at 11:59pm. Proposals will be reviewed by a 3-5 member panel of faculty and UROP staff from a variety of disciplines. Applicants will be notified of funding decisions by mid- to late April 2019. Funds will be distributed to successful faculty applicants as a RTRF account.
For questions, contact Jessie Chen at urop@hawaii.edu, or visit the FAQs page.