Mission Statement
---
The mission of the Student-Athlete Academic Services' (SAAS) Writing Center is to produce more confident, effective writers and communicators for academic, professional, and personal pursuits. We develop and improve skills for academic success by emphasizing clear and concise writing. We provide a collaborative, supportive environment for one-on-one tutorial sessions to converse with students regarding any part of the writing process.
Student Learning Outcomes
---
Develop written communication skills
Develop critical and creative thinking skills
Identify strengths and areas for improvement as a writer
Develop strategies to effectively navigate the writing process
Understand appropriate writing conventions (MLA, APA, etc.)
Increase confidence in one's own writing ability
Develop reading comprehension
Increase awareness of resources and services available at UHM
Ability to conduct scholarly research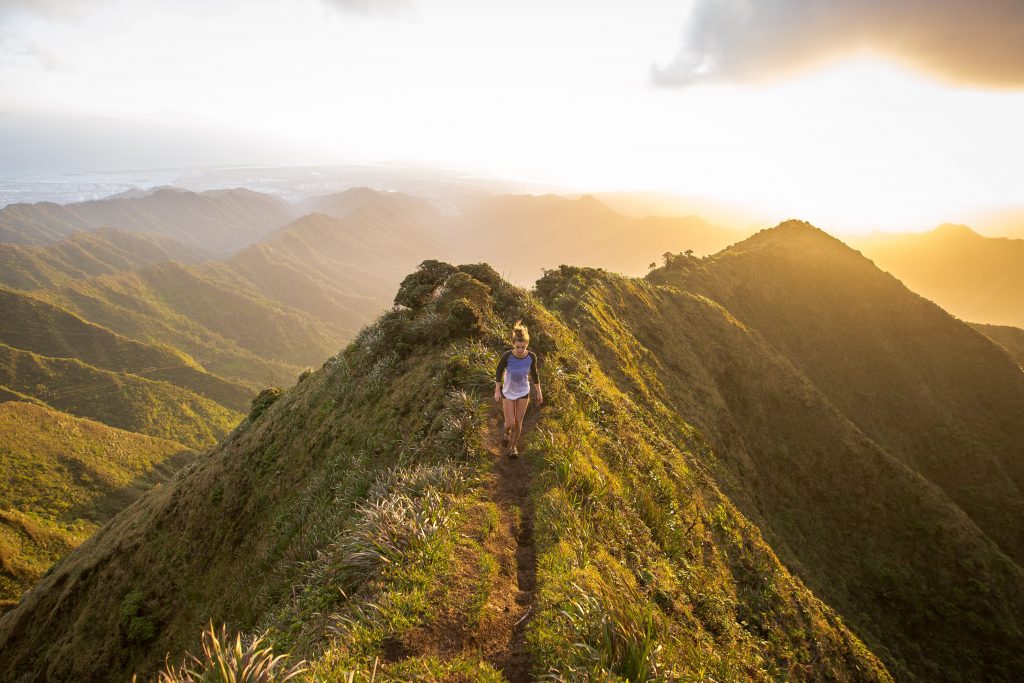 Location
---
The Writing Center is located in the Nagatani Academic Center, in room 016Q
Appointments
---
If you would like to schedule a visit to the Writing Center, appointments can be scheduled by logging in with your student information at www.star.hawaii.edu/appointment and selecting Writing Center under Athlete Services on the left side menu.
Contact
---
If you have any questions about SAAS' Writing Center, please contact Justin Clapp.
Justin Clapp
Writing Center Coordinator
Student-Athlete Academic Services
University of Hawai'i at Mānoa
jtclapp@hawaii.edu
808-956-2672