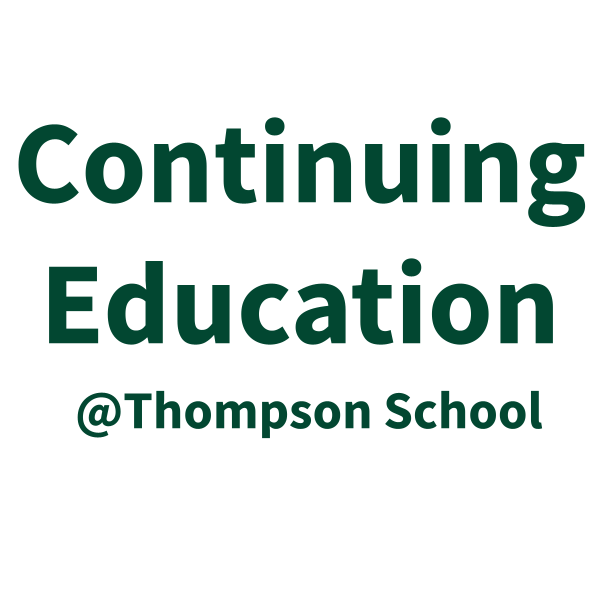 Continuing Education: How EndMeth and HI-HIDTA Are Collaborating and Tackling the Meth Epidemic in Hawaiʻi
How EndMeth and HI-HIDTA Are Collaborating and Tackling the Meth Epidemic in Hawaiʻi
Thursday, January 27 | 12:00 – 1:00 PM HST
Presented by Mark Backer, M.D., and Rico Witt
This webinar is intended for social workers and other health and human service professionals.
At the end of this webinar, participants will be able to:
Understand the meth epidemic in Hawaiʻi
Outline solutions for the future
Recognize challenges of access to care
Discuss the purpose of Hawaiʻi High Intensity Drug Trafficking Areas (HI-HIDTA) and it s role in tackling the meth epidemic in
Hawaiʻi.
This program is approved by the National Association of Social Workers – Hawai ' i Chapter (Approval HI62792021-757) for up to 1 Social Work continuing education contact hour(s).
This webinar is funded by the Overdose Data to Action (OD2A) Care Coordination & Capacity Building (C3) project funded by the Centers for Disease Control and Prevention (CDC) through the Hawaiʻi State Department of Health (DOH), Behavioral Health Administration (BHA).