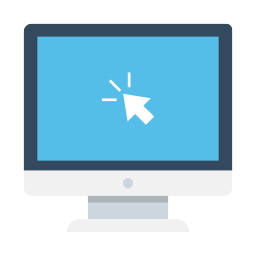 Aloha,
We are busy planning the new Fall 2020 class schedule to meet COVID-19 social distancing protocols. Registration will temporarily pause in order to identify which courses will be in-person, online, or a combination of both from Sunday, July 5th at 11:59 pm to Sunday, July 12th.
If you have already registered, you do not need to do anything now.
Have you been planning to add/drop a course, or add yourself to a class waitlist?  We encourage you to do so before Sunday.
Fall 2020 registration will resume Monday, July 13th. More details will follow and we will be in touch with you soon.  We can't wait to see you back on campus this fall!
Got questions? We're here for you – send us an email at uhmanoa.records@hawaii.edu!
Mahalo,
Pheng Xiong, M.Ed.
University Registrar