April Nozomi Quinn, PhD
Director of Program Development and Review
Oversees academic program approval, modification, review, and policy; articulation and educational agreements; professional accreditation; tuition and fees, and P-20 Initiatives.
(808) 956-4568
(808) 956-7115
Hawai'i Hall 209E
agoodwin@hawaii.edu
Lori Furoyama, PhD
Educational Specialist
Oversees and manages commencement; assists with coordination of course actions, program reviews, and professional accreditation; and collaborates with Academic Personnel on matters related to faculty work-life cycle.
(808) 956-3889
(808) 956-7115
Hawai'i Hall 209
lfuroyam@hawaii.edu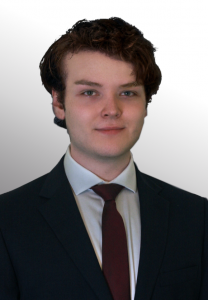 CJ Johnson
Administrative Assistant
Provides technical and organizational support for the Director of Program Development and Review; assists with cross-departmental communications.
(808) 956-7133
(808) 956-7115
Hawai'i Hall 209
cj327@hawaii.edu