Upload your Card Photo
---
Welcome to the Mānoa One Card Photo Upload Application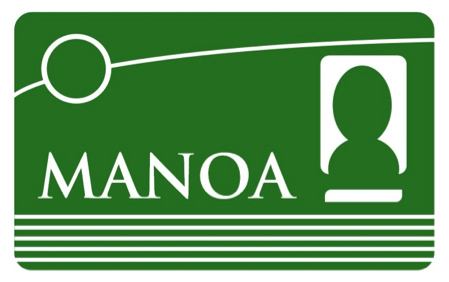 This application will allow eligible students, faculty, and staff to save valuable time by submitting a photo for the UH Mānoa ID Card, also known as the Mānoa One Card. An active UH username is required to submit a photo.
Eligibility Requirements for Photo Upload
UH Mānoa Students
Students enrolled in regular credit course work at UH Mānoa (regular students) and are degree seeking will be issued a Mānoa One Card and receive privileges for the applicable semester.
UH Mānoa Faculty/Staff
Regular Faculty/Staff: All individuals employed by the University of Hawaiʻi at Mānoa as full-time and part-time Faculty/Staff. The UH ID card is issued for the duration of the individual's employment with the University. All separating employees must return the Mānoa One Card to the UHM Department/College Personnel Representative upon termination of service and will no longer be valid. Students, including Graduate Assistants, Research Assistants, Research Scholars, Teaching Assistants, and Post-Doctoral Fellows DO NOT qualify for a Faculty/Staff ID card.