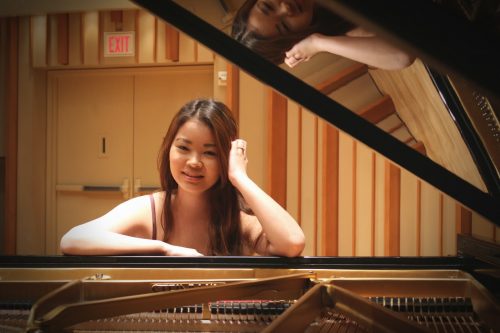 As a result, she performed in a Winners Recital at the Japanese Consulate of Honolulu for the General Consul and Vice Consul of Honolulu held on Spetember 1, 2021.
Shandee will compete in the Final of the Osaka International Music Competition on October 8, which takes place at the Muramatsu Recital Hall Shin-Osaka.
Shandee is a student of Dr. Thomas Yee.